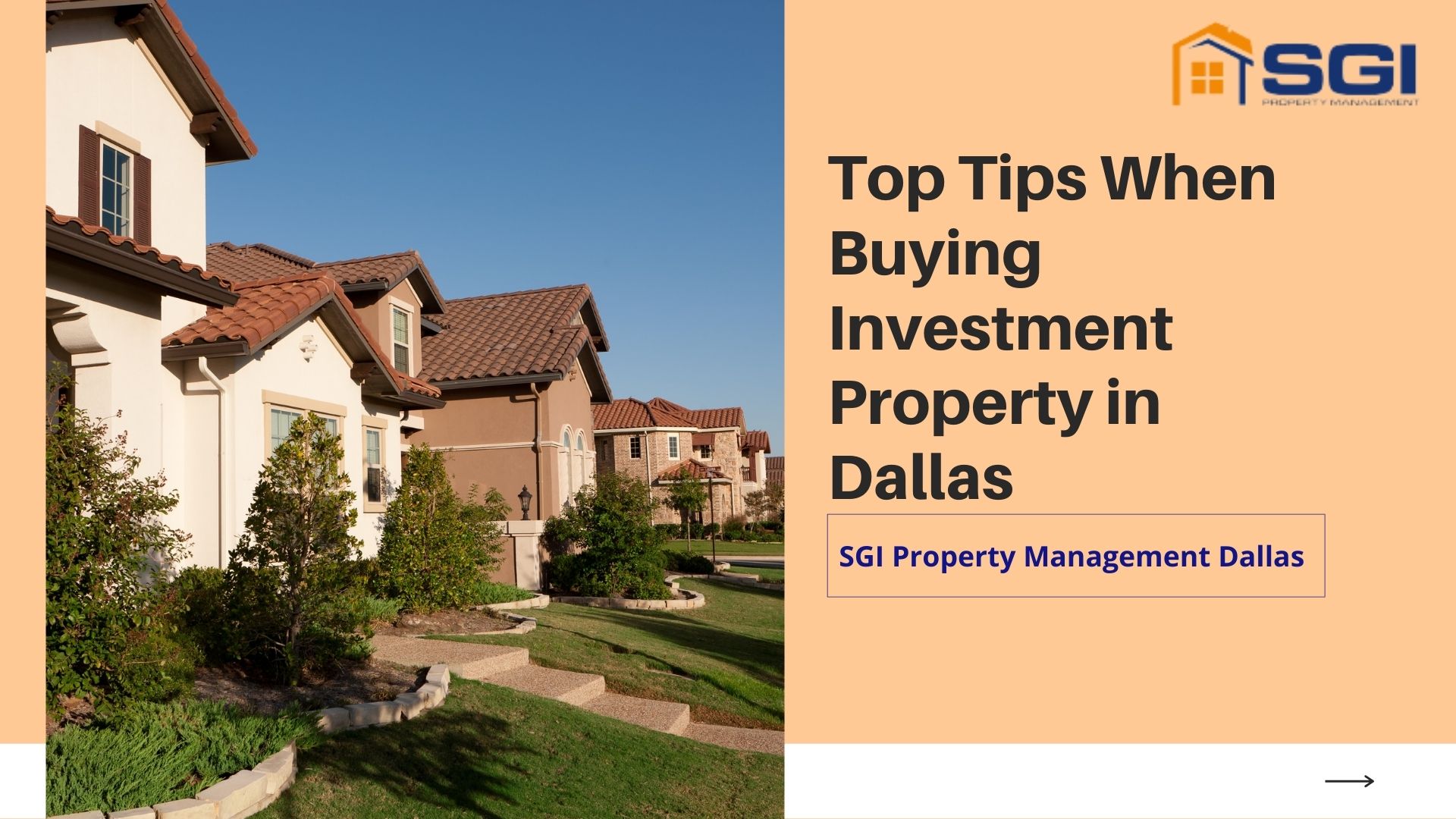 Are you thinking of buying real estate investment properties in Dallas?
There are a number of reasons that make Dallas a great choice for real estate investing, such as its vibrant economy, growing population, favorable business climate and low cost of living. Also, young professionals and families are increasingly moving to Dallas!
Buying an investment property in Dallas will create long-term wealth for you as you'll be receiving an additional monthly source of income. However, it's important to understand the risks that come with investing so that you can minimize them and protect your assets.
In this post, SGI Property Management – a full-service property company based in Dallas - has compiled the top tips to consider when purchasing property in the city. By applying these tips, you may receive stronger returns on your real estate investment!
Let's begin!
What Makes Dallas Real Estate an Ideal Investment Option?
The Dallas economy is booming, and it is growing annually thanks to the oil, technology, communications and education sectors.
Millennials have been flocking to the city to take advantage of the jobs that are springing up in tech startups and multinational companies. Young families are sinking roots in the suburbs and downtown area. From a demographical perspective, Dallas boasts an above-average millennial population. This is great for real estate!
Dallas also has quality education. The Dallas metropolitan area has four renowned universities:
University of Texas at Dallas
University of Texas at Arlington
University of North Texas
Southern Methodist University
As a real estate investor, you can choose to offer accommodation to the large student population.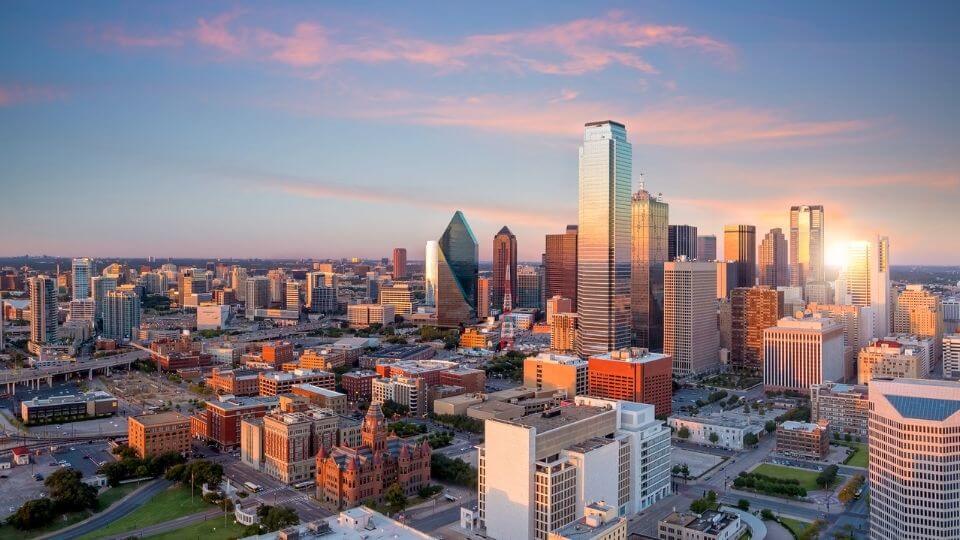 Tips for Purchasing Real Estate in Dallas
Tip #1: Choose the Right Neighborhood
Choosing the right neighborhood is extremely important. As a prospective investor, you should conduct careful and comprehensive research into potential neighborhoods.
Choose a neighborhood located near services and amenities. You should keep an eye out for neighborhoods with access to parks, shopping districts, restaurants and more.
An ideal location will increase the allure of your property and will allow your property to fill up quickly when vacant.
Tip #2. Understand the Finances
As an investor, you should know your budget. Consider how much you can afford, as well as how much it costs to purchase an investment property. By crunching the numbers beforehand, you will ensure that you can keep up with your other financial obligations and remain familiar with savings opportunities such as 1031 Exchanges.
Depending on your financial situation, you might decide to either pay with your savings or go the mortgage route. If you have decided on a loan, make at least a 20% down payment. Your mortgage lender is bound to give you a more manageable interest rate.
Also, always be ready to negotiate for the best deal for a potential property. During the visit, keep your eyes peeled for any damages or issues that you can use to drive the price down.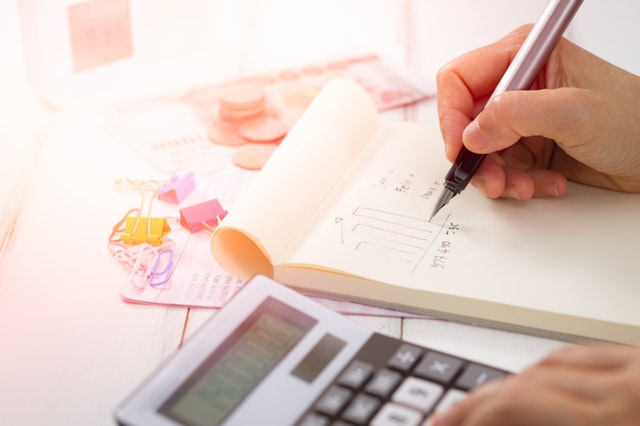 Tip #3: Choose a Rent-Ready Property
Some Dallas properties will be rent-ready, while others will be "fixer-uppers." As a first-time property owner, we recommend that you stay away from these "fixer-uppers."
They may seem like a good investment because they're cheaper, but the cost of renovations and repairs may make it pricier than a newer option. Also, if you don't have experience with renovating homes, it can be very challenging.
That's why you should opt for a rent-ready property. A rent-ready property is one that is in leasable condition and adheres to the Texas 'implied warranty of habitability.'
Tip #4: Hire a Professional Property Management Company
A good property management company will decrease your stress and increase your ROI. At SGI Property Management, we can do just that by offering many property management services for your rental business.
With a portfolio of over 500 properties across Dallas, our management team has the experience and expertise required to offer a top-notch service. We offer a customized management solution that can meet your specific needs!
If you have goals, we find ways to meet them! Hiring us means simplifying your journey as a real estate investor.
Put your trust in the premier property company in Dallas!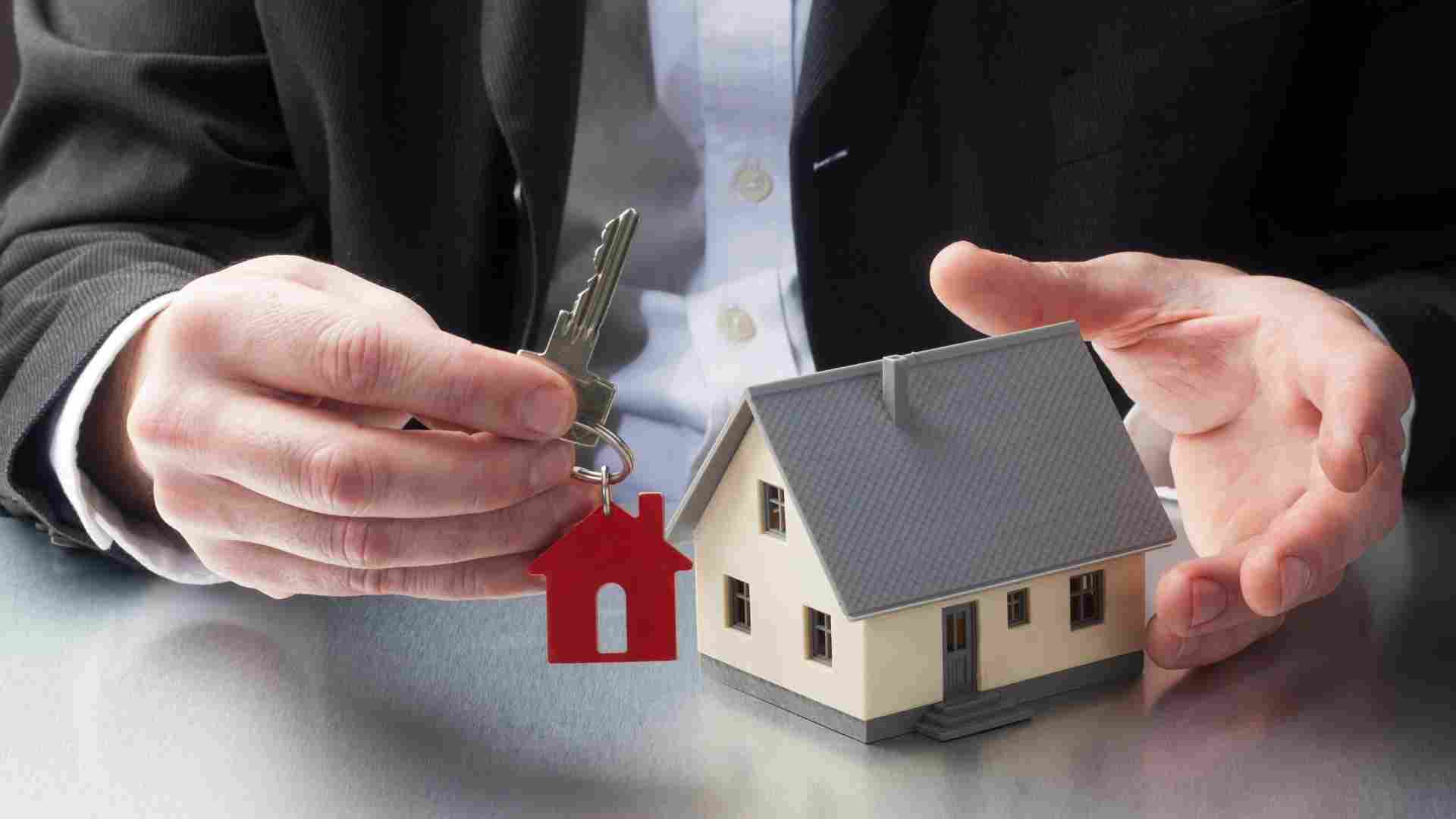 Bottom Line
Investing in Dallas real estate can offer you the chance of enjoying stable long-term income. Dallas' booming economy, growing population and in-demand housing make it a great city to invest in real estate in.
As an overview, here are our top tips when buying investment property in Dallas:
Choose the right neighborhood
Understand the finances
Choose a rent-ready property
Hire a professional property management company
If you're seeking more help buying investment property in Dallas, contact SGI Property Management. Due to our property management experience and knowledge of the local market, we can help you enjoy the benefits of real estate and maximize the returns on your investment.
Contact us today!