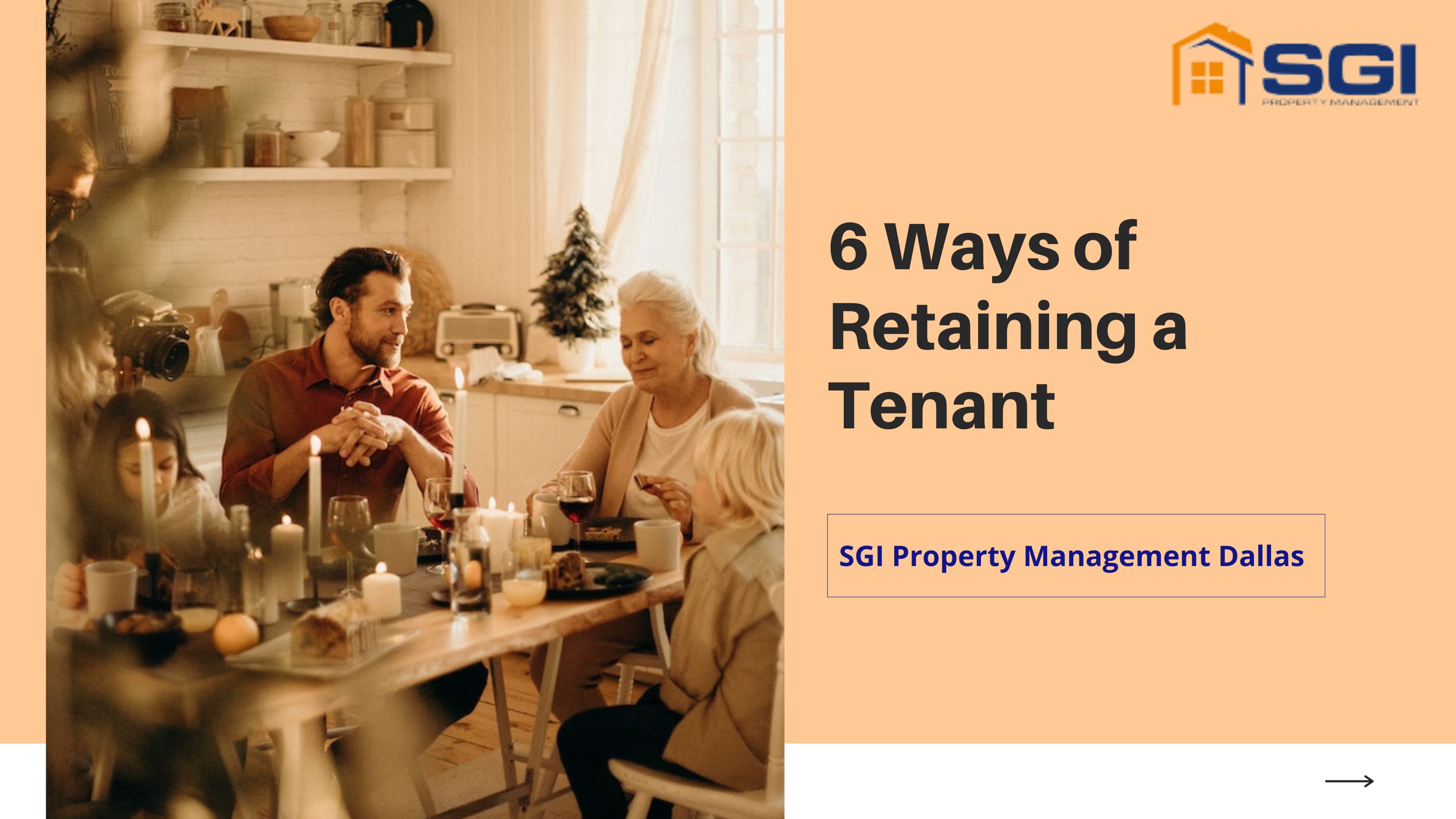 For the sake of hitting your target ROI this year, it is in your best interests that you learn how to retain the tenants on your property. Located in an area with a good renter demand, you might be of the mindset that a good tenant is easily replaceable. But that is not always the case.
There are applicable costs when you are looking for a new tenant. You will have to market the property, incur costs in screening, pay for a vacant rental, and possibly pay a commission to a broker/ agent who sources for a tenant. In addition, you have no guarantee that the new tenant will match the previous one in terms of good character and personality.
In this article, the team from SGI Property Management provides tips on how you can offer your tenants a good experience.
Maintain the Property
From our experience in the property industry, we can appreciate how different today's renters think. They prioritize the maintenance and aesthetic appeal of a property. They would be willing to stay long-term on premises that are well-maintained.
With this in mind, you should be ready to dedicate a significant amount of time and effort to keep your property well-maintained. Design and implement an inspection plan that allows you to detect any defects on your property.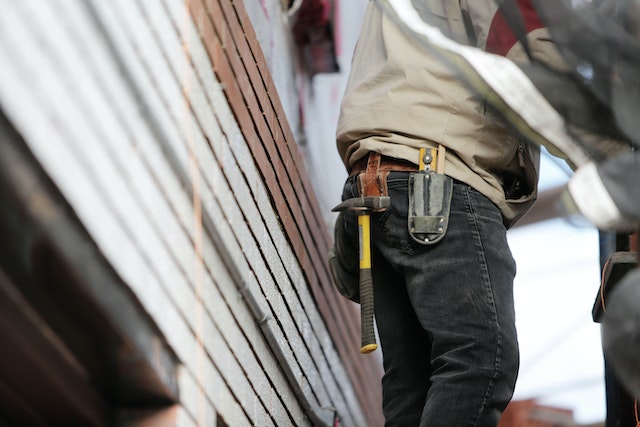 Review a Tenant's Experience
You want to provide your tenant with a good experience on the property. And the best way to do so is to get feedback from your tenants. From time to time (maybe every 6 months), ask them to fill out a survey or have a meeting if you have a multi-unit property.
Honest feedback from your tenants will show you your weaknesses as a property landlord and also those of your property. You will know which areas to improve that will give you instant results and improve your retention rate.
It could be that a tenant is bound to move out of the premises due to circumstances that they cannot control. In such a scenario, utilize this chance to conduct an exit interview. Inquire about incentives and amenities that they wish would have been upgraded or renovated on the premises.
Treat Tenants How You'd Like to Be Treated
We understand that you are worried about the bottom line. You want rental income on your premises to flow steadily and consistently. It might be easy for you to think of your tenants as zeros and ones on your spreadsheet.
Spend some time interacting with your tenants from time to time. When it comes to maintenance requests and other concerns, always be ready to promptly respond to your tenants' requests.
Screening Tenants
Screening tenants involves assessing a tenant's character, personality, and financial capability. You will be evaluating their personal and financial history to find out their suitability in leasing your unit.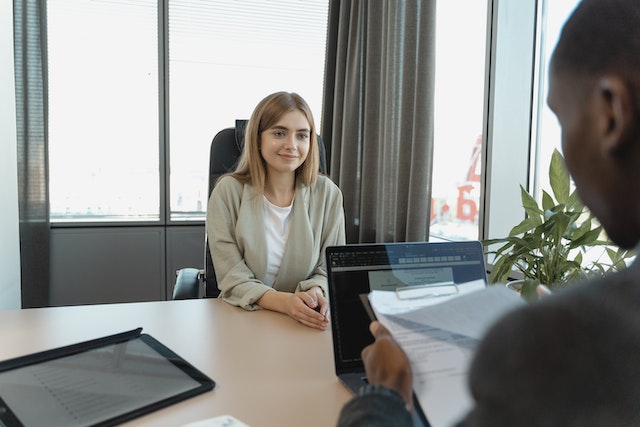 During the screening process, you will request the tenant for their tenant history. Call up past landlords to get a feel of who the person is and how they interacted with other tenants. Their employment history should give you a feel of their financial capability to pay their rental dues every month.
What you are looking for in the tenant screening process is a quality tenant. They are the ones who pay their rent on time, maintain the property, and get along with other tenants. Such a tenant is bound to be a long-term tenant should you offer them the right amenities.
You may also want to perform renewal screening checks to re-establish the expectations of the tenancy.
Perform Upgrades and Renovations
From your perspective as the landlord, you want to maximize the profit that you make. Asking you to do renovations and upgrade your amenities seems counterintuitive and will surely cut into your profit. Renovations, however, will improve the appeal of your property not only to the current tenants but also to the larger pool of tenants.
Your new amenities will allow you to request a higher rental income in the long run. This increases your property value. Some of the upgrades that will serve you well include changing the floors, upgrading kitchen appliances, improving curb appeal, and improving the house security.
Have Flexible Policies
Be flexible with your lease policies when you can. You may chase away a potential quality tenant if your policies are overly strict. However, that doesn't mean that you agree to a policy that will hurt your investment in real estate.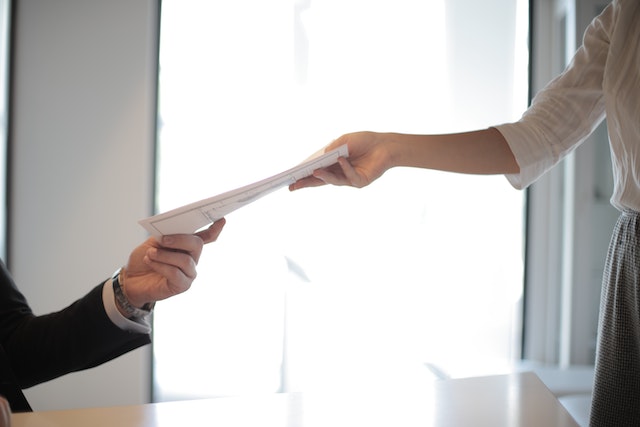 A good example of a lease policy that landlords should consider is implementing a pet-friendly policy. More and more households are currently pet owners and allowing pets on the premises attracts more potential tenants.
Bottom Line
By retaining a tenant on your rental property, you won't incur substantial tenant turnover costs. You can save on time spent on screening tenants and also improve your annual ROI. The tips provided above will ensure that you have a long-term tenant on the premises.
Do you need more information on managing the tenants on your rental premises? Are you feeling overwhelmed? You can rely on the services of the leading service provider in the area, SGI Property Management. We have years of experience in the industry and can guarantee you sound and professional advice that will guide you expertly.