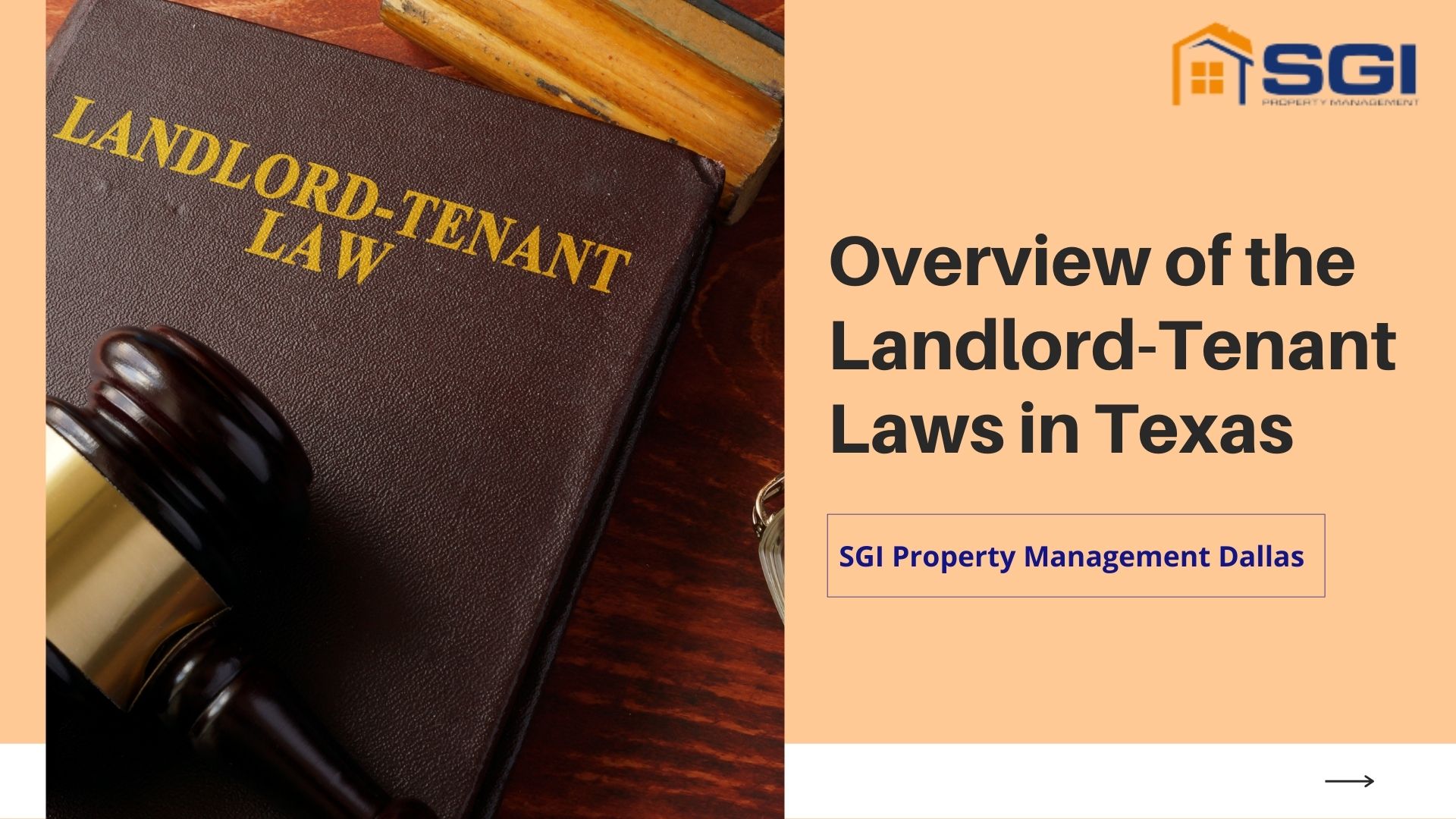 As a landlord in Dallas, it's important to understand the Texas Landlord-Tenant laws. This will help you steer clear of potential lawsuits from tenants, as well as make you more confident in managing your Dallas rental home.
In this post, we will discuss required landlord disclosures in Texas, state both the landlord and tenants' rights and responsibilities, and provide an overview of the landlord-tenant laws in the State.
So, let's get into it!
Required Landlord Disclosures in Texas
Landlords must disclose certain information to tenants. The following are the disclosures:
Under the Texas law, landlords don't have to follow any set maximum amount for security deposits. When refunding the deposit, you have a 30-day period to perform the return. If you ignore this regulation, you will be liable to pay a $100 fine, attorney fees and triple the security deposit amount.
If you make deductions to the security deposit, it's important to provide the tenant with a list of the deductions containing specific information of the repair expense costs. If you fail to do so, then charges will not be deducted from the security deposit.
Rights of domestic violence victims:
In Texas Law, tenants who are victims of domestic violence are permitted to break their tenancy agreement without penalty. They are not required to send a notice to the landlord before breaking the lease. If you, as a landlord, prevent a renter from breaking the tenancy, you'll be issued a financial penalty.
A tenant who's a victim of domestic violence will need to provide you with evidence. The tenant will be required to present the following documents:
Temporary injunction
Temporary ex parte protective order or a final protective order
If a tenant provides you with these documents, they can end the tenancy early without being burdened by penalty fees.
Leasing agreements are required to include the following:
Full name and address of the landlord/property owner
Full name and address of the property management firm representing the property owner
Texas Tenant Rights and Responsibilities
As basic renter rights, a Texas tenant has the right to:
Live in a safe and secure rental unit with security devices installed
Reside in a well-maintained, clean and habitable unit
Have repair requests be attended to promptly
Quiet enjoyment and minimal disturbance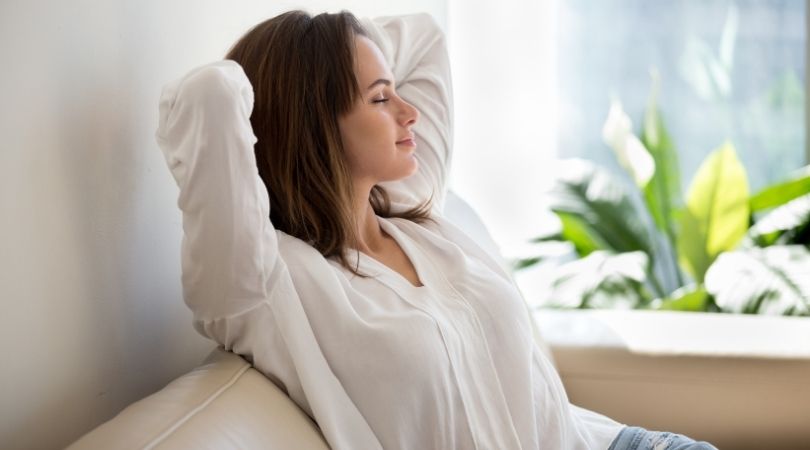 As basic renter responsibilities, a Texas tenant must:
Refrain from causing disturbance to other tenants in the rental property
Comply with the terms and conditions set and signed in the leasing agreement
Reasonably clean and maintain the property to keep it sanitary
Strive to maintain the habitable condition of the rental property
Texas Landlord Rights and Responsibilities
As basic landlord rights, a Texas landlord has the right to:
Be informed by the tenant, with a minimum of 1-month notice, if they plan to move out
Gain entry of the rental without providing notices during emergency situations
As basic landlord responsibilities, a Texas landlord must:
Refund the tenant's security deposit within the 30-day period after the tenancy ended
Avoid engaging in retaliatory action towards tenants by increasing the rent or reducing services after receiving a tenant complaint
Respond to tenant maintenance requests and conduct repairs within a 7-day period to keep the rental habitable
An Overview of the Landlord-Tenant Laws in Texas
1. Tenant Privacy and the Landlord's Right to Enter the Dwelling
Under the Texas law, landlords must issue a notice of entry before entering the rental unit. However, there are no specific guidelines that determine the required period of notice. Therefore, the leasing agreement should be followed. A landlord should only enter the unit if it's an emergency or if it's a court order.
2. The Condition, Maintenance and Repairs
Property maintenance is a landlord's responsibility. The following are conditions that landlords must practice when managing their property:
Ensuring that proper waste disposal is provided to the renters
Eliminating pest infestation to keep the property habitable
Paying attention to the plumbing, electrical and lighting system for the safety and convenience of the renters
3. Housing Discrimination Laws
Texas landlords must abide by the Fair Housing Act. This provides equal housing opportunity for all and prevents discrimination based on race, color, religion, national origin, sex, disability, and familial status.
4. Security Deposits
Landlords must require a security deposit from the tenant. A security deposit is used to:
Cover unpaid utilities when a tenant moves out of the rental
Pay for repairs caused by a tenant's negligence
Pay for cleaning charges if the renter leaves behind an inhabitable property
6. Renters Rights to Withhold Rent
If a landlord fails to perform his responsibility to address property repairs, tenants can:
Make a complaint to Texas health inspectors
Apply the "repair and deduct" rule by deducting the repair charges from the monthly rent
Break the leasing contract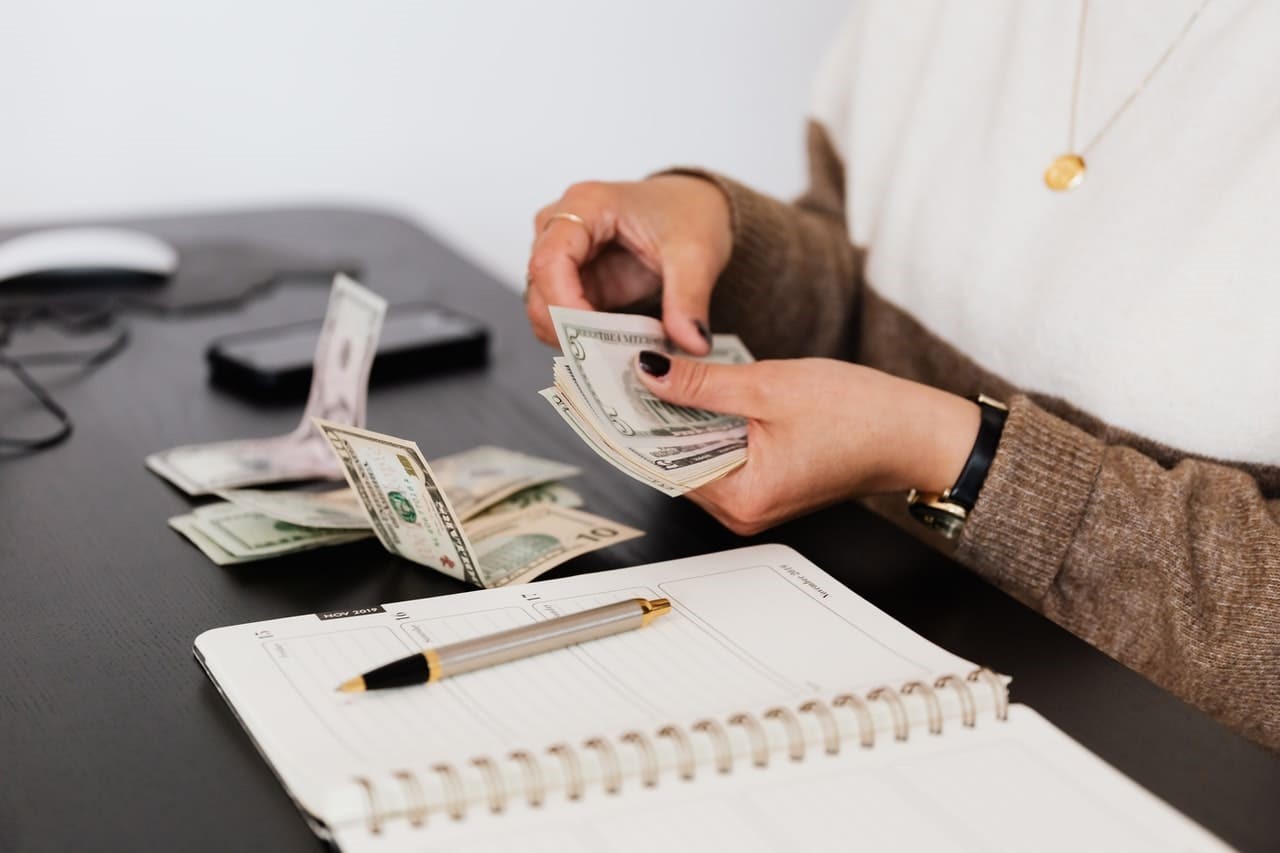 7. Small Claims Lawsuits
If there are issues regarding security deposits, tenants can file a lawsuit against the landlords. In the Texas justice court, a tenant can sue the landlord up to $10,000.
Bottom Line
Understanding these Landlord-Tenant Laws is extremely important for you as a Texas landlord. It will help you steer clear of potential lawsuits from tenants, as well as make you more confident in managing your Dallas rental home.
For more information, please contact SGI Property Management Dallas. We are one of the top management companies in Dallas! We serve the areas of Dallas, Fort Worth, Arlington, Irving, Grapevine, Richardson, Plano, McKinney, Frisco, Garland, Grand Prairie, Mesquite and Carrollton.
___
Please note that this blog should not be used as a substitute for legal advice from a licensed attorney in Texas. Laws frequently change, and this post might not be updated at the time of your reading.