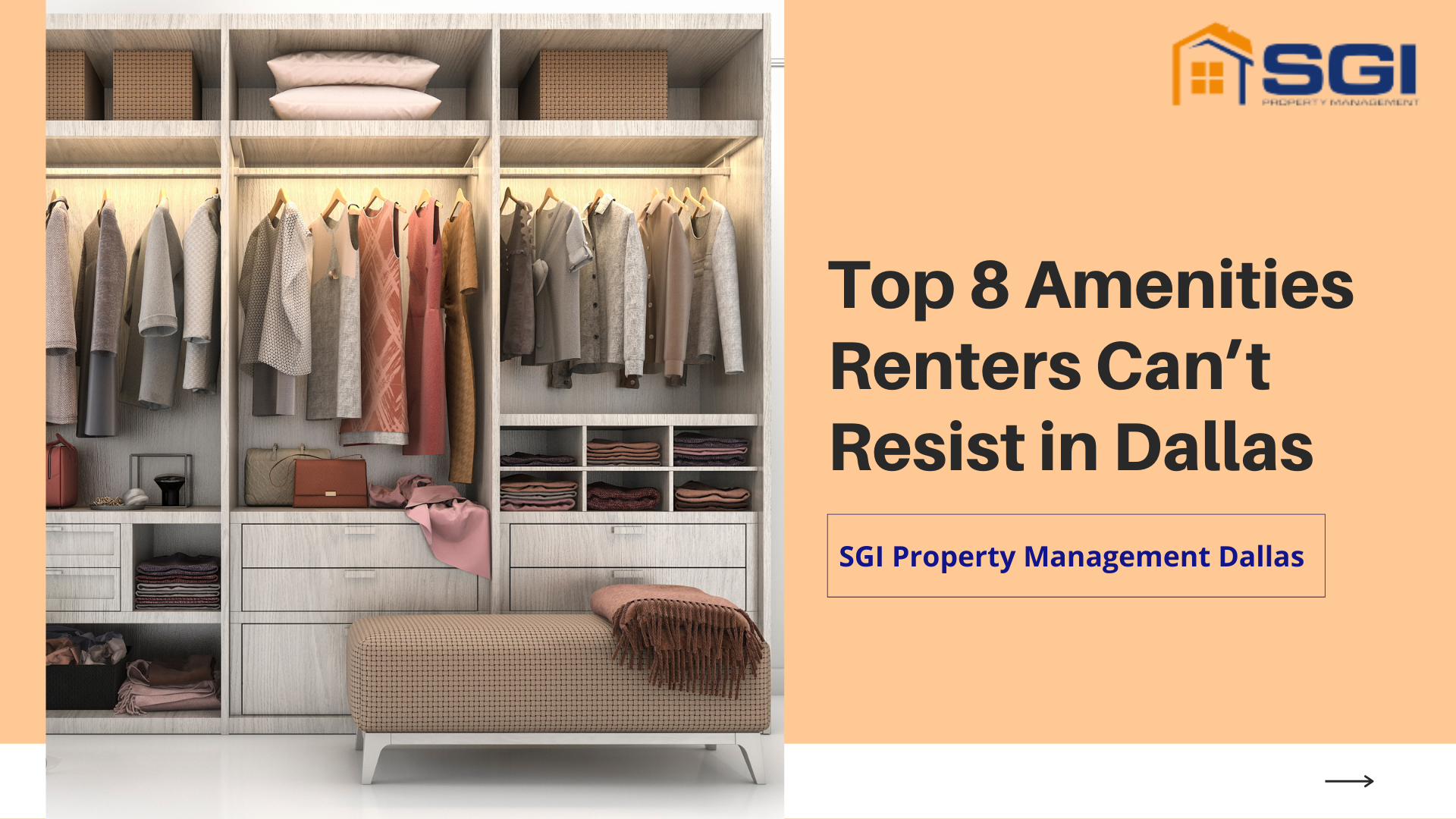 As a Dallas landlord, you want your property to stand out from the competition! One way to achieve this is to offer the most popular amenities that renters are looking for.
Different tenants will value different parts of a rental property. Professionals who drive to work will prioritize a parking space. Big families, on the other hand, tend to appreciate extra storage space.
As a property owner in Dallas, it's important to study what kind of amenities your target market will prefer. After careful consideration, you can create a market listing and advertise the many amenities in your Dallas rental home. You'll have a much higher chance of attracting a large pool of tenants when you know what amenities to highlight!
Below are eight amenities to consider for your Dallas rental home:
1. Flexible Pet Policies
A lot of tenants are looking for a pet-friendly rental home. Landlords can limit their income by not renting to tenants with pets. Plenty of benefits await those who are open to the idea of allowing pet owners to lease their Dallas property!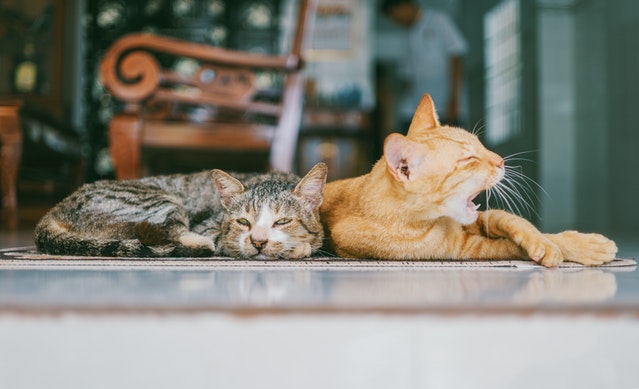 Aside from generating more income from collecting pet deposits and fees in addition to rent, you can also widen your pool of prospective tenants. Advertising a rental that welcomes pets is also easier than one that doesn't. Just remember to include a pet addendum to your leasing agreement and conduct pet screenings beforehand!
2. Excellent Parking
Tenants who own personal vehicles and travel to work need a parking spot. As a necessary part of their daily routine, tenants' vehicles should have a secure parking area available. Ideally, a parking space will protect vehicles against inclement weather.
Driving around after work to find a parking space can be tedious which means tenants will often pay extra for their own parking spot! Thus, landlords can earn extra income if they provide a reliable parking area.
3. Soundproof Walls
Renters deserve to enjoy privacy, peace and quiet when renting your Dallas home. A good way to achieve this is to install soundproof walls on your property. This helps to limit the sounds coming into the unit. If you own a multi-family property, this is even more important.
Disturbances are kept at a minimum when you set up soundproof walls, especially when your property is located near a busy street. Noise is one of the most common tenant complaints. You can guard yourself against this by providing soundproof walls to your renters.
4. Extra Storage Space
With storage facilities becoming a top business, it's easy to see that a lot of people own plenty of belongings. We recommend that landlords design their rental homes in Dallas with several storage spaces. For example, you can expand your pantry space or even build a walk-in closet.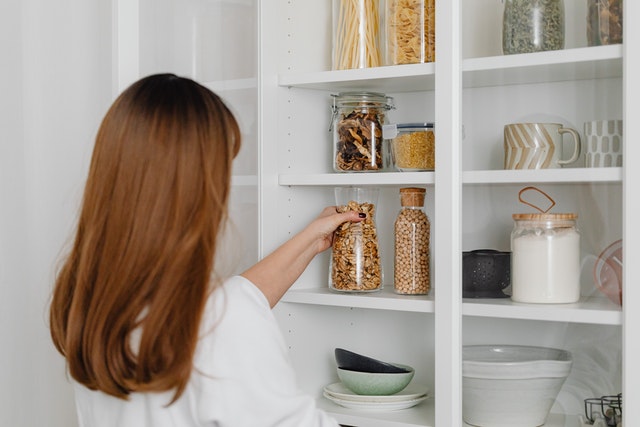 You can also consult designers before making a property renovation to open up spaces in your rental property. Tenants will appreciate having several storage areas. This way, they can relax and not have to worry about the hassle of purchasing additional cabinets and expandable containers or renting out a costly storage unit.
5. Building Amenities
If you own an apartment building in Dallas, evaluate what type of building amenities you provide. Do you have common areas where residents can entertain themselves such as a recreation room or fitness area? Perhaps you also have a swimming pool or communal grilling station for your renters.
Tenants now have a discerning eye for building amenities. Picking a rental unit to call home can come down to what landlords can offer. Having the above-mentioned amenities can save renters from paying for expensive club memberships which will make your property more attractive to them!
6. Outdoor Spaces
Generally, the more outdoor spaces you offer, the more desirable your Dallas rental property becomes. Outdoor spaces can transform into gardens for those who love planting. It can also be converted into a playground for families with small kids. Tenants can even set up a trampoline or inflated pool outside during the summer!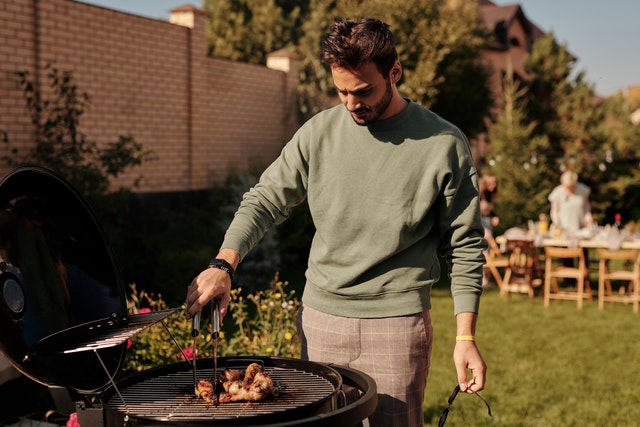 For people who love to entertain friends, the outdoor space can be an extension of the home where they can host their loved ones. Sporty people will often play badminton or basketball in the space outside their home!
If your rental has limited outdoor spaces, you can still improve it by building a balcony or rooftop space. It's important to remember to focus on your property's curb appeal while advertising your unit to attract more renters!
7. Kitchen Upgrades
Modern kitchens attract plenty of tenants. As a landlord, you can invest in energy-efficient appliances with stainless steel designs. These tend to enhance the elegance of a home when compared to mismatched kitchen furnishings.
Choosing to invest in high-quality items increases your savings and ensures your renters won't have to submit frequent maintenance requests! Wear and tear on high-end items is also more gradual than for cheaper models.
8. Security and Safety
Living in a secure home is everyone's priority! As a landlord, it's important to ensure that your Dallas rental is equipped with sturdy doors, solid locks and security cameras. This helps deter trespassers from entering your property.
When advertising your rental, mention the security features you've installed as these features will attract many prospective tenants. In addition, ensure that you're meeting high safety standards! Conduct property inspections and test your security systems to make sure they're working properly.
Bottom line
Renting your Dallas home may require updating your property to include various amenities. Your goal is to find long-term tenants and retain them. Offering desirable amenities means your renters will want to stick around for the long haul!
Are you looking for a trusted property management company that offers a full range of services, reach out to SGI Property Management today!