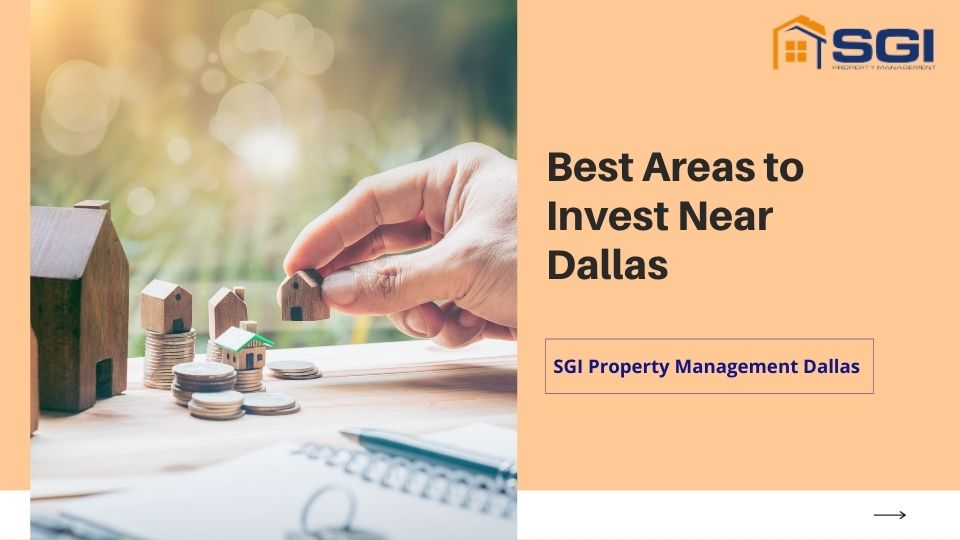 Are you looking to invest in real estate near Dallas, Texas?
Cities near Dallas, Texas have always been a prime choice when it comes to real estate investing for many reasons.
If you're considering investing near Dallas, you should make a plan, set a budget and determine your target demographics. Once that's done, you can decide which city near Dallas will be most suitable for you.
In this article, we here at SGI Property Management Dallas will go over the most promising cities near Dallas for real estate investors.
Keep on reading!
Best Areas Near Dallas to Buy Real Estate
1. Plano
There are many properties in Plano, so as a real estate investor, you can find affordable options.
There's also a high rental demand in Plano given the many job opportunities and the numerous quality schools.
Some of the schools in Plano include Wyatt Elementary School, Skaggs Elementary School, Anderson Elementary School, Mathews Elementary School, Renner Middle, Otto Middle, Plano West Senior High School, Plano East Sr High School, Robinson Middle and Jasper Highschool.
This makes Plato very attractive to families. So, if you want to invest in single-family homes, Plano may be the city for you.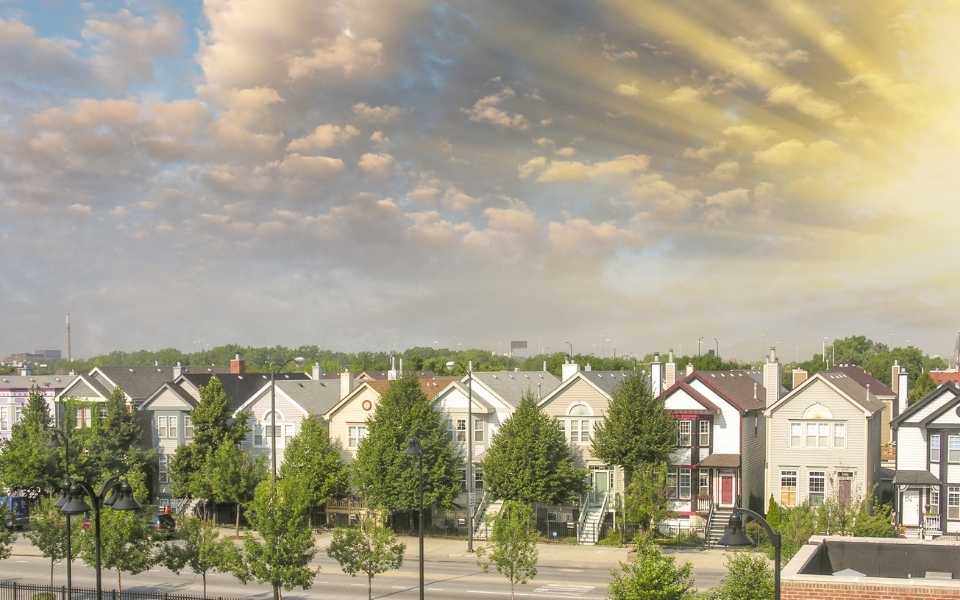 2. McKinney
McKinney is an affordable area for real estate investors compared to other cities. In McKinney, there are more heritage homes in the downtown center and newer communities found further from the city center.
McKinney's tranquil atmosphere, access to quality education and charming features makes it a popular city for those looking to move to Texas.
Schools in McKinney include Glen Oaks Elementary School, Imagine International Academy of Texas, J B Wilmeth Elementary School, Scott Morgan Johnson Middle, Leonard Evans Jr Middle, McKinney North High School, McKinney Boyd High School, Serenity High and Cornerstone Christian Academy.
3. Frisco
Frisco is a great area for real estate investing! Its outstanding quality of life and consistent housing market make it a prime location!
Corporate headquarters, such as Oracle, Randstad and Amerisource, have also found their way to Frisco. This means that there are many employment opportunities.
Families are attracted to Frisco for its top-quality schools, parks, museums and theaters. These are amenities that people typically look for to serve their recreational needs. Best of all, Frisco has affordable property options.
Schools in Frisco include Nichols Elementary School, Ashley Elementary School, Fisher Elementary School, Newman Elementary School, Pioneer Heritage Middle, Stafford Middle, Wakeland High School, Centennial High School, Heritage High School and Liberty High School.
4. Richardson
Richardson can offer investors diverse demographics. Richardson is near the University of Texas. This means you may want to target students when marketing your vacant rental.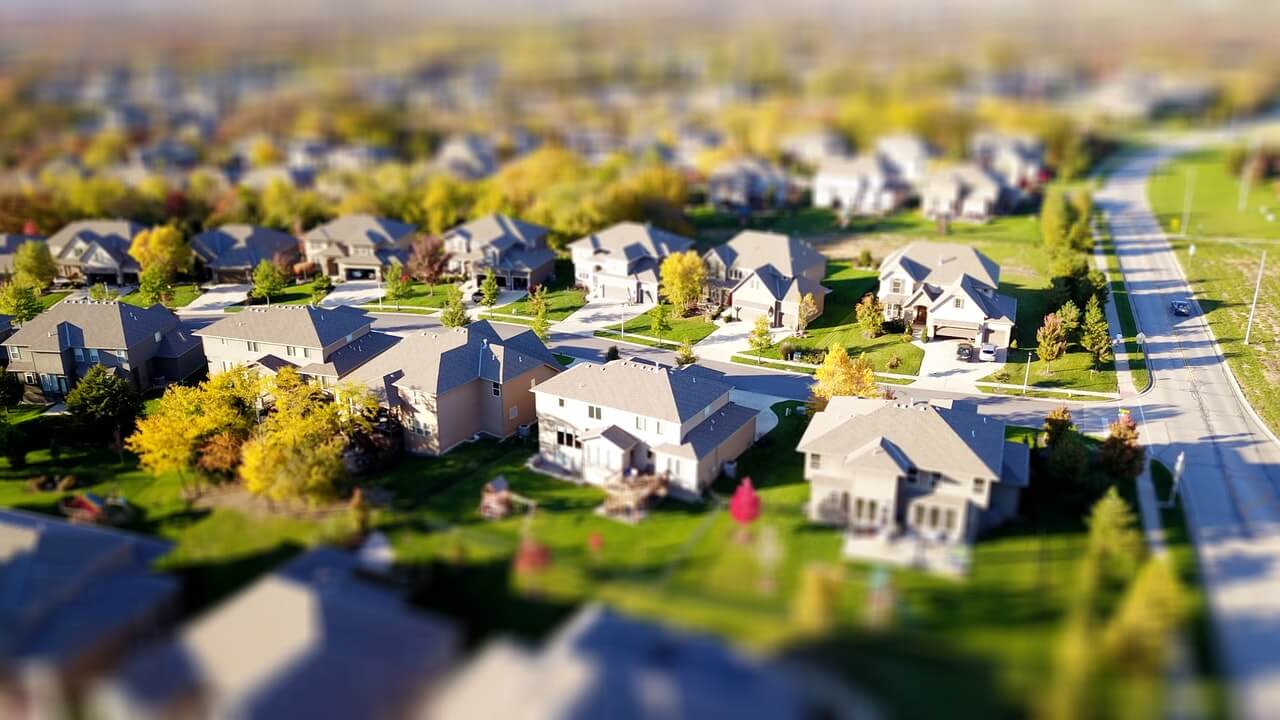 Richardson also attracts many tourists due to its cultural attractions. So, as a real estate investor, you may consider running short-term rental properties.
Some of the attractions in this city include:
North Texas Automotive Museum
Funasia
Heights Family Aquatic Center
ChinaTown
Eisemann Center for the Performing Arts
Richardson's excellent transportation makes it easy for residents and visitors to enjoy these attractions.
Schools in Richardson include Prairie Creek Elementary School, Stinson Elementary School, Miller Elementary School, Canyon Creek Elementary School, Aldridge Elementary School, Richardson Classical Academy, Peace Academy, St. Joseph Catholic School, Pearce High School and Richardson High School.
5. Garland
Garland is an affordable area to invest in.
There are many job opportunities in the area. As a result, most of the renters are families and young professionals.
Garland is also rich in attractions and beautiful scenery further drawing new residents and tourists to the area.
Some of these historic attractions are:
Historic Downtown
Santa Fe Depot
Tinsley-Lyles House
Central Park
Plaza Theater
Travis College Hill
Schools in Garland include Spring Creek Elementary School, Luna Elementary School, Ethridge Elementary School, Big Springs Elementary School, Northlake Elementary School, Shorehaven Elementary School, Classical Center at Brandenburg Middle, Sam Houston Middle, N Garland High School and Lakeview Centennial High School.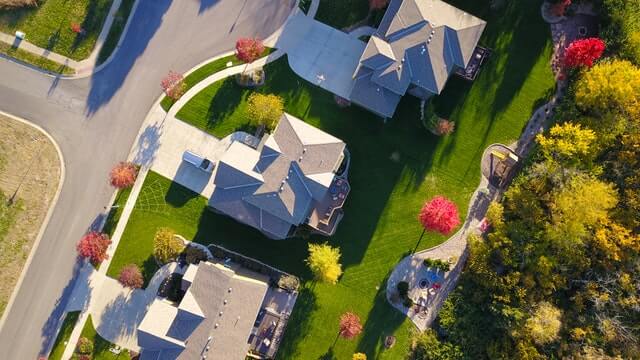 6. Mesquite
Mesquite is ideal for first time investors as you can find low-cost properties.
Mesquite has famous attractions like:
Mesquite Rodeo
Devil's Bowl Speedway
Mesquite Golf Club
Florence Ranch Homestead
Opal Lawrence Historical Park
Mesquite Arts Center
These are delightful amenities that residents, especially families, can enjoy when they live here. Additionally, the low crime rate makes it an ideal place to settle.
Schools in Mesquite include Motley Elementary School, Kimball Elementary School, Larry G Smith Elementary School, Florence Elementary School, Moss Elementary School, Wilkinson Middle, Berry Middle, Kimbrough Middle, McDonald Middle, Horn High School, Mesquite High School, North Mesquite Highschool and West Mesquite High School.
6. Allen
Categorized as a football town, Allen offers wonderful amenities in terms of restaurants, shopping outlets and educational institutions. The real estate in the area is also affordable making this neighborhood highly attractive.
Schools in Allen are Mary Evans Elementary School, Beverly Cheatham Elementary School, Jenny Preston Elementary School, Frances E Norton Elementary School, W E Pete Ford Middle, Walter & Lois Curtis Middle, Lowery Freshman Center, Allen High School and Pat Dillard Special Achievement Center.
In a Nutshell: Best Real Estate Markets Near Dallas
Cities near Dallas have been on the map of real estate investors thanks to their solid economy, increasing employment rate, engaging attractions, great schools, quality transportation system and scenic environment.
If you are looking to purchase real estate in Texas, you may want to consider Plano, McKinney, Frisco, Richardson, Garland, Mesquite and Allen.
Do you have further questions? If so, contact SGI Property Management Dallas today!
For tips on buying investment property in Dallas, read our post here!