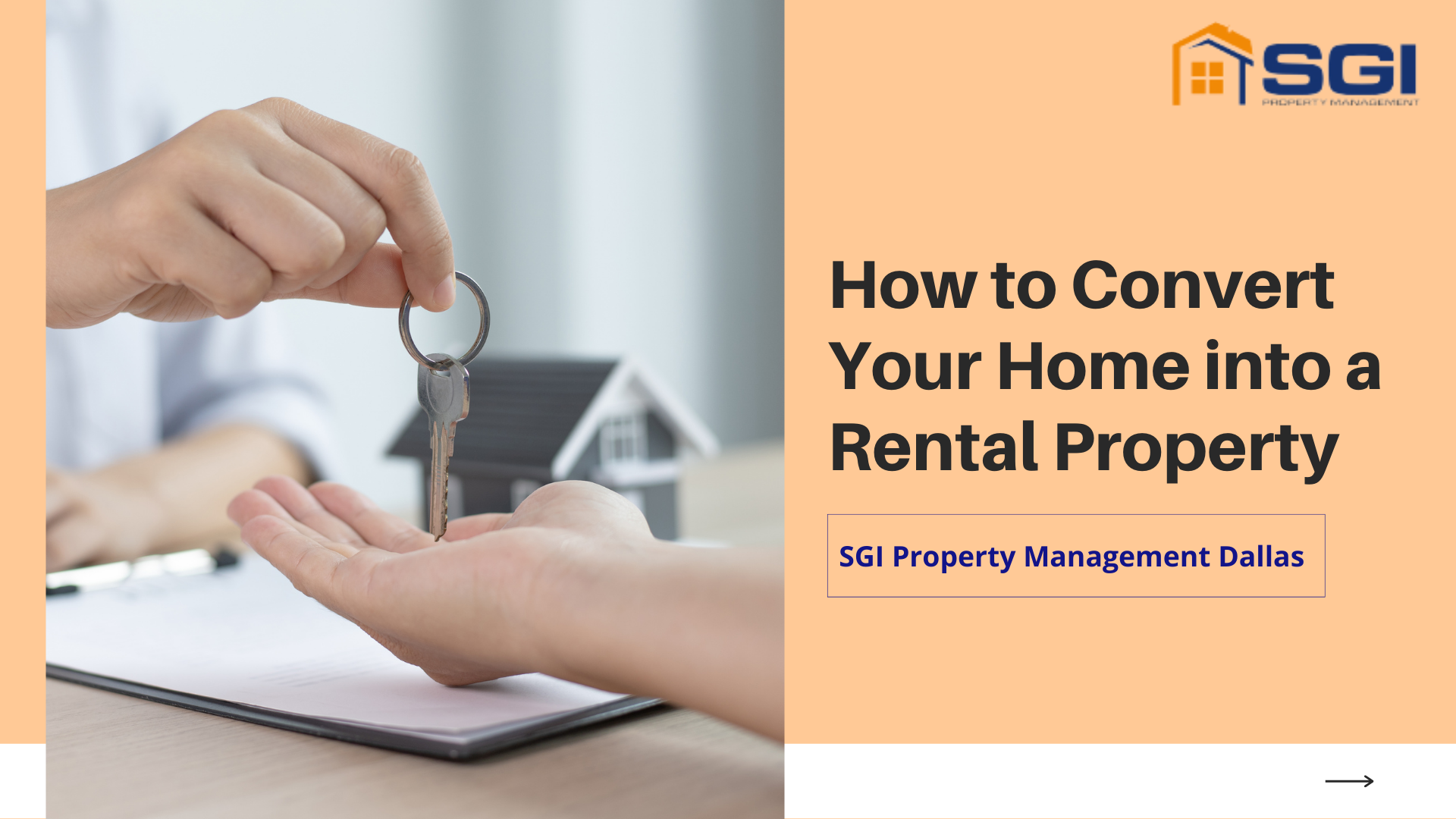 When people move, they usually sell their homes and apply the equity they've accumulated on the previous property to the new one. However, some homeowners decide to turn their principal residences into rental properties. Typically, this is done for one of two reasons.
First and foremost, if the housing market is faltering, a homeowner may take this route. If they are concerned that their home's value has plummeted, they can put off selling it and instead use the rental income to cover their monthly mortgage payments until the value has increased.
Another major motive for renting out your primary residence is to earn more money. This approach can offer a tremendous return on investment, typically outperforming the stock market.
Furthermore, if the house was bought as a primary residence, the loan rate was most likely modest. You'll be able to keep this benefit if you convert your home to an investment property.
Below is a list of important steps to take when turning your home into a rental property!
Get the Required Permits
After you check with your mortgage lender to make sure you can turn your home into a rental, you need to get the proper permits.
In many places, residential properties that are used as rentals require specific permits. Since permitting regulations differ by city, it's good to double-check with city hall to determine whether you need one.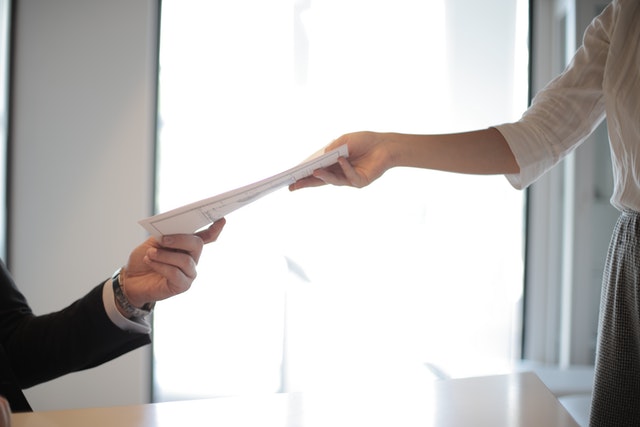 The permit's objective is to ensure your safety and the safety of your property. Often, a local government inspector may check the house for numerous safety threats, pertaining to electrical and heating systems, proper exits from the home, and other health and safety problems.
After a home inspection, the inspector will give you a report that tells you what alterations, renovations, or repairs are needed to bring the property up to code. These permits aren't expensive, but they're required if you want to turn your house into a rental.
Fix Anything That Needs Fixing
You won't be able to take care of everything that needs to be fixed in your home unless you're an extremely skilled builder. We recommend hiring a home inspector to come to your property and create a report detailing what repairs need to be made. This information can then be used to obtain quotes from local contractors.
While the inspection and preliminary repairs will cost you money upfront, taking this route means you'll be able to avoid unexpected tenant maintenance requests and prevent small issues from escalating.
Choose a Management Strategy
Before renting out your home, it's important to decide whether you want to put in the time and effort to manage your rental property yourself or hire a property manager so you can earn passive income without any hassle.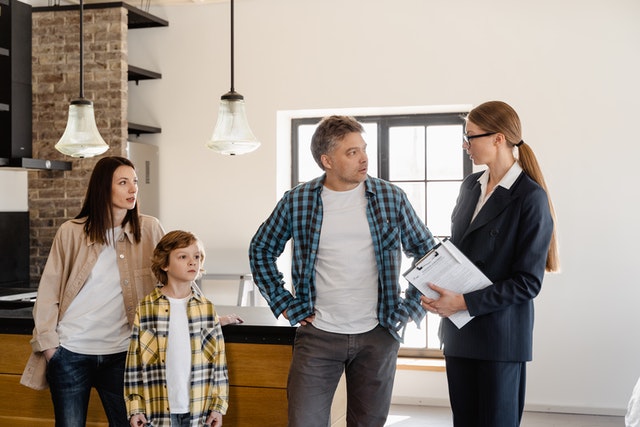 It can be difficult to manage a rental space when you are just starting out! However, if you're a DIY genius with spare time, you may discover that being a landlord and self-managing your rental property is a challenge you are willing to take on.
On the other hand, hiring a property manager allows you to delegate the marketing of your rental, tenant screening and placement, and even legal responsibilities to a seasoned specialist.
Modify Your Insurance Coverage
Your homeowner's insurance won't be sufficient to cover your rental property. To ensure that your rental space and personal property is protected, you'll need landlord insurance. This is partly because wear and tear on rental houses will happen more rapidly. As a result, landlord insurance costs are higher than that of homeowner insurance.
The following are often covered by landlord insurance:
Damage to your home's structure.
Sheds, pools and other outdoor features.
Minor injuries and accidents that happen on your premises.
When there are disagreements and legal expenditures are incurred.
Rent loss if your property is rendered unlivable due to damage.
Damage from hail, fire, or lightning.
Find Out If You Can Get Another Mortgage
If you decide to leave your existing residence, you'll need to find a new one. Find out if you're eligible for a new mortgage before you move.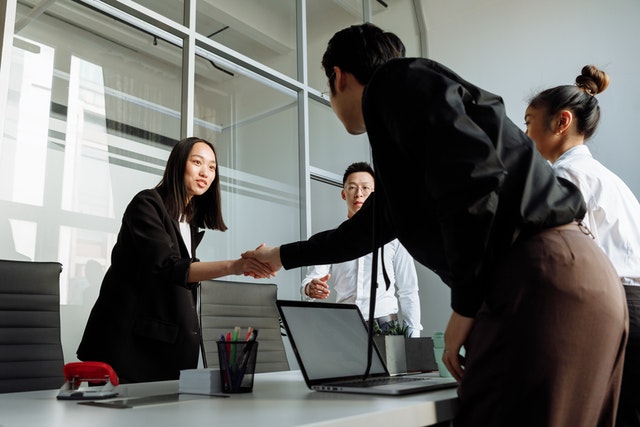 Your lender may consider the money you'll receive from renting your home when determining if you're eligible for a second mortgage. It's also possible that your lender won't take this new revenue stream into account. In any case, speak with your lender to see if a second mortgage is possible.
Protect Yourself with an LLC or Umbrella Policy
Turning your home into a rental property exposes you and your family to risk. Tenants who you turned down may claim you've discriminated against them by not adhering to fair housing laws. A tenant's friend could slip and fall on the stairs and sue you for medical expenses.
Because a rental property is designed to be a source of rental income, you'll want to ensure tenants can't come after you, your family, or your other assets like retirement accounts.
Creating an LLC or getting an umbrella policy are the two primary ways to protect yourself as a landlord. If your home is your sole rental property, one or the other will most likely suffice. However, both are suggested in some states, even when one offers better coverage than the other.
Before you decide which path to take, we recommend consulting an experienced and licensed attorney in your state.
Learn How to Be a Landlord
Once you've decided to turn your house into a rental, start researching how to be a landlord and how to rent out your home. There's a bit more to being a landlord than getting tenants to pay rent once a month.
You'll need to learn how to manage everyday landlord responsibilities like monthly rent collection and property maintenance. One of the most important aspects of being a landlord is screening prospective tenants, which can help you protect yourself and your investment.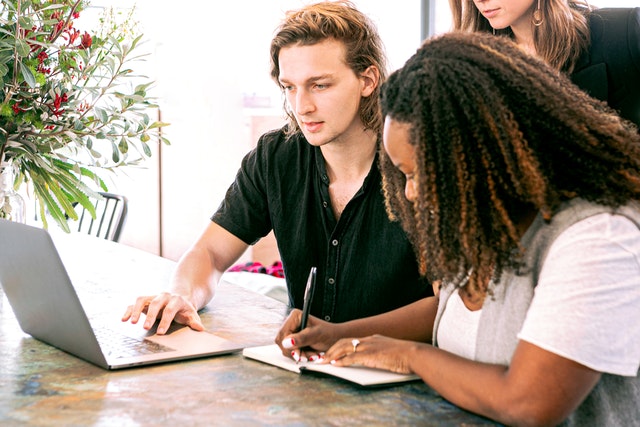 You'll also have to figure out how to budget rental property costs. We recommend hiring a professional property manager if you don't have the time to take care of the property yourself or if you need assistance as a first-time landlord.
Set the Ground Rules
Make sure your rules are simple and universal. Making exceptions to your policies on a case-by-case basis could result in a Fair Housing Act discrimination litigation or tenants who are always requesting exceptions to your policies. Be aware of local laws and get the right property insurance to make sure you and your tenants stay safe.
Bottom Line
Whether you're new to being a landlord or have plenty of real estate industry experience, SGI Property Management can help reduce your stress and increase your ROI!
As a full-service property management company in Dallas, TX, our team of property managers can help turn your home into a rental and can take full responsibility for all aspects of managing that rental property.
For all of your property management needs, contact us today. We offer the best rental management services in Dallas, Texas!