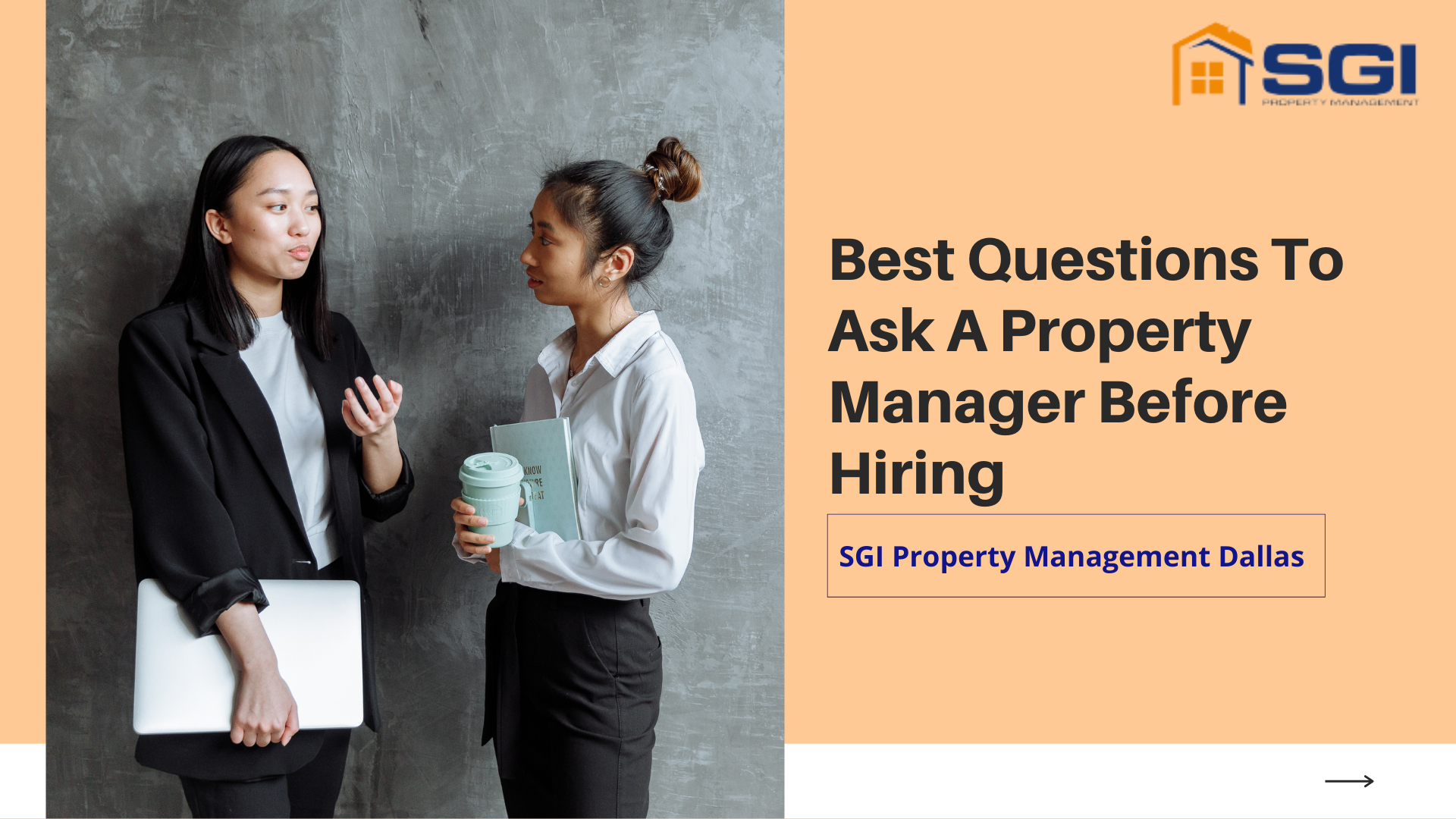 If you're thinking of hiring a property manager, then you'll want to ask the right set of questions. By doing so, you'll increase your chances of hiring someone who is efficient, effective and has a good reputation!
The following are the best questions to ask a company before hiring them to manage your Dallas rental property.
What Property Management Services Do You Offer?
Managing a property in Dallas can be very time-consuming. From advertising your property and screening prospective tenants to handling periodic inspections – managing your property can feel overwhelming! As such, hiring a full-service property management company will likely reduce your stress levels in the long run.
What is Your Experience Level?
Obviously, you want to hire someone who is experienced in whichever services they provide! Go for property managers that have been in the business for years.
Because of their history in the industry, they won't be struggling to figure out how to run a successful rental property. Experienced companies have already developed tried-and-true strategies that help their clients!
How Do You Determine the Rent Price?
Determining the right amount of rent to charge tenants isn't simple guesswork. A good property manager should be able to use a number of factors to determine the monthly rent. For example, they should consider the property's:
Value
Location
Comparabilty to other rental listings
How Many Rental Properties Do You Have in Your Current Management Portfolio?
The ideal number of properties in a company's management portfolio should be anywhere between 80 and 600 units.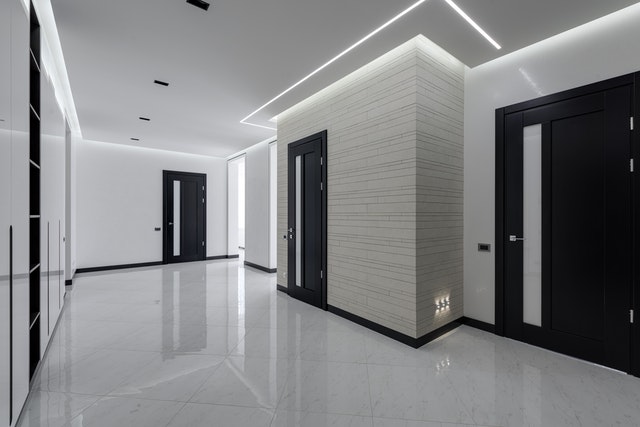 If there are fewer than that, it indicate the company's inexperience. On the other hand, if they manage more than 600 doors, you may risk getting lost in the shuffle as they serve their many clients.
While the number of managed properties isn't a definitive way to measure a company's ability, keeping these numbers in mind gives you a simple guideline that will help you make the right choice when hiring a property manager!
Are You Affiliated with Any Professional Organizations?
This is a good indicator as to whether a property management company is professionally run or not. The following are some of the common professional organizations for property managers.
National Association of Realtors (NAR)
National Association of Residential Property Managers (NARPM)
Apartment Association of Greater Dallas (AAGD)
If they don't mention any of these, we recommend looking elsewhere for a property manager.
How Many Members Do You Have on Staff?
If the company has too few staff members, it could indicate that they are just starting up or don't have the resources to provide quality service.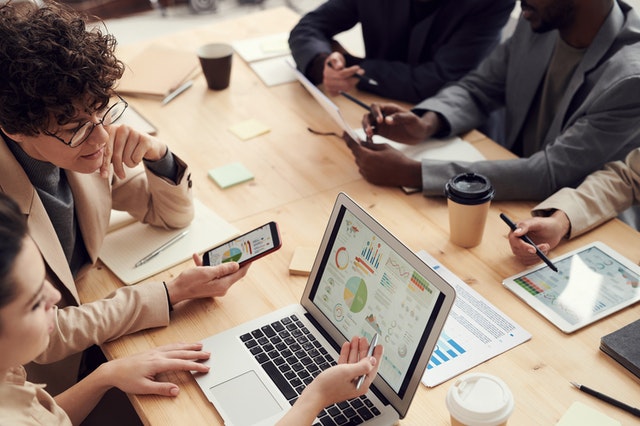 On the contrary, too many staff members could mean that you'll have miscommunications between multiple parties or that you'll your needs will not be addressed in a timely manner due to their large client base.
Is Your Property Management Company Licensed?
In Texas, property management companies are required to have an active real estate broker's license. Current Texas real estate licensing laws consider leasing and renting critical real estate activities.
Can You Provide References?
More often than not, past performance is the best indicator for future performance! An experienced property management company will have at least a few good references. Additionally, you can ask to view their online reviews to check for any red flags.
Is There a Penalty For Ending the Contract Early?
Some companies use legal jargon and complexities to tie down unsuspecting clients. It's common for landlords to not realize they're locked into a contract until after signing.
Therefore, before making any commitments, you should make sure you fully understand the terms of the agreement – specifically, those related to canceling the management contract.
Are You Well-Versed in Fair Housing Laws?
Any serious property management company will be able to speak to their legal obligations! They will know, for instance, what classes are protected under Texas Fair Housing Laws.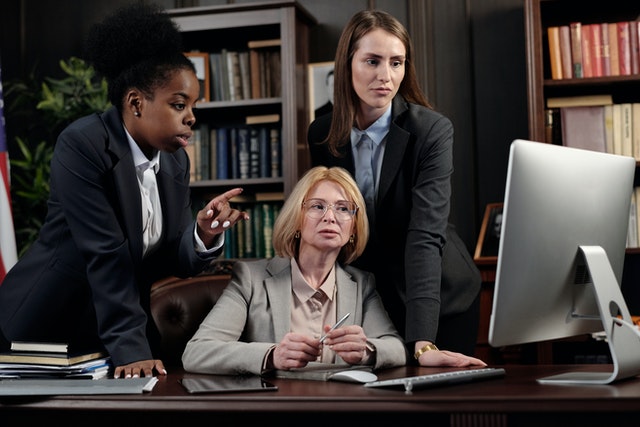 These include race, color, nationality, sex, religion, sexual orientation, and gender identity. If a company has a difficulty explaining these classes, continue with your search.
What Properties Does Your Company Specialize in?
Not all property management companies specialize in the same types of rental properties. So, when looking for a property management company, be sure to hire one that is experienced in managing your specific rental type. That's because each type of property, be it a single or multi-family rental, requires a specific set of skills.
What is Your Management Fee?
Being familiar with a company's fee structure is critical prior to signing a contract! Broadly speaking, property management companies employ two pricing models when it comes to fees.
These include a flat rate fee or a percentage fee based on the rent amount. If you choose to go with a flat rate, it means you'll still get charged even when the property is vacant. With the percentage fee model, you'll pay the manager a percentage of the gross monthly rent collected.
What Other Fees Can I Expect to Pay?
It's important to know whether there are other fees you'll need to pay along the way. Be especially mindful if a deal seems too good to be true.
What are Your Rent Collection Methods?
Typically, property managers collect rent by money order, check, or online.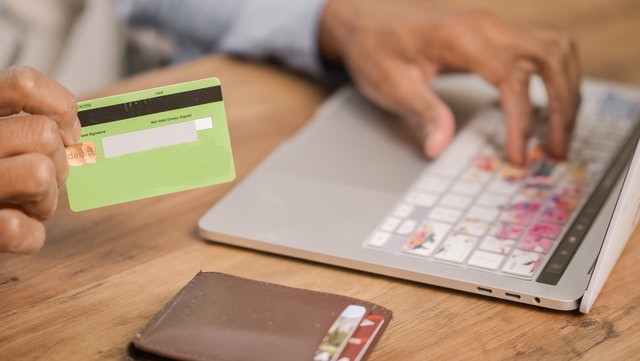 If you have a preference, let them know beforehand and check to see whether they can accommodate your request.
What is Your Tenant Turnover Rate for the Past Year?
A competent property management company will have a low tenant turnover rate. This indicates that they are able to attract quality tenants and retain them long term.
What is Your Vacancy Rate?
For your rental property to be successful, vacancies need to be low. As such, only consider hiring property management companies that have a history of high occupancy rates.
What is Your Rental Marketing Process?
Does the company still use "For Rent" signs and local dailies? Or, does it use a combination of marketing methods ranging from traditional to online? Only consider working with a property management company that markets clients' vacant rentals using a diverse range of methods.
How Do You Screen Tenants?
A good property management company will have a thorough tenant screening process that uses a tried and tested selection criteria.
Bottom Line
Whether you're familiar with real estate terminology and industry specific practices or are new to property investing, the above are questions you'll want to ask a property manager before hiring them to take care of your rental! Examine your needs first and then choose a property manager that is best suited to meet them.
Our team at SGI Property Management is committed to offering quality property management by using our industry expertise! Get in touch with us today to ask about our qualifications and wide range of property management services!