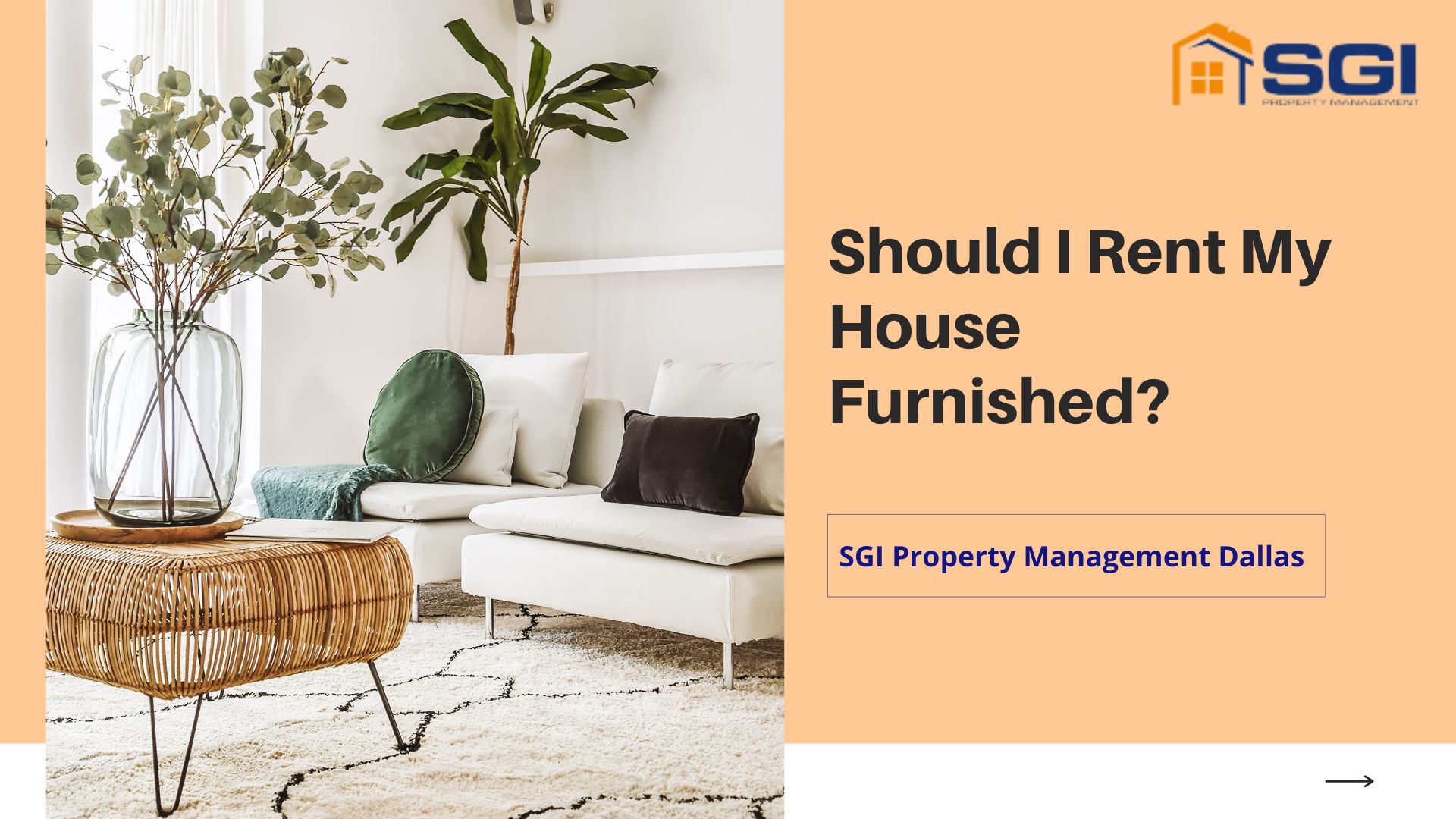 When you're a landlord, one of the decisions you'll make is whether to rent out your rental property furnished or unfurnished. This is worth considering since choosing to furnish your property means dedicating extra time and money to your property's appearance.
Before tenants sign a lease agreement, they usually assess the amenities you're providing. With similar rentals in your neighborhood, the deciding factor for renters would often be what features your property offers and how it fits their needs. You can base your renovation projects on what your target market wants.
Furnished rentals are attractive to renters in search of convenience. They save on moving costs and won't need to shop for new appliances and furniture. This applies to students, professionals who are new to the city, or anyone who knows they will be staying in your area for a limited amount of time.
Keep reading to find out about the advantages (and disadvantages) of renting out a furnished home.
What Should You Include in a Furnished Home?
Since furnished units mean a financial investment on the part of the landlords, it's essential to know what to offer. Typically, your rental unit provides the following:
Dining table and chairs in your dining area

A kitchen equipped with a stove, refrigerator, and oven. You can also add smaller appliances, such as a microwave, coffee maker, and toaster. Some landlords also include cooking utensils and dishware, especially if the target renters are tourists or vacationers.

Living rooms must have a sofa, table, and TV.

Bedroom furnishings should include a bed, dresser, and nightstand.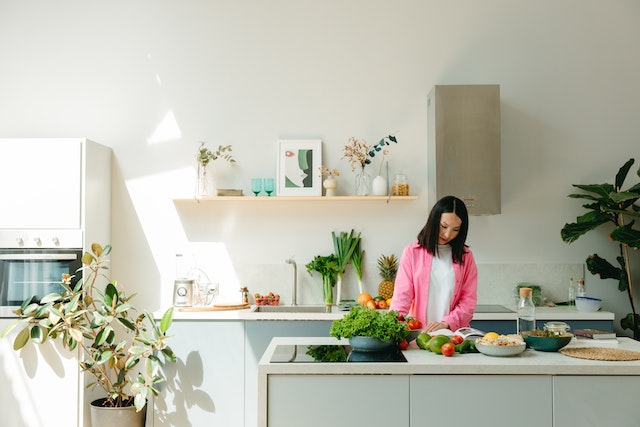 It's up to the landlord what to include in the list of furnishings to provide. You can even choose to decorate the rental space with lamps and add stylish items.
Who Is Looking for Furnished Units?
Different renter groups are drawn to furnished rental homes. Among them are students, professionals, and travelers. Another set would be potential residents testing out your neighborhood for a shorter period before making the final move. You do have to make sure that your listing always abides by the Fair Housing Act.
A lot of furnished rental homes are appealing given their prices compared to hotels. For people who want a convenient unit to move into right away, furnished homes are ideal. They don't have to hire movers or worry about buying new furniture. If someone's planning to stay in a designated area for a few weeks or months then it's cheaper to choose a furnished unit.
What Are the Advantages of Furnished Rentals?
1. Landlords Have an Opportunity to Earn More Income
Furnished rentals often have higher rent given the convenience they offer. But landlords should also mind the fact that if the rent is too high, then tenants might consider your competitors. This doesn't mean setting a price that's so low you barely break even after buying appliances and furniture. You just have to carefully evaluate and assign the most ideal price for your rental.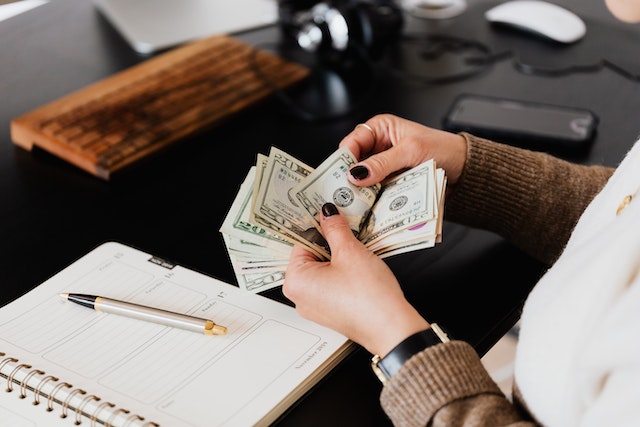 2. Tenants Are Willing to Pay Higher Security Deposits
Since your rental unit is equipped with furnishings already, renters understand that it requires more protection. You can ask renters to pay higher security deposits to cover damages beyond the normal wear and tear. It's also reassuring on your part to have immediate access to a security deposit in case it's needed.
3. Reduced Property Damage Caused by Moving In
If your rental is furnished, you'll already have the heavy furniture in place. Naturally, there will be fewer bumps, scrapes, scuff marks, and other damage occurring when a renter moves in. You won't have to deal with fixing the potential damage and you'll have a better idea of what damages are made by tenants.
4. Wider Pool of Tenants to Choose From
When you have a furnished unit, you're able to market to a wider range of renters. You can design it as a rental home for tourists, a first apartment for students, or a rental unit for young professionals just starting out in their careers. You can make the most of short-term rentals given that the prices are higher and you can adjust them on peak dates.
What Are the Disadvantages of Furnished Rentals?
1. Requires Financial Investment from Landlords
Your furnished home can be at risk for damage so you need to focus on its upkeep through proper maintenance. You would need to conduct routine property inspections and arrange repairs no matter if the issues are minor.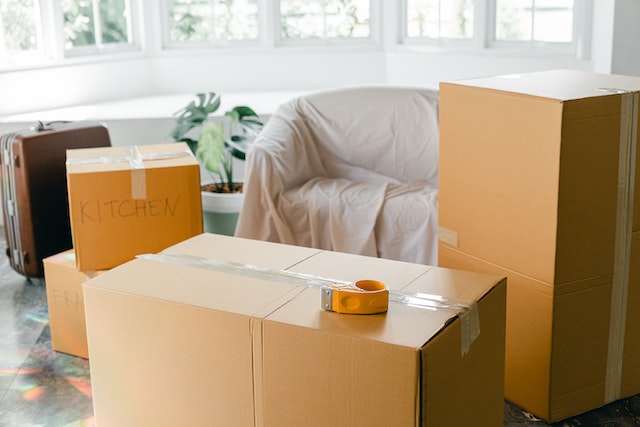 It's also recommended to hire cleaners to limit the wear and tear of items around the rental. You should add conditions in your leasing agreement regarding how to address any damages caused by tenants.
2. Requires More Frequent Marketing
It's expected that most renters staying in a furnished rental place are hunting for temporary residence. This means landlords have to use more marketing to avoid or limit vacancies.
Note that students usually return home once the semester is over. Young professionals also tend to move to other units when they earn a higher income for a more comfortable space. Landlords should focus on reducing income interruption by avoiding extended vacancies.
What to Consider Before Furnishing Your Rental Property
Before deciding to furnish your rental, consider the following factors to maximize your rental earnings.
What Is the Location of the Rental Home?
Assess the market you'll be serving in your neighborhood. Are you situated in a college town or near major local attractions in the city? Are you near bus or train stations? Is your unit a short walk away from a business district?
It's essential to consider your location to determine the best market demographic to target. If your rental unit is accessible to schools, offices, and tourist attractions, then chances are you'll never run out of prospective renters.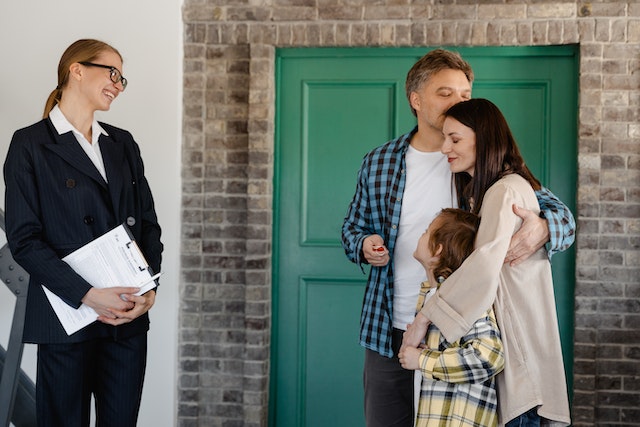 Who Is Your Potential Tenant Base?
Check the demographics of the population in your neighborhood. Are you surrounded by students, working professionals, or tourists? If not, then you might have a harder time finding tenants for a furnished rental property.
What Are the Right Market Conditions?
Although the potential for earning a higher profit is possible with furnished units, check first if your target market is open to paying a higher rate before proceeding with your plan.
Bottom Line
Before you decide to rent out a furnished home or apartment, do some research and consider all the essential factors. If you're still unsure about whether or not to furnish your rental property, contact the expert team at SGI Property Management Dallas. We're happy to answer your questions and provide our expertise to help you maximize your investment.