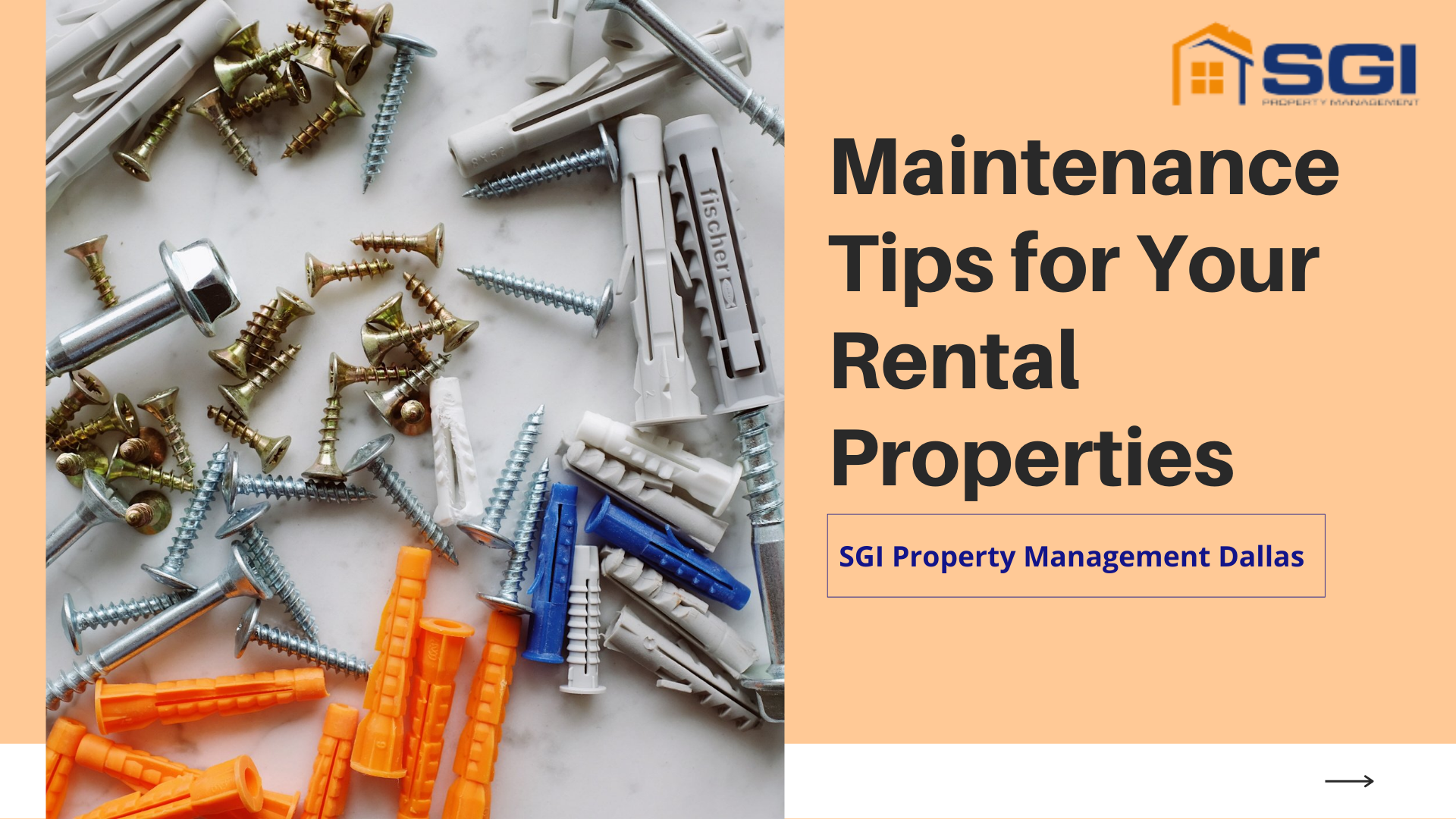 Every landlord wants their rental property to be in good condition. One of the main challenges property owners face is deterioration.
Once your property is rented out, it's only a matter of time until your rental unit will start showing signs of wear and tear. Maybe the paint on the walls has faded, the floors have lost their shine or grit has accumulated in the bathroom tiles.
Rental properties require regular maintenance. Often you will have to pay more attention to the condition of your rental property than your home!
In this article, the team from SGI Property Management, the leading service provider in Dallas, will provide you with key maintenance tips that will keep your property looking great for years to come!
With over 500 rental properties in our portfolio, we have the experience, expertise, and industry knowledge to keep rental units looking and functioning at their best.
Landlord Maintenance Responsibilities
A landlord's maintenance responsibilities are detailed in local, state, and federal laws. We recommend that landlords read these legal provisions so you know what property maintenance you are responsible for.
Additionally, you should always ensure that the terms and clauses in your lease agreements comply with the law. Otherwise, you could accrue substantial fines or end up in a court of law.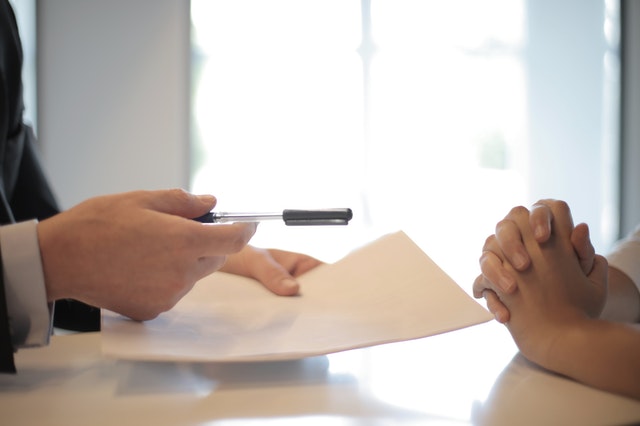 Below are some common landlord property maintenance responsibilities. These responsibilities may differ slightly between states.
Trash Receptacles or Bins
As the landlord, it's your responsibility to provide your tenants with somewhere to place their garbage and other disposable items. A landlord should match the size of the trash receptacle to the needs of the tenant. For example, a family of four will need a bigger trash bin than a single professional.
The date and frequency of garbage collection may depend on the garbage collection schedule in your rental property's neighborhood. Landlords are also required to build a garbage enclosure where the receptacles can be stored temporarily before garbage collection. This reduces the spread of the odor in the neighborhood.
Running Water
Every tenant on your property must have access to running water. Clean water is a basic need and is also necessary for property maintenance including regular cleaning.
Landlords must provide their tenants with a space that is in a habitable condition. This requirement includes the provision of working appliances and systems. For example, there must be a working water heater on the property as tenants need access to hot water.
Building Codes
Building codes are regulations and provisions set by local governments to regulate the construction, repair, and renovation of buildings. Building codes provide the minimum standards that your property must meet when it comes to foundations, supports, roofing, ventilation, electrical, drainage, and plumbing.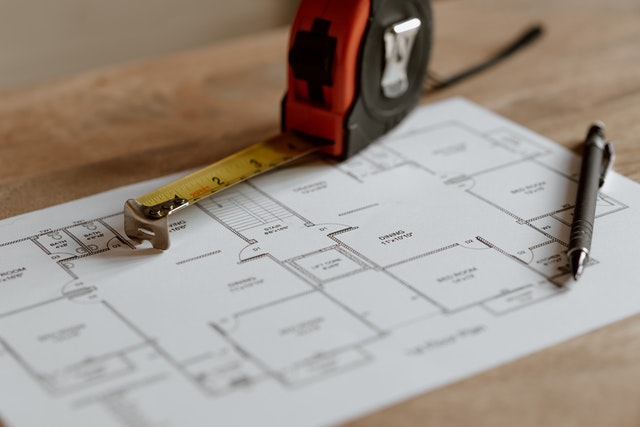 Whether a property owner is putting up a new development or doing maintenance, they must meet the standards outlined in the building codes. These codes will provide you with information on how plumbing or electrical work should be carried out and how to deal with pest infestations and mold.
Common Areas
If you own a multi-unit rental property, you should know that you are in charge of maintaining common areas. Common areas include corridors, stairwells, and parking areas.
Landlords must ensure that all common areas are clean and are properly lit. Additionally, there should be safeguards in place to reduce the risk of injuries. For example, a landlord may place strong banisters in stairways or install non-slip flooring. These safety measures will protect your tenants and mitigate the risk of a lawsuit should any injuries occur.
If you want more information on common safety measures or features you can install on your property, you can rely on professional advice from the experienced team at SGI Property Management!
General Repair
Landlords are mandated to ensure that their rental property is always in good repair. All appliances and building systems should be in good working condition.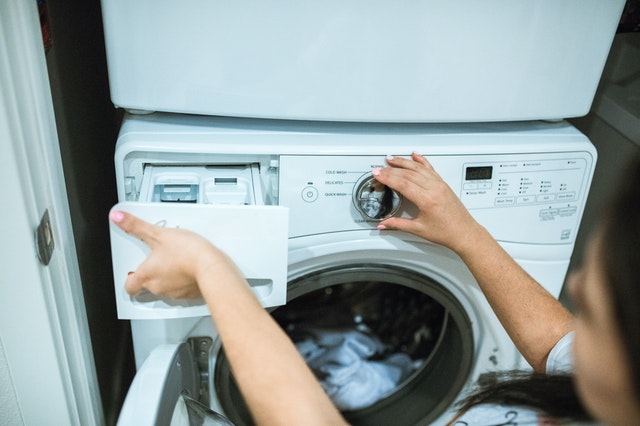 If it is your responsibility as a landlord to pay for utilities, ensure payments are made promptly to guarantee utility services are not turned off.
Tenant's Maintenance Responsibilities
While most property maintenance responsibilities lie with the landlord, renters are required to perform some maintenance tasks during their tenancy.
Below are some general tenant responsibilities:
Sanitary Hazards
Tenants are required to use provided receptacles to dispose of any garbage. Garbage should not pile up on the property as it could quickly become a health hazard. Keeping a property clean prevents pest infestation, mold, and the spread of disease.
Safety Hazards
Emergencies can occur at any time. Emergency exits must not be obstructed by any object. In addition, tenants should not tamper with any carbon monoxide or smoke detectors in the unit.
General Care
Tenants must maintain a reasonable level of cleanliness on the property. While normal wear and tear is expected, any negligence or extensive damage to the property will be repaired at the tenant's cost. These costs can also be deducted from the renter's security deposit at the end of the lease.
Conclusion
To attract and keep quality tenants on your property, your rental unit must be in top shape all year long.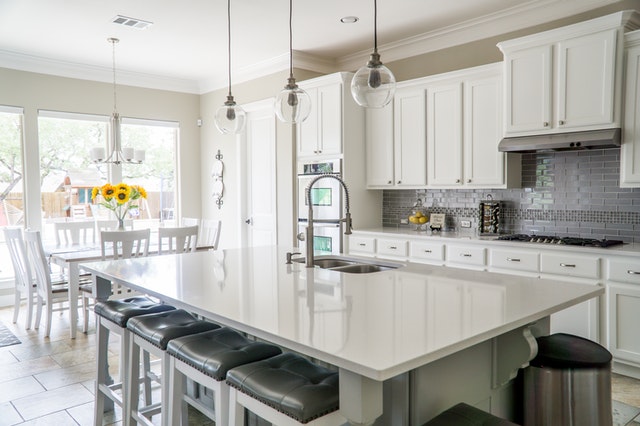 Keeping your property in good condition requires a lot of work including, conducting regular inspections, staying abreast of laws and other provisions, and liaising with local contractors.
However, you don't have to do all this by yourself! You can rely on SGI Property Management, the #1 property management company in the area.
SGI is a full-service property management company offering quality residential management solutions to our clients located in and around Dallas.
We customize our services to meet our clients' needs so we can guarantee 100% client satisfaction and ensure that your best tenants enjoy renting your property.
Reach out to us and get a quote for our services.