Before you invested in real estate, you did your research to make sure it was right for you. During that research, you likely realized that one of the key benefits of real estate investments is that it's a source of stable passive income.
However, this passive income can be jeopardized by high tenant-turnover rates and long vacancy periods. A high tenant turnover means you are incurring property expenses in advertising, marketing, and property repairs and maintenance. To add, you have to pay for the utility bills.
To realize the full benefits of property investment, you need to attract and retain long-term tenants. But how exactly do you do this? The team from SGI Property Management has compiled this article to advise landlords accordingly.
What Kind of Tenant Do You Want?
This is often a question that most landlords have not considered. Once they have purchased their property, they rush to put it on the market and allow any eager applicant to rent out the space. By having defined tenant criteria, you can focus on bringing in a tenant that meets your preferences.
Regardless of the type of tenant, one thing that all landlords will agree on is that they want a good, high-quality one. A tenant of such caliber pays their rent on time, reasonably maintains the property, and abides by all the terms in the lease agreement.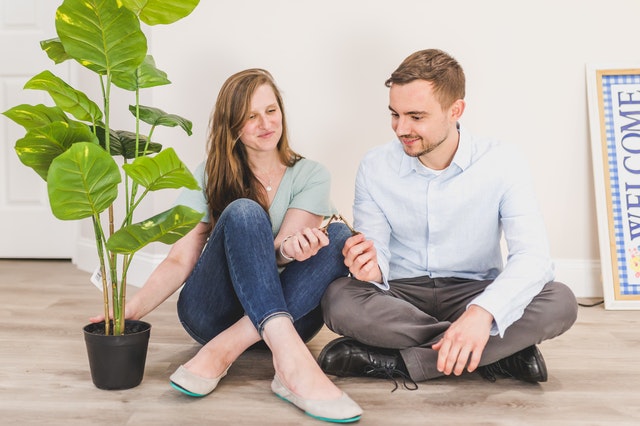 To land this kind of tenant, however, you must have a thorough screening process in place. It should be noted that the screening process must adhere to the provisions of the federal Fair Housing Law. The model of choosing the ideal clients should not be based on race, religion, color, national origin, sex, disability, or familial status.
Without the proper contacts and network, it may be hard to perform a thorough screening of potential tenants. Reach out to a professional property management company to help you. They'll be able to perform background, criminal history, and credit checks. This helps ensure that only the best tenants rent your property.
First Impressions Matter
No tenant would like to rent out a space that looks neglected or run down. Before you market your property, make sure that you have made the necessary renovations and repairs. You will only get one chance to make a good first impression therefore, you have to get it right.
It's recommended that you bring in a professional cleaning company before conducting a property showing. Previous tenants might have left the rental a little messy. It's always best to give the unit a thorough and professional cleaning before a new tenant moves in.
Don't forget about curb appeal. Go the extra mile to ensure that your yard looks inviting during the property showcase. Having a welcoming interior and exterior will not only draw in more prospects it lets them know that you take good care of the rental.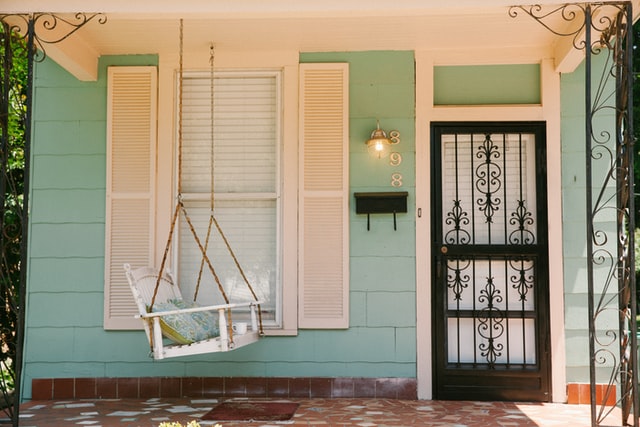 Fair and Equal Treatment
Another way of attracting and retaining tenants is by ensuring quality service and care. You must treat all your tenants equally and with respect. What's more, be sure to listen to their needs, after all, your tenants are a very important element to the success of your real estate investment.
By establishing a strong and professional relationship, you will make your tenants feel at home on your property. In such a relationship, not only will you have gained a long-term tenant but also one who respects your space.
Come the end of the leasing period, the tenant will strongly consider renewing the lease agreement.
Property Upgrades and Renovations
The thought of renovating your space can seem like a daunting task. However, these improvements can bring in great rewards, including attracting and retaining quality tenants.
When considering renovations, put yourself in the shoes of the renter and view the property from their perspective. This will give you a better idea of which features or amenities to add or upgrade. You should also perform a market analysis to compare your property against newer options to ensure that you're upgrading and renovations keep your rental competitive.
Recommended property renovations include improving curb appeal, installation of new countertops, upgrade of the HVAC system, installation of solar panels, and adding in double-glazing windows.
Improving the look of your property comes with other significant benefits. If you are looking to sell your property a few years down the line, the renovation will most likely increase the value of your property.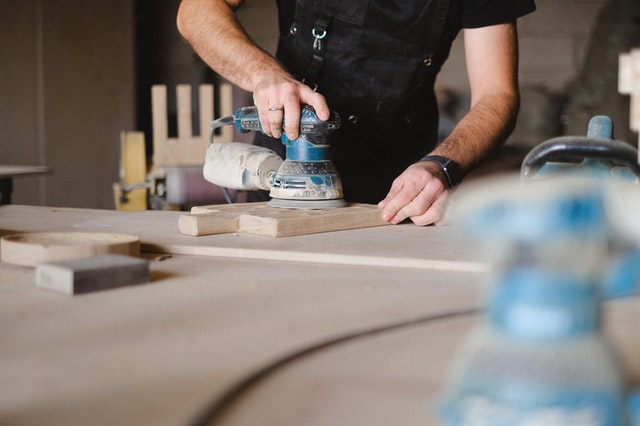 Communication skills
How landlords relate and communicate with their tenants will determine whether or not a tenant will renew their lease. You have to listen to your tenant's needs and be ready to take necessary action. If you're slow to respond this will create tension in the landlord-tenant relationship.
It's not uncommon for example for landlords to clash with tenants when it comes to responding to maintenance and repair requests. A good tenant is supposed to report any defects in the property once identified. If the landlord's lines of communication are very unpredictable then these issues might go unchecked making the tenant frustrated.
As a landlord, always have multiple communication channels open to your tenants. Strive to be truthful and honest in your endeavors. Never promise tenants something that you cannot deliver but always insure prompt response so they feel heard.
Conclusion
From the tips offered above, you can come to appreciate that attracting a tenant to your rental and building a solid working relationship with them requires time, resources, and effort. It's a process that when done well has significant rewards and benefits to the property owner. But not every proprietor has the time to meet the high standards expected by tenants.
If you'd like help managing your rentals, get in touch with the premier property management company in Dallas and Phoenix areas, SGI Property Management. We have the expertise and skills to attract long-term tenants to your property!