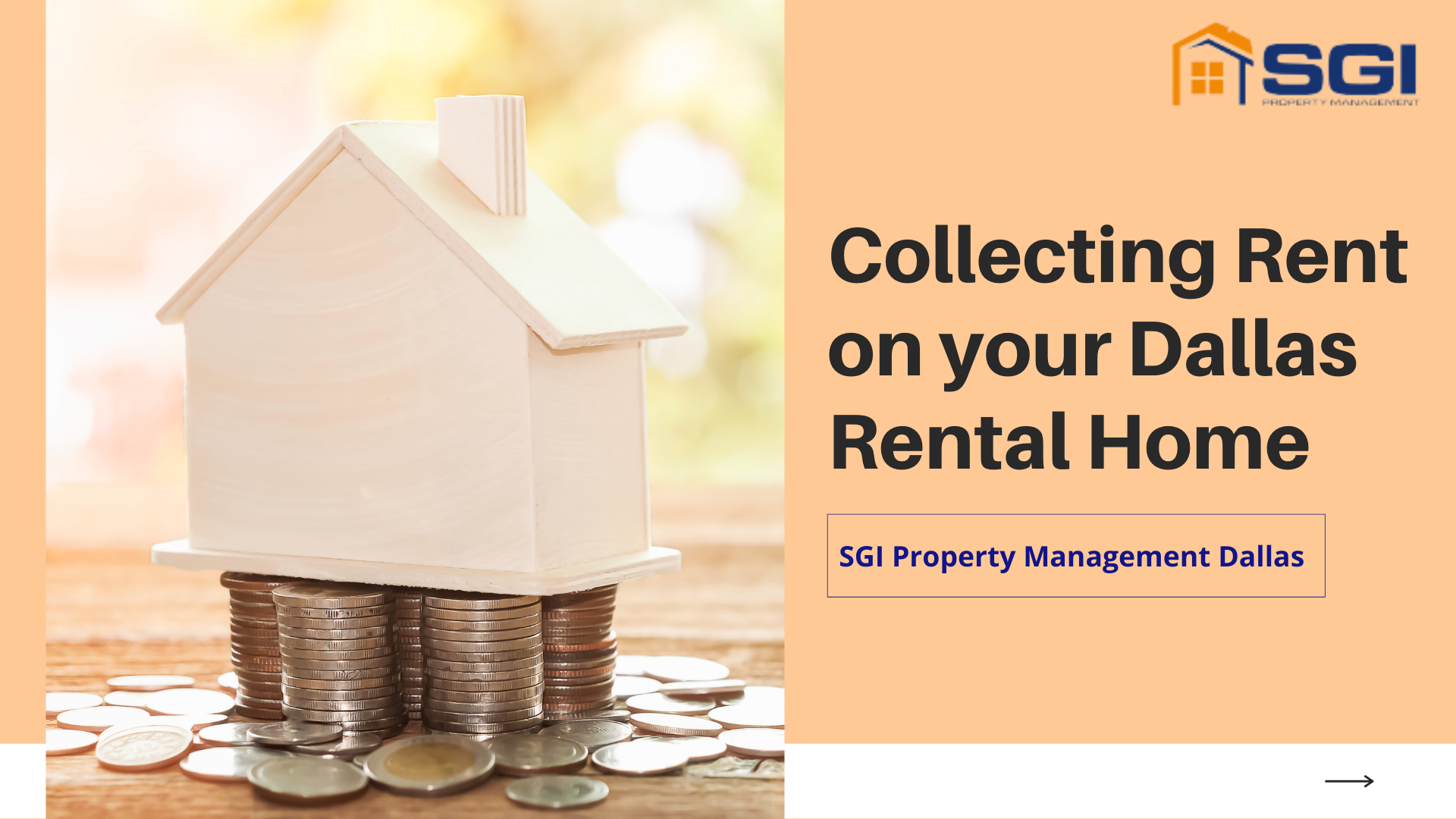 Having a good rent collection method in place can help prevent unnecessary stress for landlords. Rather than wasting your time syncing tenants' schedules when you own numerous rental units in Dallas, you can sit back and relax knowing your income will arrive without having to expend too much effort!
One essential thing to keep track of is your list of who pays rent promptly and who misses their payment deadlines. Depending on a landlord's preference, there are several ways of collecting rent you can implement for your Dallas rental home.
Review the below 5 options rent collection options to see which fits your needs!
Five Ways to Collect Rent from your Dallas Rental Property
Several methods are available to collect the rent from your tenants. They can be enacted by you or outsourced to a third party. Whichever method you choose, just make sure that it's specified in the leasing agreement to prevent confusion!
1. Using a Drop-Off Location for Rent Collection
If a landlord has an office, it can be easy for renters to drop off their rent payments at that location. This method is much safer than giving out your home address to your tenants. Having renters drop off payments at your office helps to protect your privacy and keep professional matters limited to professional settings.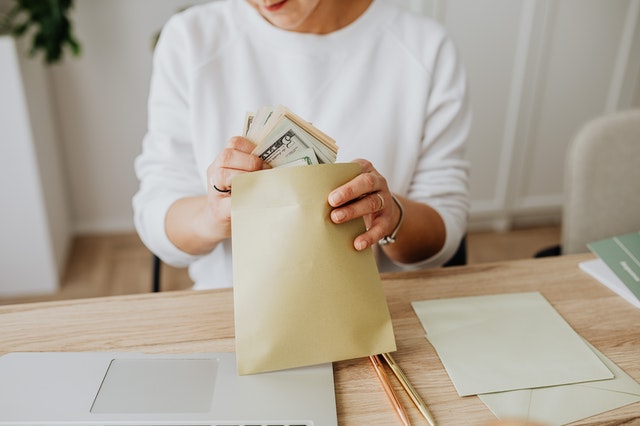 However, a landlord can also occupy the same residential area as their tenants which can make it hard to dissuade renters from dropping off their rent payments at their doorstep!
Remind tenants to avoid leaving vulnerable rent payments, such as cash-filled envelopes, when you're not around to mitigate the risk of theft and ensure tenants paid the amount of rent due.
2. In-Person Rent Collection
Some landlords prefer a more personal interaction so they can cultivate a better relationship with their tenants. Collecting rent face-to-face can be a good strategy to achieve this goal! This method is usually effective if you have plenty of time on your hands and only rent out one or two properties.
Performing in-person rent collection if you have numerous tenants and properties can be very time-consuming! Messaging and coordinating schedules with several renters so you can collect rent in person simply might not be worth it sometimes. However, being able to secure payment and verify the amount paid immediately can save you time in the long run!
3. Online Rent Collection
Given the myriad of payment apps available, collecting the rent online is practical and fast!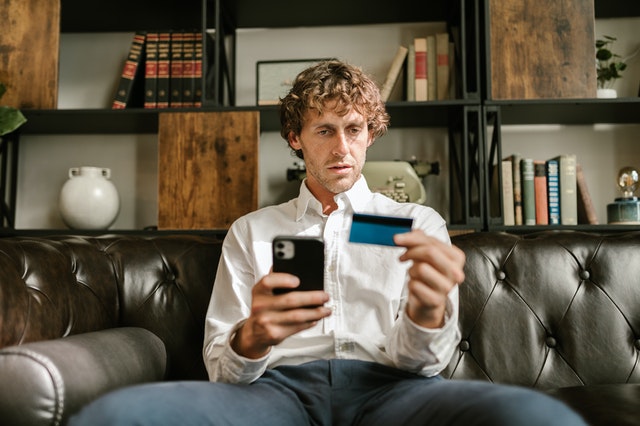 Though we highly recommend this method, keep in mind that some tenants have limited internet access. Additionally, tenants who aren't tech-savvy may prefer paying rent in traditional ways.
If you manage multiple properties and only a few tenants don't want to make online payments, you can use multiple rent collection methods to ensure your tenants remain happy and pay rent on time!
If you decide to take rent payments online, some sites to check out are RentMerchant, RentMatic, ERentPayment, Paypal and Venmo. Each has its advantages and drawbacks so it's important to conduct research beforehand to make sure your rent collection platform fits your needs.
For instance, some websites will charge higher fees depending on the plans they offer and others may need additional personal information from your renters.
4. Rent Collection via Mail
Another effective rent collection method is using the mail system. It limits your tenant interaction and won't require a long commute every month if you live out of state. However, just like other rent collection options, accepting rent via mail also has its cons.
Some renters may delay paying their rent by exploiting these disadvantages! For instance, they could only make partial payments, postmark the envelope or blame the post office by using a "lost mail" excuse. Fortunately for landlords, you can find out whether your tenant is telling the truth!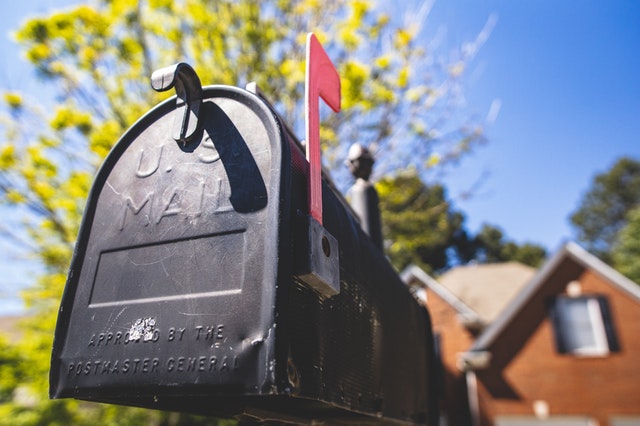 You can always ask for a certificate of mailing that the post office can provide for a small fee. This will verify whether the tenants sent their rent payment by mail on the date they declared. However, it's difficult to confirm whether the exact rent amount was contained in the mailed envelope.
5. Third Party Rent Collection
Additionally, landlords can outsource rent collection to a property management company. This method frees up a lot of time for landlords! You can even utilize more services the third party offers in addition to rent collection.
Property management companies can offer more support to landlords by handling tenant complaints, making property repairs and marketing vacant rental units! Some property management companies even offer various service plans to make sure your needs are met.
What to Consider Before Implementing a Rent Collection Method for your Dallas Rental Home
The effectiveness of a rent collection method is subject to the landlord's preference. There are a few things to consider that will help you decide which rent collection method is best for you!
1. Rental Property Location
For landlords who live a good distance away from Dallas, engaging the services of a property management company is sensible! Similarly collecting the rent online through a fund transfer will save you time!
2. Management Approach
Some landlords only own a single Dallas rental unit but prefer less face time with their tenants. These landlords may choose to collect rent online, by mail, using a drop-off location or through a third party.
3. Comfort with Technology
A traditional rent collection method is advisable for those who are not tech-savvy.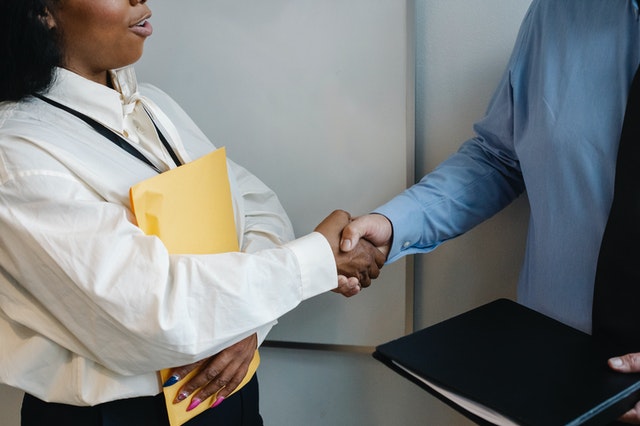 In-person rent collection also helps build landlord-tenant relationships!
4. Number of Rental Units and Tenants
Renting out several properties can be taxing for a landlord who is collecting rent in person every month! In the interest of efficiency, it pays to consider time-saving alternatives such as online payment or third-party outsourcing.
Bottom Line
One of the most important priorities for landlords is collecting the rent on time every month so they can earn returns on their Dallas rental property investment!
If you want to maximize returns and achieve peace of mind, you can contact SGI Property Management to support your rent collection activities and minimize your stress!