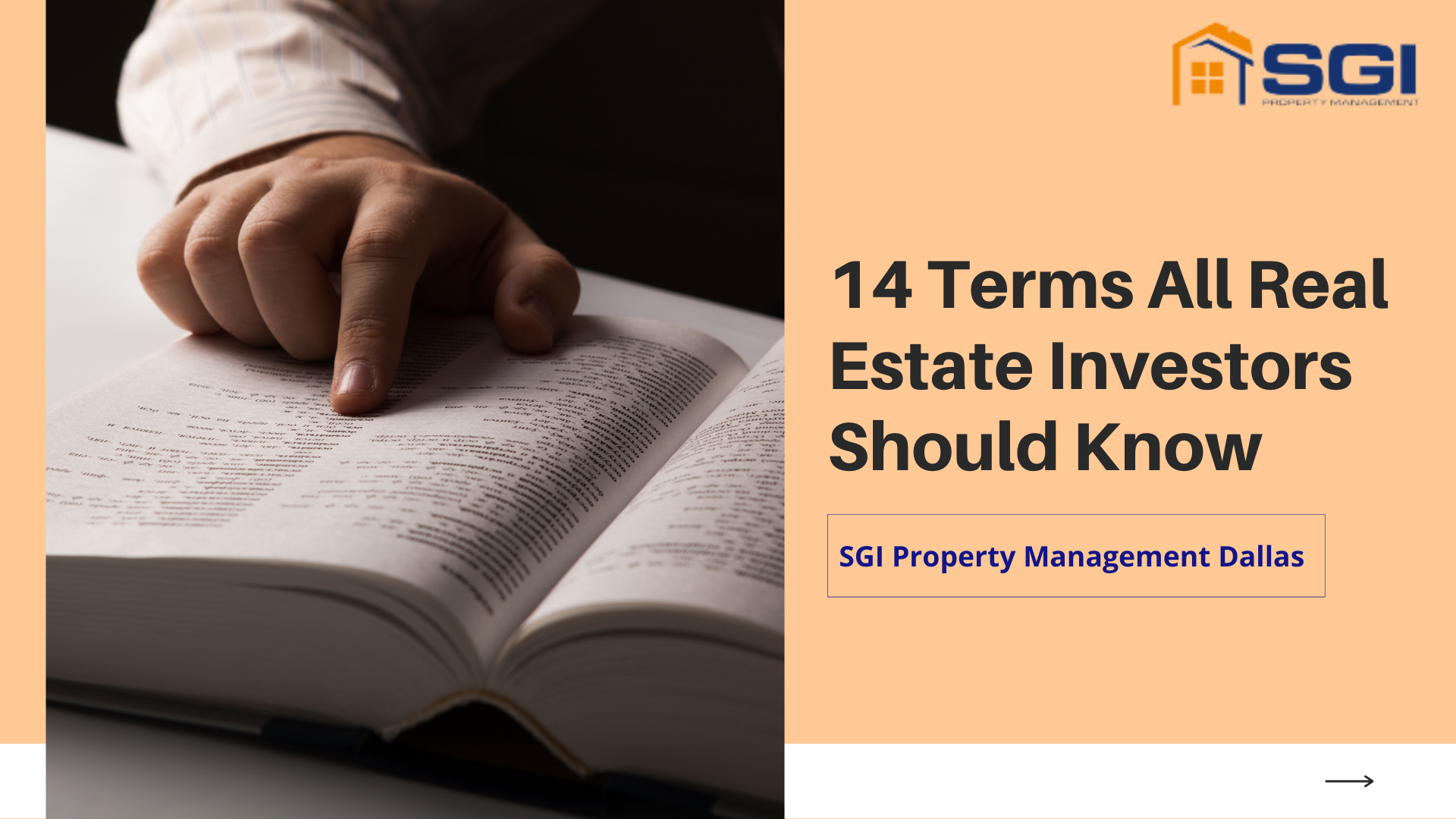 For those looking to participate actively in the real estate industry, it's vital to become more familiar with common real estate terms. When conducting negotiations and performing real estate transactions it's helpful to understand the jargon used in the industry.
When you're able to use and understand common industry terms, your discussions with real estate and property management professionals will go far more smoothly and efficiently.
Below are some common real estate terms new landlords and property investors can familiarize themselves with:
Common Real Estate Investing Terms To Learn
1. Rental Property
A common term, rental property refers to a unit being rented out wherein the owner receives a fixed payment amount each month. The renter signs a leasing agreement with the landlord pledging to pay a certain amount of rent for occupying the rental.
2. Short-Term Rental
Often called vacation rentals, short-term rentals typically serve the needs of tourists or those staying in a place for a short duration. Property owners generally offer furnished short-term rental units to make their tenants' stay more comfortable and convenient.
Short-term rentals also often attract professionals attending multi-day seminars or university students from out of town who are enrolled in classes during the school year.
3. Long-Term Rental
Often categorized as traditional investment properties, long-term rentals serve those who are seeking to settle in one place for a longer time frame.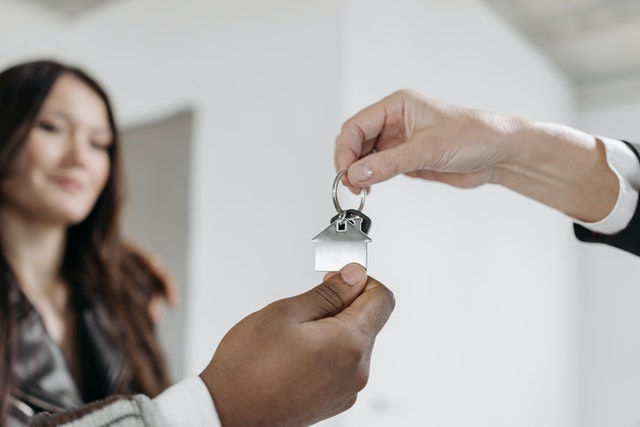 Real estate investors often prefer to own a long-term rental since they don't have to constantly write property listings and market to new renters. Having a long-term rental also means earning a more steady passive income.
4. Rental Income
As a property owner, your renters pay a fixed amount of money for staying in your rental home. This is known as a rental income.
5. Cash Flow
Once the property owner has paid off the operating costs of running a rental property, the amount that remains is termed as cash flow which can either be positive or negative.
After relevant expenses have been subtracted, the leftover amount of money is called a positive cash flow. When there's no leftover amount, this is known as a negative cash flow.
6. Seller's Market
If you observe that the demand for real estate is higher compared to the available properties on sale then this market condition is referred to as a seller's market. This is more advantageous to sellers since they can fetch higher prices for their property.
7. Buyer's market
If you notice that the demand for real estate is lower than the available properties on sale then this market condition is referred to as a buyer's market. This is more advantageous to buyers since they can negotiate deals for lower property prices.
8. Appreciation
Real estate properties' values aren't fixed. Over time, the value of property increases and this increase is called appreciation.
Several factors can cause a high property appreciation such as growing interest and demand for a specific location. Appreciation can also be attributed to inflation.
9. Pre-Approval Letter
As a bank client, you may be given a pre-approval letter. This is a document that banks provide if you're identified as and are qualified to be a potential borrower. This letter will specifically detail your financial options should you plan to buy a property.
Having a pre-approval letter in your hand generally makes property sellers more open to trusting you. This document shows them that you have a good standing with the bank who provided the letter and indicates that you have a trustworthy source through which to finance your real estate purchase.
10. Credit Score
Credit scores are important because they are often assessed by landlords and creditors prior to signing any agreements. It displays creditworthiness. It lets them gauge your suitability based on your credit score.
They can make a good judgment if you're fit to be accepted as a tenant and won't default on your rent or loan payment. A lot of lenders also assign the interest rate and release the loan fund according to the state of your credit score. The better your credit score is, the more funds you can borrow.
11. Hard Money Loan
Unlike a traditional loan where no asset is required to be presented, a hard-money loan typically necessitates one to have collateral on hand.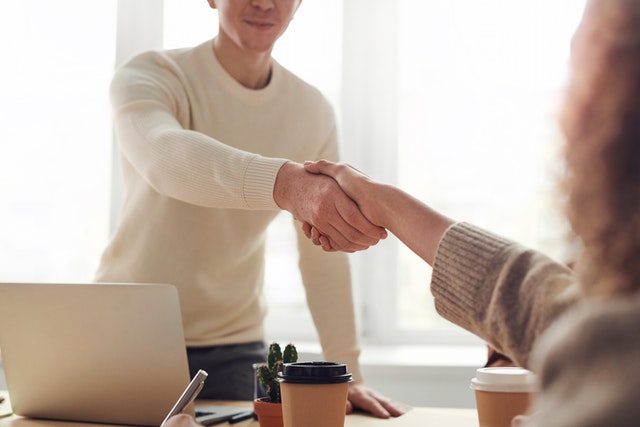 Hard money loans are offered by both individuals and companies. However, no banks offer hard money loans. Funding for hard money loans is easily released once you have collateral on hand.
If you default on the loan, you can lose whatever asset you used as collateral. It's also important to note that hard money loans typically have higher than average interest rates.
12. Real Estate Agent
Real estate agents can represent the buyer or seller during real estate transactions. They are issued a license and are employed under a broker.
13. Realtor
Similar to real estate agents, realtors are the professional representatives of either the buyer or the seller during real estate negotiations.
The primary difference between realtors and real estate agents is that realtors are members of the National Association of Realtors. As such, they adhere to the code of ethics of the organization. In the course of performing their job, they must remain compliant with the standards set by the National Association of Realtors.
14. Broker
Owing to their advanced real estate skills, training and expertise, brokers can work independently. They carry a license and also represent property buyers and sellers during real estate transactions.
Bottom Line
Initially, real estate terms may sound complicated. But the more you use them when interacting with property investors and real estate professionals, the more you'll feel at ease. Whether you're a new investor or a seasoned real estate professional, it will help you a great deal to learn common real estate terms.
If you want to ensure you get the best ROI and achieve your investment goals, reach out to SGI Property Management today! Our team of experts is well versed in all aspects of property management and is happy to answer any questions you may have!