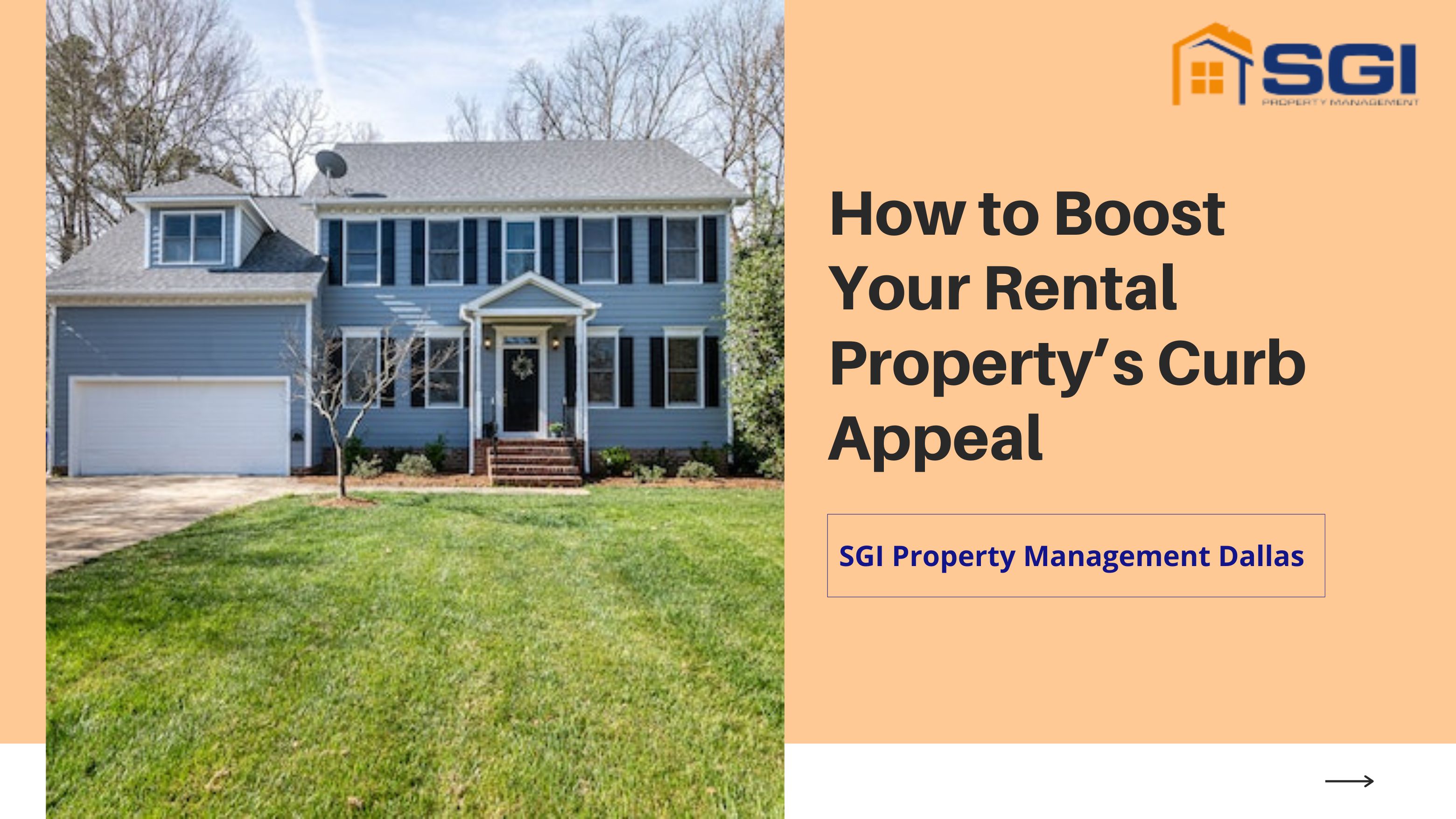 Improving your curb appeal can lead to great results since it can impress people walking by at first glance. Even if the interiors of your rental space look amazing, the exterior still needs to look its best. It will be subject to judgment more since potential tenants can make conclusions based on the way your curb appeal appears.
Work to keep your curb appeal outstanding. Updating it doesn't require spending an enormous amount of money. Even little tweaks can go a long way and move prospective renters to apply for residency.
Here are some brilliant ways to achieve impressive curb appeal:
1. Use a unique shade of paint.
With bright hues, people's attention can be captured easily. This is an affordable strategy to improve your curb appeal. Is your neighbor filled with similar-looking rental homes with a uniform shade? Stand out by using a pop of color to distinguish yourself from other units.
But avoid going crazy and using too many colors. Emphasize some areas by using bold shades. You can also paint your furniture placed outside and even the home mailbox. If you want a more natural style, you can plant bright-colored flowers which serve the same purpose and can turn heads, as well.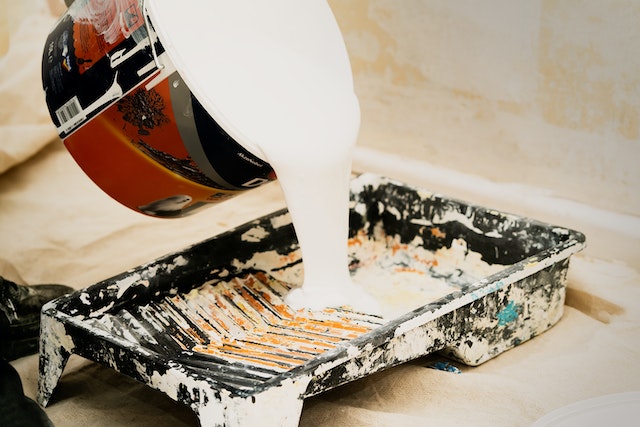 2. Apply new paint to your rental space to enhance its appeal.
Maybe you don't want to change the color of the home. Adding a fresh coat of paint can make your property look like new! Due to wear and tear, paint can appear dull and fade over time so you can do a repainting session. Choose high-quality paints for a richer color and hire professional painters to manage the project.
If you have experience and skills, you can also do it on your own. But investing in experts doing the work can benefit more since a messy result will require a do-over so it's best to hire a painting specialist.
3. Prioritize green spaces.
A green environment creates an attractive living space and helps relax the senses. Work to improve the landscaping of your rental unit. Maintain the plants you have and plant new grass. Replace withered plants and remove weeds. Schedule to mow the lawn regularly.
When considering adding more plants, ensure that maintenance is easy. Renters don't have a lot of time to garden. Your plants may get neglected. Some also don't consider themselves to have green thumbs. If the plants wilt, it can make the curb appeal less attractive.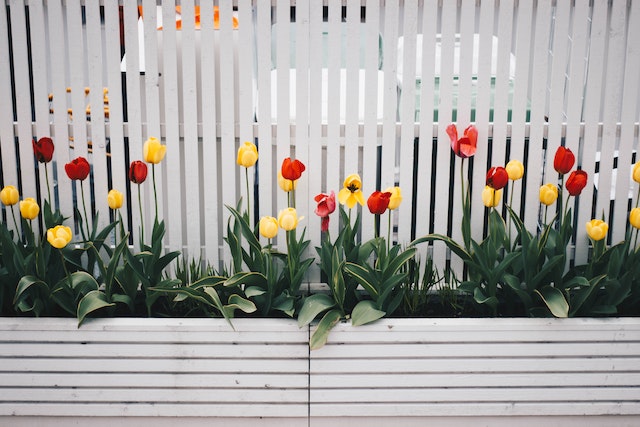 4. Choose nice lighting.
Make sure your property looks great during the evening and at night. Use lights to capture more interest.
With a variety of affordable lights, it's easy to update the look of your curb appeal. You can also focus on adding more security features to up your security system. Illuminate the entryways and use bright lights.
Renters who work late will find it reassuring to go home when they see a bright and attractive home. Safety is also a priority of tenants so enhancing security is bound to attract more residents to your rental space.
5. Maintain the landscape.
You can also engage the services of a gardener or landscaper to keep an eye on your curb appeal. Maintenance is required to keep your property exterior charming. Replace dead plants with new ones to freshen up your outdoor space.
An immaculate-looking front yard impresses prospective tenants and informs trespassers that the place isn't empty. It will foil their plans to break inside the home. Properties that look disheveled from the outside can risk more break-ins, unwanted squatters, or vandals.
6. Check how your front door looks.
You can upgrade old doors and repaint them if it appears dull. Replace the locks if they're rusty and old. Your main front door must look attractive and welcoming. It can affect the whole look of the property if it looks unpolished compared to the rest of the unit.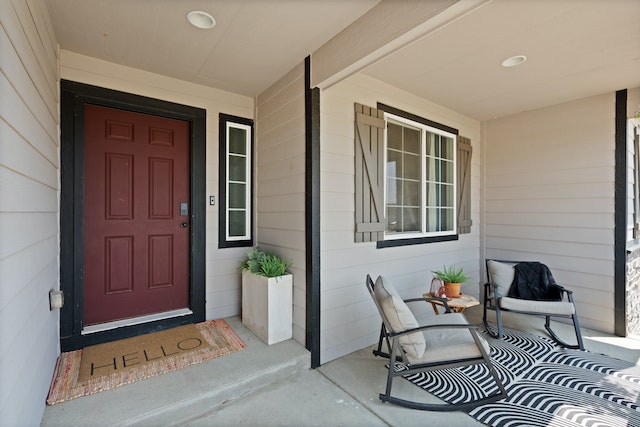 Ensure that the front doors are durable since it's the main access point. Security is vital and is one of the main factors renters are evaluating no matter how attractive a rental space is.
7. Set a fixed cleaning schedule.
Cleaning time must be arranged regularly since clean rental properties spark more interest. Even if you use high-end furnishings, it can still look average and low-quality if it's dusty and dirty. With a pristine-looking property, it sends the message to potential residents that you'll keep the rental space habitable when they stay as renters.
As you perform property showings, prospective tenants take in every detail so take time to remove cobwebs from your outdoor furniture. Polish the glass on your windows so your curb appeal maintains an inviting atmosphere and more prospective residents will inquire.
8. Take time to check the roof of your rental.
Don't try and skip out on high quality roofing. Provide a roof that doesn't require repairs. Initially, it might mean spending more but this keeps your property exteriors looking great. Plus, it's a protective property feature.
Prioritize fixing the stains and little issues if you spot them. Contact a well-vetted contractor to resolve the problem so you keep your curb appeal looking superb. If the roof appears sub-par then it can lead to minimal visual impact.
More importantly, check for signs of mold and leaks so the renters continue to stay in a healthy and well-maintained living space.
Bottom Line
To keep attracting tenants and keep them happy, you must establish a pleasant curb appeal. You want renters to keep renewing their lease and stay for a long time. If you're marketing a vacant rental, then it's crucial to have an impressive curb appeal.
If you're looking for a professional property management company to help you improve your rental curb appeal, then contact SGI Property Management Dallas today! We help advertise vacant rental units, screen tenants, perform property maintenance and repair, collect the rent, and more!