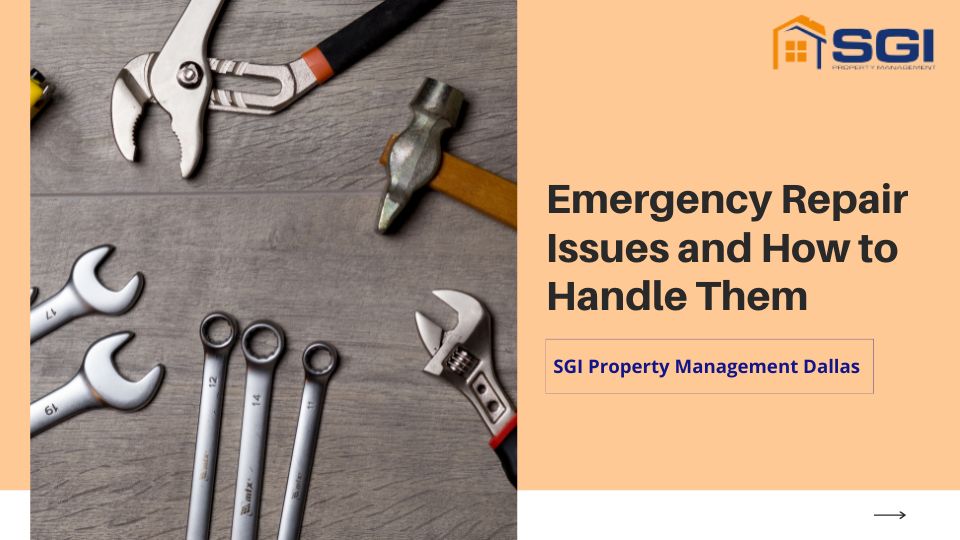 Investing in rental property can be a great source of income, especially if you're investing in a lucrative real estate market. Being a landlord however, comes with more responsibility than you might think. One of the most important landlord obligations is providing your renters with a habitable place to live.
To keep the property in its best possible condition, landlords need to perform regular property maintenance. Address any repair concerns from tenants as soon you can, within a reasonable timeframe. Sometimes, tenants need to get in touch with their landlords beyond business hours to report emergency repair issues.
What's Considered an Emergency Repair Issue?
Most maintenance issues create inconvenience and discomfort, however, not all are considered emergencies. When a problem occurs after regular business hours, landlords need to know how to determine if it's an emergency that needs their urgent attention.
To know if an issue is an emergency, you have to verify if it can potentially injure a resident, cause serious damage to your rental property or pose a health and safety risk. Examples of emergency repair issues include:
Fire

Flooding

Broken water lines or frozen pipes

Sewer backup and flood

Electrical issues

Broken gas line or anything that causes gas leakage

Broken air conditioning system in extreme heat conditions

Broken heating system in winter

Carbon monoxide detection

Leaking roof

Water emergencies

Broken doors or locks you cannot secure

Break-ins by intruders

Extended power outage
What Repair Issues Are Not Considered Emergencies?
Generally, any issues that don't pose health or safety risks, won't cause immediate and serious damage to the property, or aren't a threat to the security of the residents are considered non-emergent. It's important that landlords outline this in their lease agreement to discourage tenants from calling them beyond business hours to report non-emergent issues.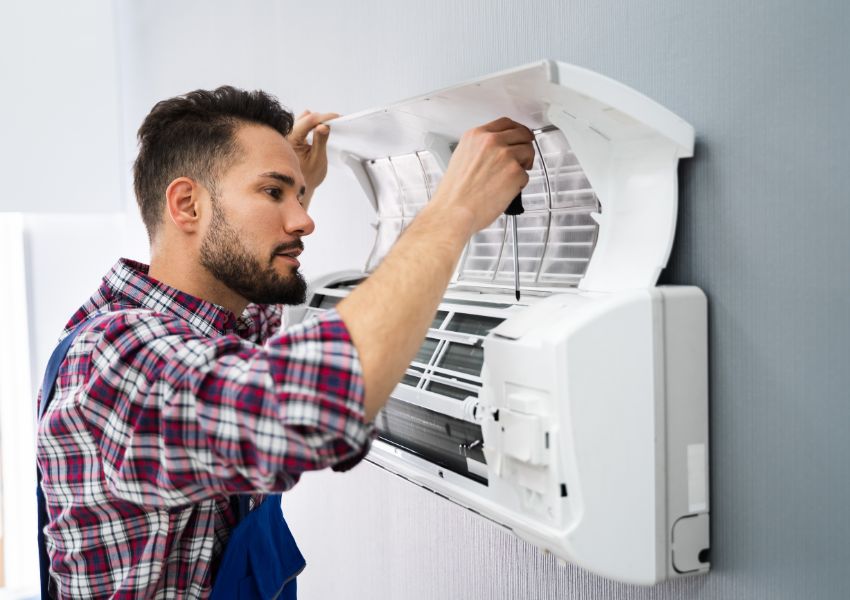 Non-urgent repair and maintenance concerns include:
Parking disputes

Appliance malfunction

Lack of hot water

Burnt out lightbulbs or lighting fixture

Noise complaints

Minor leaks

Broken ice maker

Broken heater (if the outside temperature is below 50 degrees)

Broken air conditioning system (if the outside temperature is below 90 degrees)
How Do I Handle Emergency Maintenance Issues?
As a rental property owner, you need to ensure that all emergency repair issues are attended to as soon as possible. Depending on where you're located, the law requires a certain number of days for these urgent problems to be fixed. If you want to be a successful real estate investor, it's important to handle your tenants' emergency repair concerns promptly.
Make Yourself Easily Reachable.
Tenants need to have a way to contact you in case of emergencies. Make sure to give your tenants your emergency contact information so they can reach you anytime. You have to be easy to get in touch with in case of emergencies, so make sure the contact number you provide is reachable no matter what.
Have the Contact Details of Emergency Services Handy.
In case tenants call you with urgent concerns, you need to ensure you can always reach trained technicians to help fix any issue. For instance, if a renter calls in the middle of the night due to a burst and flooding pipe, you need to have a vendor to call. We recommend compiling a shortlist of trusted vendors you can rely on in case of an emergency.
Update Your Tenants Regularly.
Once you begin attending to an emergency issue, make sure to update your tenant on what you're doing to resolve the problem. Communicate in writing, as written receipts can serve as proof that you're doing something to fix the issue.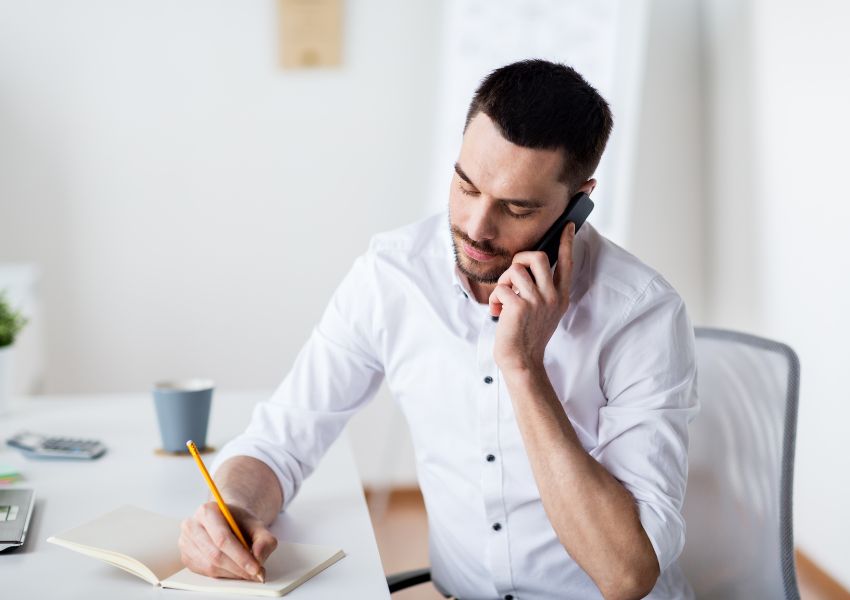 Inform tenants when you expect the problem will be resolved and give them a timeframe if possible. If you need extended time to solve the issue, make sure to update them about this too.
Keep Your Documents.
Since emergency repair requests don't usually come through the usual channels, landlords often forget to document them. To avoid problems later on, you need to keep a record of the events under the tenant and property file. This will help avoid disputes and confusion.
Keep a record of what transpired during the course of the issue, what you did to resolve the problem and any costs involved. You also need to ensure that the root cause of the problem is identified properly so you know which repairs should be charged to tenants and which should be covered by you.
Handle Emergencies calmly, but With a Sense of Urgency.
No one wants to be disturbed in the middle of the night to handle emergency issues. However, emergency repairs are sometimes inevitable. During any emergency, make sure to maintain professionalism when dealing with tenants. Stay calm, but act with a sense of urgency.
How Can I Avoid Emergency Maintenance Issues?
It's important to establish what constitutes an emergency with your tenants. By being clear in your rental agreement, you can avoid potential false alarms. Otherwise, you can hire a professional property manager to handle emergency issues and repairs for you.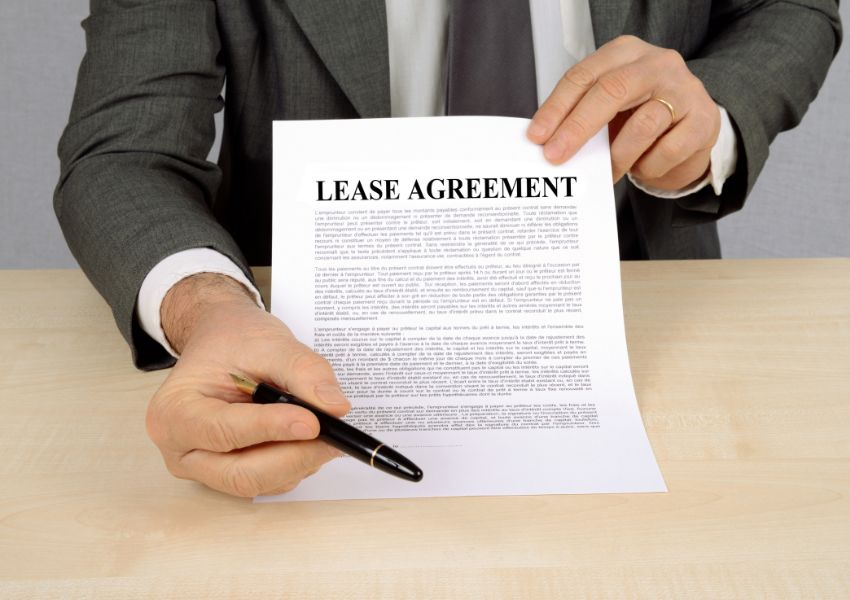 Property management companies often have 24/7 customer support that tenants can call in case they have emergency concerns. SGI Property Management Dallas also partners with reliable vendors who can be sent to your property right away to resolve an issue.
Bottom Line: Dealing With Emergency Repairs
Emergency repair issues are not always avoidable, so it's best to be prepared. Make sure you're reachable, have ready access to professional vendors, communicate with tenants throughout the repair process, keep a paper trail and stay calm during the emergency.
Are you still worried you're unprepared for emergency issues? With SGI Property Management Dallas, you won't have to worry about dealing with urgent tenant concerns beyond your regular working hours. Contact us today by dialing (972) 746-4557.