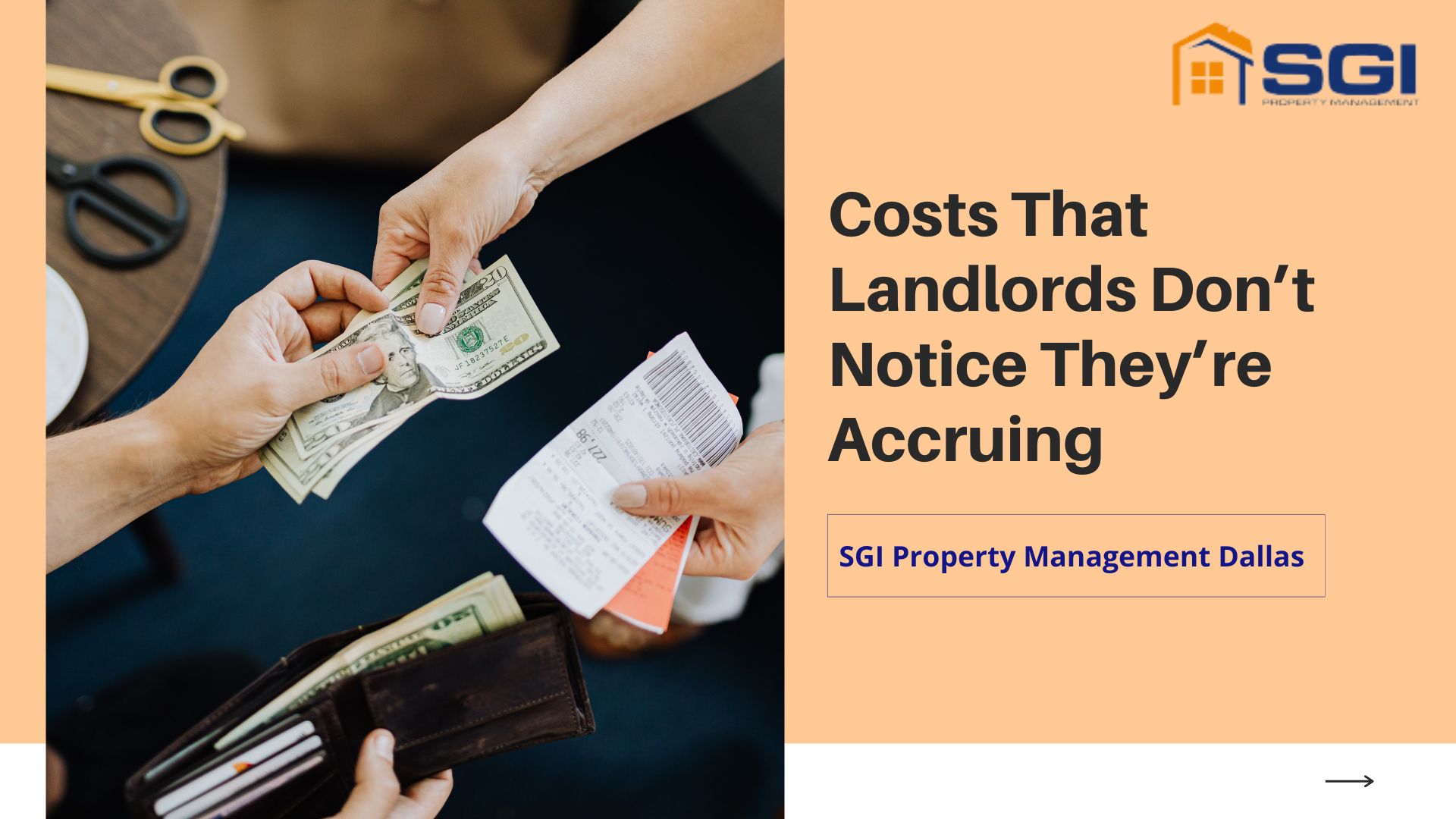 As a rental property owner, you might not be aware of places where you're overspending. While going over budget is totally ok from time to time, if you make a habit of it, it can drastically affect your income. That's why it's highly important to monitor costs even if they can vary.
Being mindful of specific expenses is critical, especially if those specific expenses end up being where your income is being spent. As a rental property owner, you want to keep most of your rental earnings, so monitoring costs is essential. Below, we'll cover five of the most common areas that you might not realize are depleting your funds.
1. Maintenance Expenses
Owning a rental space often means spending a lot on maintenance expenses. Often, landlords can end up going over the initial costs. That's why it's important to plan renovations and maintenance projects well by estimating the costs beforehand and reserving a budget in case there are other add-ons you want. If you're not careful, your total profit can get reduced.
It's also best not to delay fixing simple property damage. Take for example, a leak is discovered but you don't attend to it right away. This could result in more damage to the flooring or walls, which ends up being more expensive than hiring a plumber right away to fix the leak. Make sure to do regular, scheduled property inspections to spot potential issues like growing mold or pest infestation.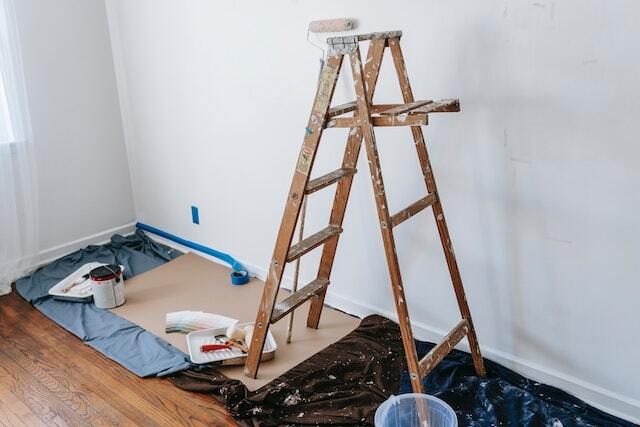 When you don't prioritize maintenance checkups, you could experience high tenant turnover which translates to vacant units. You can opt to hire a property management company in case you lack the time to frequently conduct property inspections. If you have a reliable team monitoring potential property issues, then you'll spend a lot less on maintenance and can channel your funds toward rental improvements (which leads to happier tenants).
2. Legal Charges
Legal fees are often high but working with a lawyer can mean saving on potential legal issues in the future. When running a rental property, you might have to evict a renter who's failing to pay their rent or causing serious disruptions to the property. You can't just remove someone spontaneously, there are legal processes to follow. With legal counsel on your team, you can avoid facing lawsuits.
It's important to communicate regularly with your legal partner to be aware of the services they're providing. Before engaging the services of legal professionals, check if they have experience and knowledge in real estate. Review the fee structure to calculate if you're saving from being billed at a fixed rate or a retainer fee. Review your tenant screening procedure and adjust it if you're constantly seeking the services of an attorney.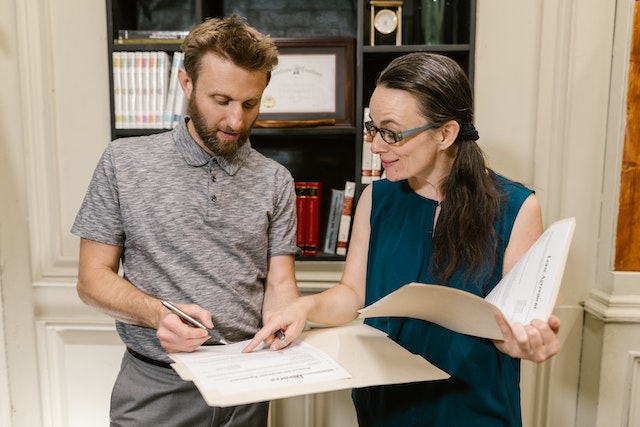 3. Low-Quality Renters
Sometimes, you can be under a lot of pressure to accept renters that don't meet the standards when your unit has had no occupants for a long time. You might skip pre-screening or you might not take the time to conduct an extensive background check.
While this might seem like a good way to start earning income again, this can have a lot of negative repercussions in the long run. You can end up with low-quality tenants that won't take care of your unit and skip rental payments, leading to potential evictions.
It's advisable to always do a thorough tenant screening process and verify the employment of every prospective renter. Evaluate the history of the tenant and reach out to the previous landlords. With that information on hand, you'll likely make a better decision instead of facing the risks that can severely affect your income and consume your time.
4. Long Rental Vacancies
When you have an unoccupied rental space, you won't be making any income but will still need to spend on maintenance costs. You won't have the income to make up for the expenses and will be spending out of pocket.
On top of that, you still need to budget for utilities, fees, and taxes even without a tenant in your unit. If no one is staying for a long period, this can dwindle your funds. Property owners can also invest in property upgrades to attract potential tenants. It's important to evaluate the current rental market demand to adjust the rent prices accordingly.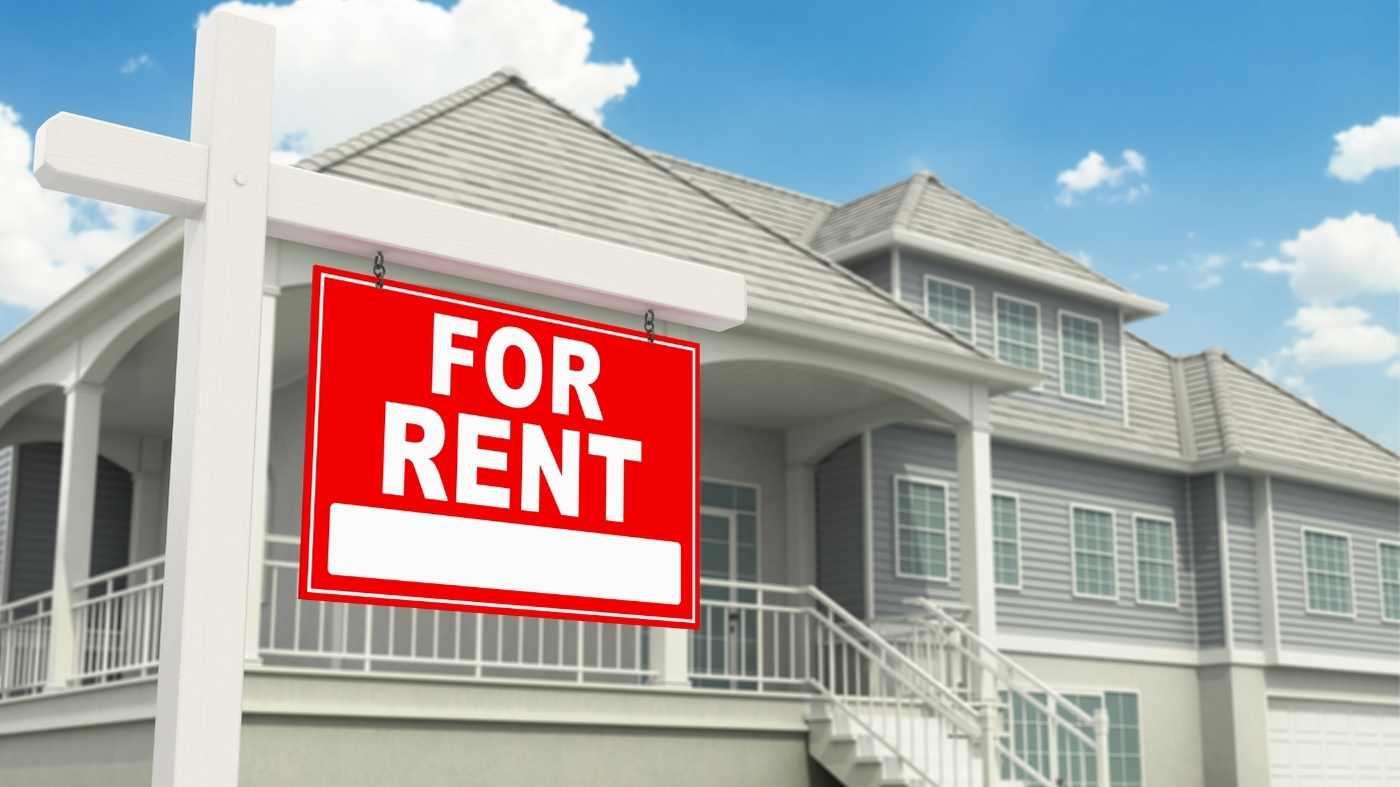 It pays to apply tried-and-tested marketing strategies to reach more prospective renters, create effective ads, and get more interest from your target audience.
5. Vendors and Contractor Fees
As a landlord, it's vital to have a solid group of vendors and contractors you can rely on during property emergencies. You'll always need repair and maintenance support and the right team helps you fix damage from normal wear and tear and keep up the value of your rental space. You also don't want to risk tenant safety and need a responsible maintenance team to look after your unit regularly.
When operating a rental unit, you'd require plenty of skilled professionals such as plumbers, inspectors, landscapers, bookkeepers, and administrative staff to attend to paperwork. Take your time to screen vendors as well, just as you would before welcoming a tenant in your rental space.
Be consistent with evaluating your network of vendors and contractors. Otherwise, you might not be aware of the increase in fees and hidden charges even with minimum services performed. While the costs may be small, they can quickly add up to your expenses. Consider if they're providing a lot of value by taking the time to assess their services.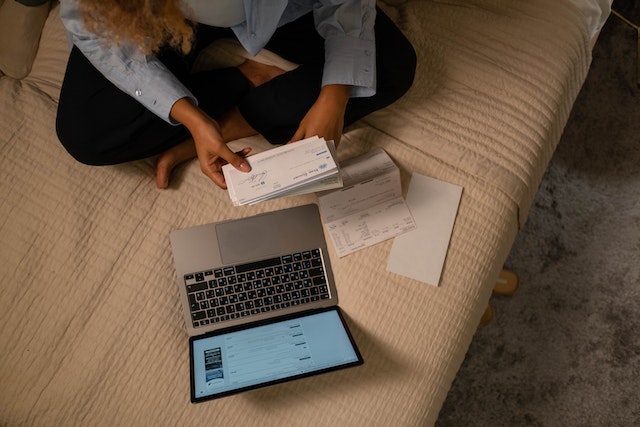 Always read reviews and recommendations before hiring vendors. Cultivate a solid vendor relationship to build more trust and prioritize transparency to ensure you get maximum value.
Hire a Property Management Company to Manage Your Property Spending
An effective way for landlords to manage the costs of running their rental properties is to work with a trusted property manager. They can set the right rent so you end up with an optimal income. They can also monitor renovation and repair projects so you get the most value. Further, they can negotiate rates with vendors on your behalf and can even make reliable recommendations.
Are you looking for a property management team that helps you save on expenses, market property vacancies and keep your unit in top condition? If you are, contact SGI Property Management Dallas today!