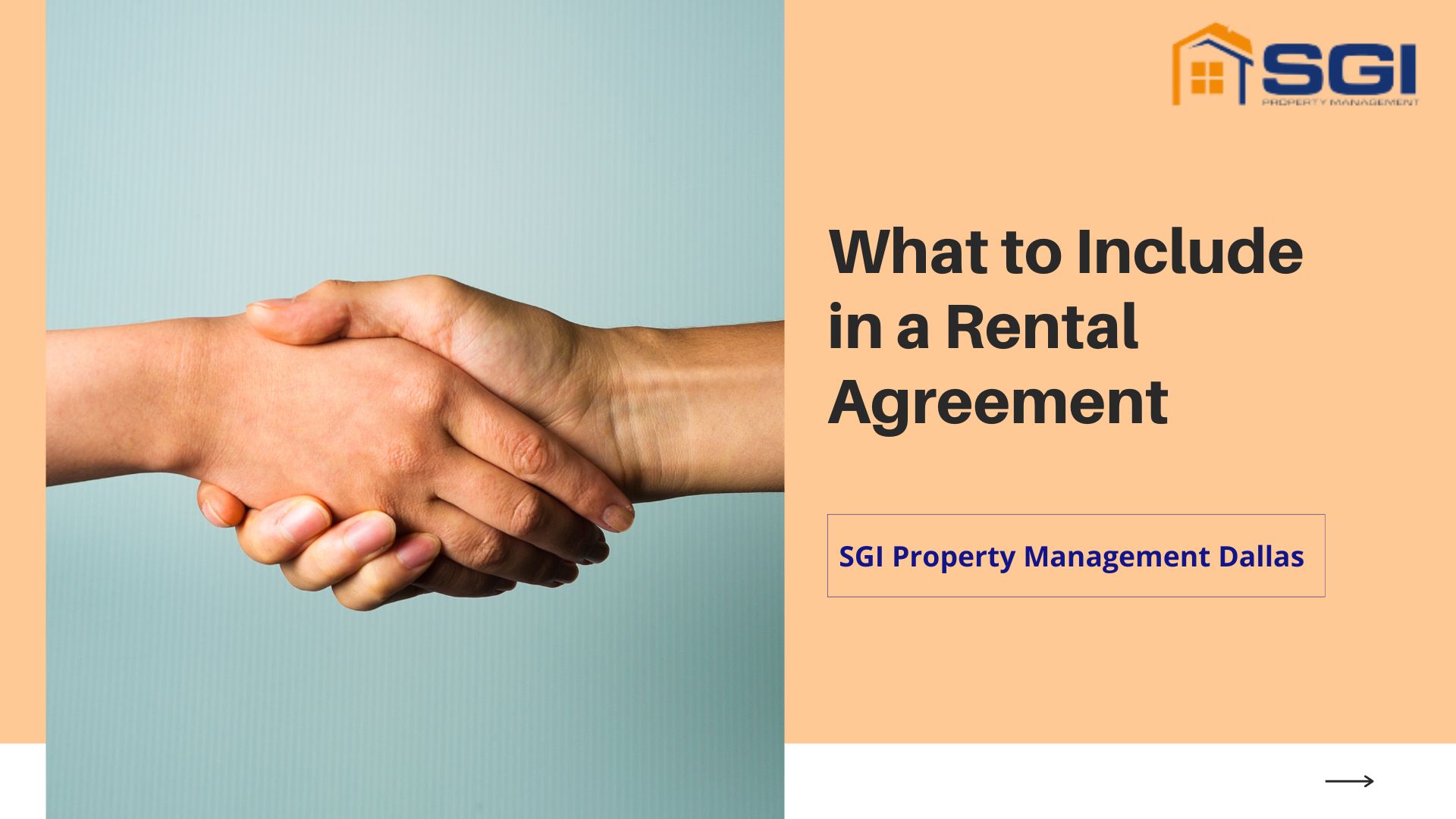 Rental agreements and leases outline the rules landlords and tenants are expected to follow based on a mutual understanding. This is a legal document that includes the details of the tenancy and sets the amount of rent.
Certain basic terms must be present in the leasing contract, no matter how many conditions it contains. Find out about the important items that must be found in your rental agreement below.
Information and Policies to Include in Your Lease
1. Names of All Tenants
All the current adults staying in the rental space must be named as tenants. Their signatures must be present in the lease, so each one is responsible under the law for paying the monthly rent, taking care of the unit, and complying with the conditions of the rental agreement.
If any of the tenants have left the property or are unable to pay rent, the others are still liable for paying the full amount of rent. If violations are committed by one tenant, then you can also decide to end the tenancy for all the renters.
2. Occupancy Limits
Your rental agreement should clearly state that only those who have signed the lease are considered tenants, excluding children under 18. This lets you exercise due control over who can stay on the property and how many occupants are allowed to stay inside the unit.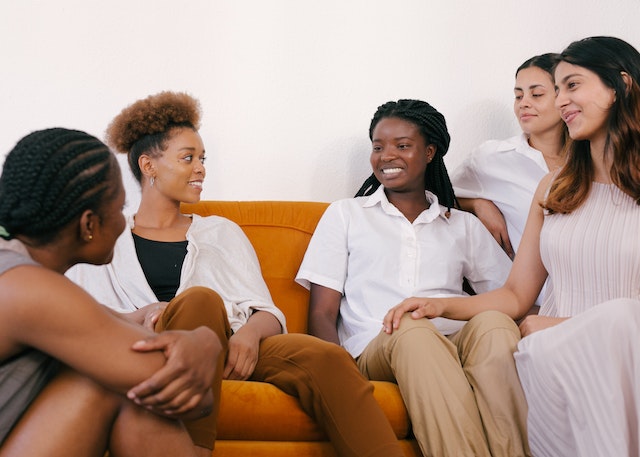 This also allows you to remove a tenant who decided to sublet the unit or let a friend or someone else move in without requesting approval from you.
3. Tenancy Term
Each rental contract should be clear if it's a rental agreement or a fixed-term lease. A rental agreement typically operates on a month-to-month basis and renews on its own until the landlord or tenant decides to end it.
A fixed-term lease generally lasts a year. Choosing one type of lease over the other will depend on how long you're open to letting a renter stay and the degree of flexibility you prefer.
4. Rent Amount
The rental agreement should reflect the specific rental rate and the due date. This includes how you collect rent and the acceptable methods of payment, whether you allow mailed-in checks, electronic payments, or credit card payments.
You can limit potential conflicts by being more detailed as to:
What payment methods are deemed acceptable to you.

If late fees are collected if the rent is not paid on time and the amount of the fee, including grace periods if there are any.

Additional charges for bounced rent checks.
5. Deposits and Fees
One of the common disputes that landlords and tenants get into is how the security deposits are going to be used and the method of returning them. To prevent this kind of conflict, your rental agreement should specify: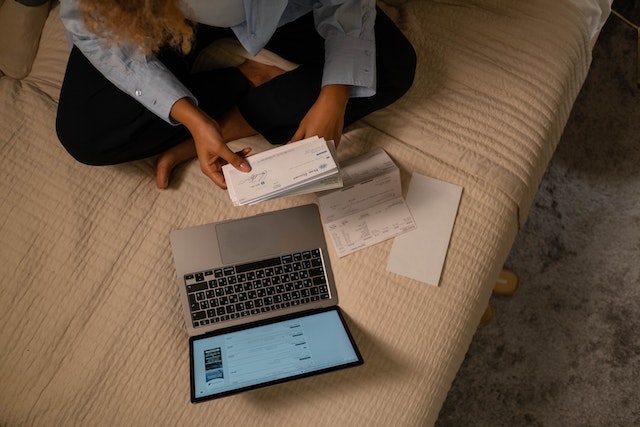 The security deposit amount (this must be in accordance with the maximum limit set by state law).

The ways the deposit may be used, such as property damage repairs, and the ways it shouldn't be used by the renter, such as covering last month's late rent.

The date and the method of returning the security deposit, including the details of the deductions when the tenancy ends, and.

Any legal fees that won't be refunded, such as pet fees or cleaning fees.
A great idea is to also include more details on where the security deposit is held and if interest will be paid out to the renter. Some states legally require this information to be part of the rental agreement.
6. Repairs and Maintenance
During disputes, a renter may withhold the rent. To avoid dealing with this issue and future problems with security deposits, it's helpful to be clear and specific in detailing the responsibilities of both the landlord and tenant concerning repairs and maintenance. This should cover:
The duty of the renter in keeping a clean and sanitary unit and to be charged for damages that resulted from neglect or abuse (this does not include normal wear and tear).

Requiring a tenant to give notice for defective or dangerous situations in the rental home, with accompanying detailed procedures in addressing complaints and requests for repairs.

Providing a list of restrictions, such as a tenant not being allowed to perform changes and DIY repairs, such as installing new security systems, adding a new appliance, or drilling holes to hang frames, without seeking permission from you.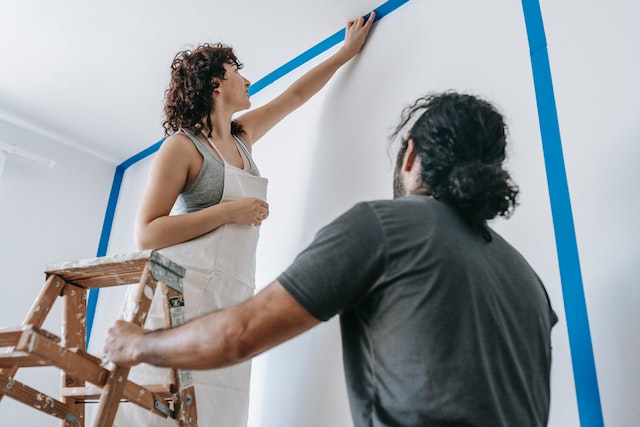 7. Rental Property Access
To prevent facing complaints from tenants over disrespecting privacy and entering the unit without permission, your rental agreement should present the legal reasons to access the property, such as conducting repairs. You should provide an advance notice period prior to going inside the rental property.
8. Restrictions on Illegal Activity
To reduce problems and stress further, your rental agreement should include prohibitions on activities that cause trouble, such as excessive noise, disruptive behavior, and drug dealing.
9. Policy on Pets
It's best to be clear on your pet policy in your rental agreement. If you allow tenants with pets, then state the restrictions on breed, size, and number of pets allowed. You should also include other requirements, such as a tenant is required to pick up after their pets' waste. If pets are not allowed, then this should be stated in the contract.
10. Other Restrictions
Ensure that your rental agreement is fully compliant with state laws, local regulations, and the Fair Housing Act. Be aware of the maximum limits on security deposits, notice period for property access, subletting rights, and valid reasons for ending the lease early.
Also includes any disclosures that must be stated in the lease, such as the presence of radon, flooding zone, and the existence of mold in the rental. Other vital rules on parking, limits on running a business at home, and guidelines on using the common areas of the rental property should be written down in the leasing agreement.
Let Us Help You Create a Rental Agreement
Rental agreements protect your interest and can reduce potential problems. It's best to craft one with complete information, terms, and conditions.
If you need help crafting a great rental agreement or lease, you can contact a trusted property manager at SGI Property Management Dallas. We offer top-notch property management services, including creating leases and rental agreements.