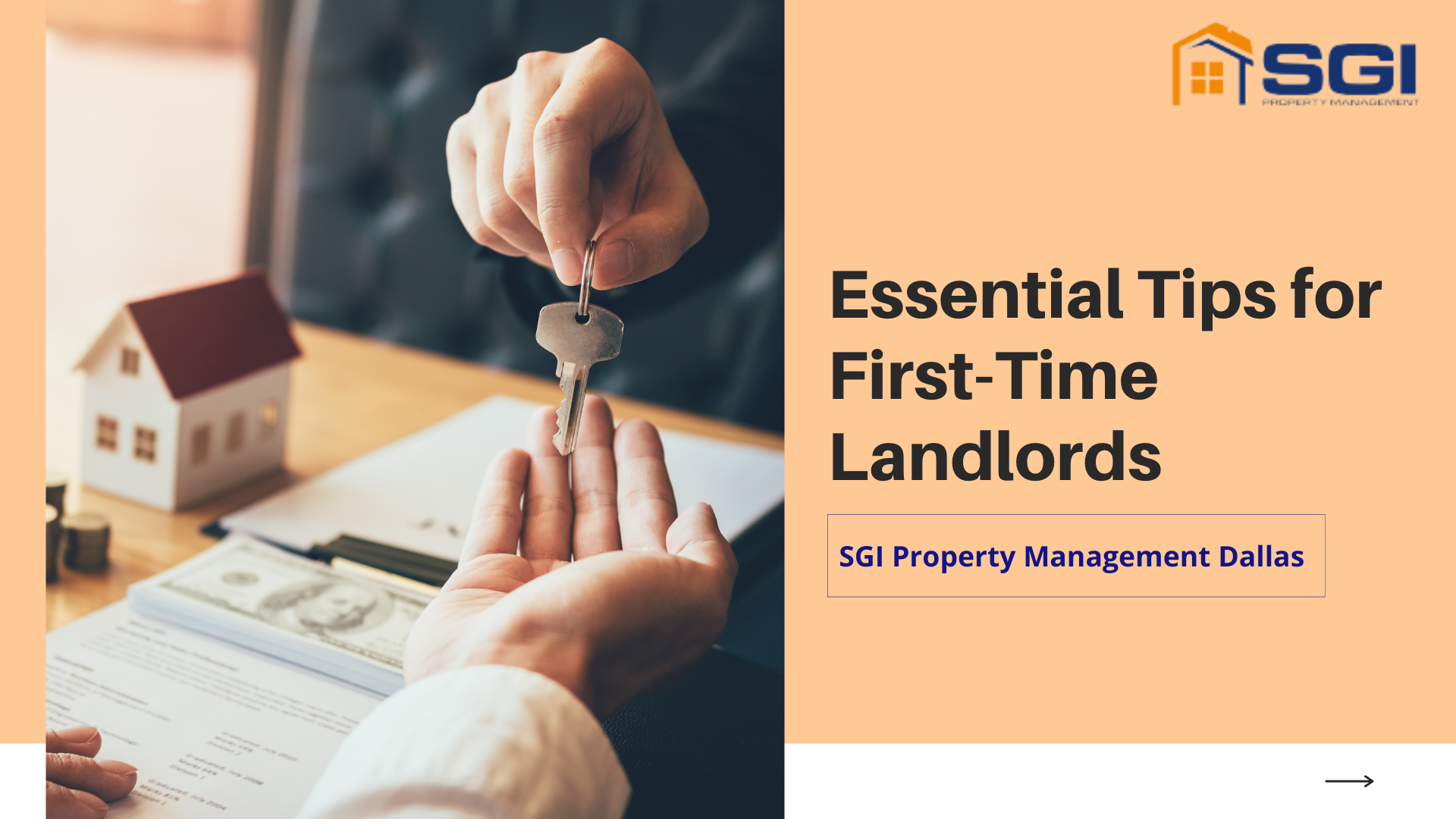 Starting out as a landlord can be challenging for those who have just purchased an investment property. But, as with all things, the more familiar you become with routine tasks, the easier things get. The best advice for first-time landlords is to form good habits to help minimize your stress and save you valuable time and money.
Having solid property management systems in place will assist you in effectively and efficiently managing your rental property. It will also help you be a good and responsive landlord.
Here are tips you can follow to improve your property management skills:
Set Up a Bookkeeping System
Remember that running a rental property is a business, which means you need to have organized accounting systems.
Monitoring your income and expenses is essential to reducing your stress. If you've created a reliable bookkeeping system, you'll be able to easily keep track of your finances and the performance of your investment.
With plenty of accounting software available, creating a bookkeeping system can be very easy! What's most important is keeping records of all your financial transactions including those involving rent and security deposits, maintenance expenses, property taxes and HOA dues.
Plan for Tax Season
Even if you only have a single rental unit, you still need to pay attention to detail when filing your taxes. Be sure to remember that rent payments are a source of income and property maintenance costs can be counted as expenses.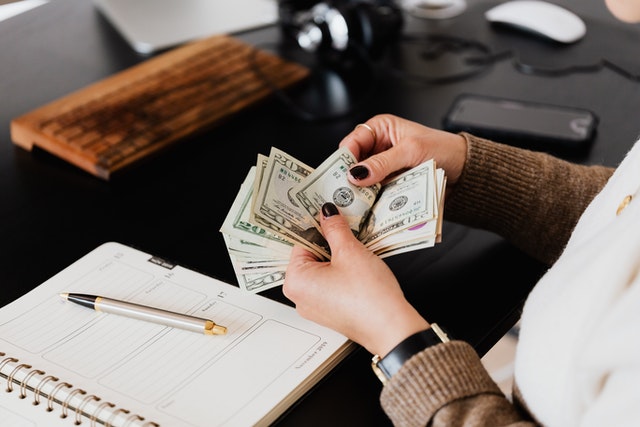 We recommend consulting an experience tax professional prior to taking on the role of a landlord so you're fully prepared when filing your taxes. These experts will be familiar with landlord-specific tax deductions you can leverage to reduce the taxes you owe.
Get the Right Insurance Plan
For added security, be sure to get landlord insurance. This will protect you from rental income losses, property damage, and liability claims.
Set Business Hours
As a first-time landlord, you might find yourself working at all hours and experiencing burnout. It's important to establish business hours and adhere to them.
While emergencies do happen and you'll need to be attend to those situations as soon as possible, only working during business hours creates healthy boundaries between your business and personal life.
It's vital that your renters know when you're working so they can contact you at appropriate hours. Be sure to provide them with updated contact information as needed and remind them to respect your business hours except during an emergency situation.
Be Prepared for Vacancies
There will be periods that you'll experience tenant turnover or have a vacant unit. It's important to be prepared for these times. Have a savings fund ready so you can take care of your property expenses even when you don't have a rental income.
Avoid Renting to Family and Friends
Though it may seem like a good idea to let people close to you rent your unit, keeping healthy boundaries with family and friends as their landlord.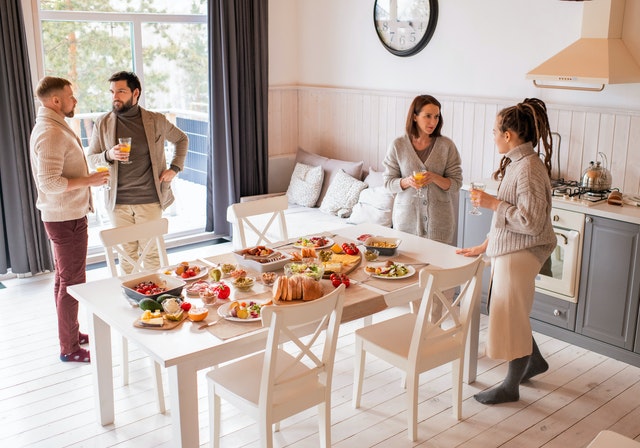 You may find yourself bending the rules or letting them get away with breaking a policy in the lease even though you wouldn't allow another renter to do the same.
Screen Potential Tenants
Screening tenants requires time and dedication. You'll need to check their credit rating, work history, and eviction histories. Though this can take up a large portion of time and requires some effort, it's better to be vigilant and know for certain that your renters can make monthly rent payments without issue.
Craft a Written Lease Agreement
While verbal agreements are quick and easy to establish, it pays to prevent confusion or disagreements by creating a written agreement. Your lease agreement helps protect both you and your property. Your policies on late rent fees, subletting, pets, and property inspection schedules should all be included in the rental agreement.
Create a Pet Policy
Allowing pets in your rental requires additional consideration and property maintenance. If you decide to welcome pets into your rental, then it's important to state any pet policies in your leasing agreement.
Additionally, ensure you have written pet deposit amounts or pet rental fees if you're planning to collect them so your tenants with pets will know what to expect.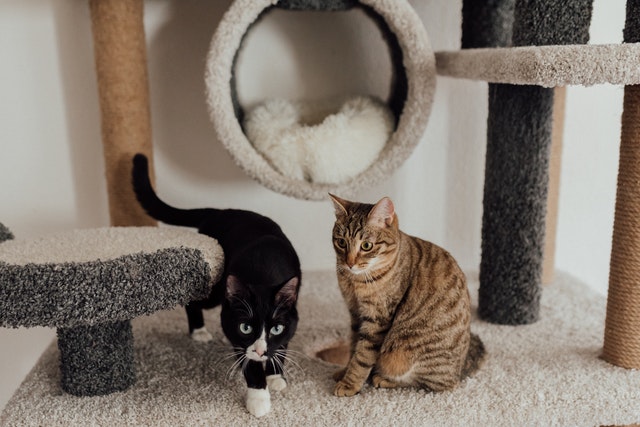 If you decide not to permit pets, be sure to clearly state it in the rental agreement.
Review the Lease Agreement with Your Tenant
Always go over the lease agreement with your tenant to ensure they are familiar with yout policies regarding late rent payments, smoking on the premises, and other important provisions.
You should include in your lease how any lease violations will be handled. For instance, be sure to state if a written warning will be sent, when a fee needs to be paid, or if certain actions will result in eviction.
Conduct Move-In and Move-Out Inspections
Taking quality pictures during a move-in inspection can provide you with proof of the original state of the rental property if there are conflicts with your renters later on in their tenancy. Take photos prior to their stay so the condition of the rental unit is recorded.
When damages occur beyond wear and tear, you can justify withholding a portion of their security deposit by showing comparative photos to your former tenant.
Network with Local Contractors and Repair Companies
As a first-time landlord, you can expect to receive maintenance requests from your tenants at some point. It's your duty to keep your rental space habitable and in great shape. Enhancing your property's value requires regular maintenance.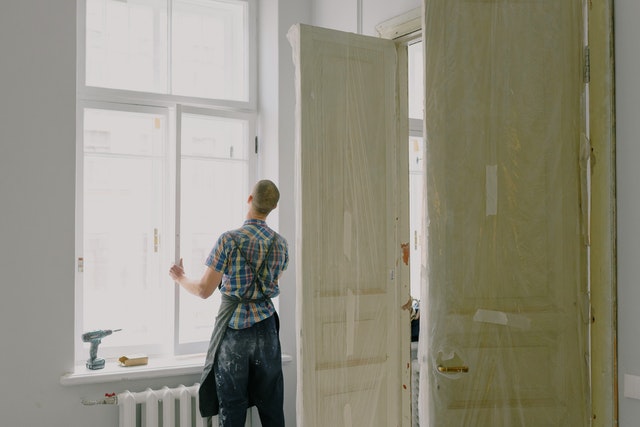 This can be provided by a professional and dependable contractor or maintenance company who can take care of little things like leaky faucets and larger issues such as broken appliances.
Bottom Line
Being a first-time landlord can be as challenging as it is rewarding! If you find yourself feeling overwhelmed by the responsibilities that come with rental property management, reach out to SGI Property Management today!
Our team of experts is ready to help you achieve your investment goals and maximize your ROI!