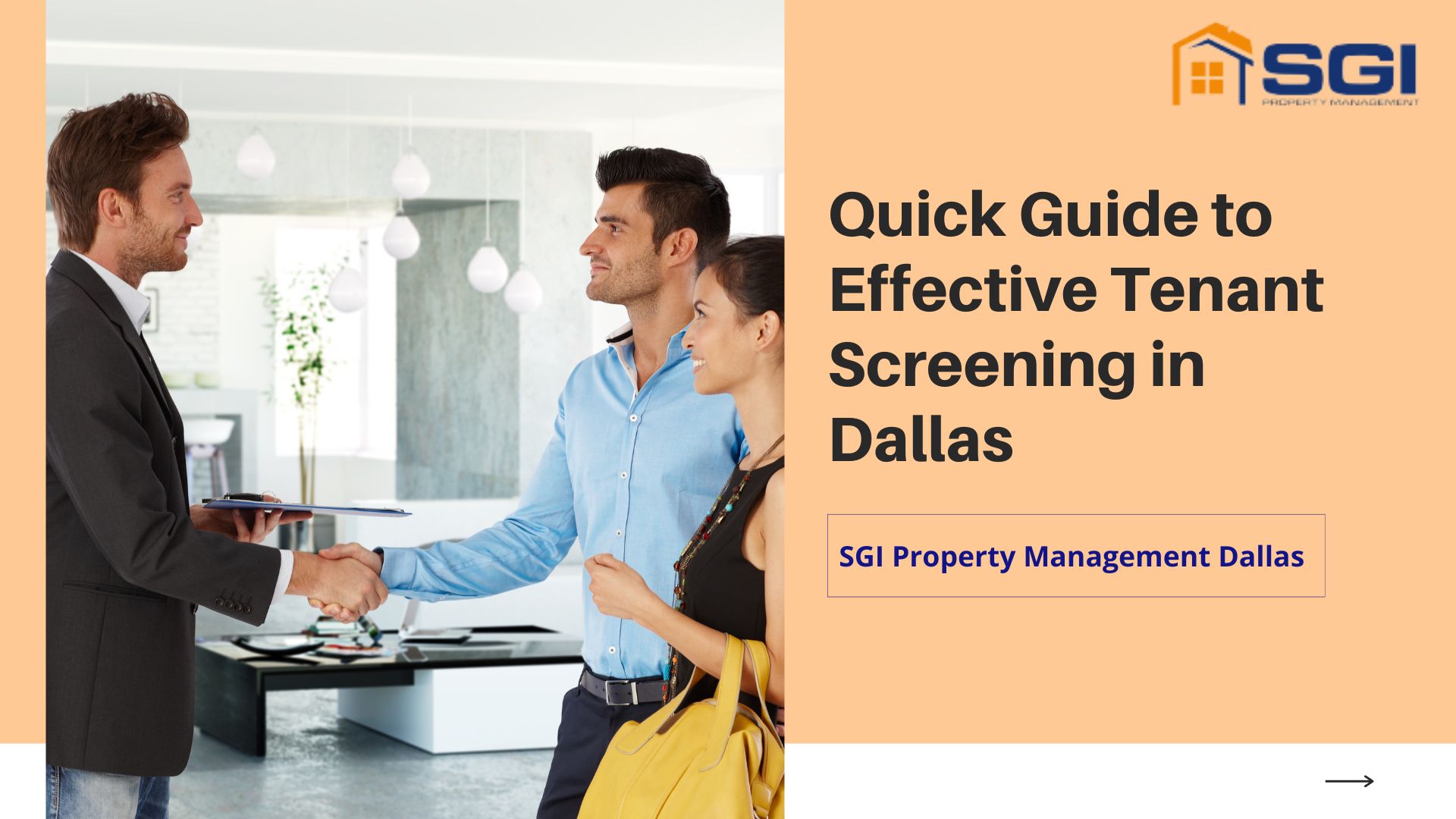 Having an effective tenant screening process for your Dallas rental home lowers the risks you could face and reduces potential problems. It's important as a seasoned or new landlord to make sure to keep your process the same for every applicant to really make sure they're meeting the standards you're looking for in a renter.
How to Identify the Best Tenants
Great renters have the following characteristics:
Ability to pay the cost of rent.

Stable job.

Timely rent payment history.

No criminal record.

Sense of responsibility.
Before launching a tenant screening for your Dallas rental home, you should be aware of the criteria you're looking for in a tenant. The tenant screening procedure you follow should be created to help you find renters who meet the standards you've set.
How to Conduct Pre-screening
Pre-screening lets you save tons of time and energy. Part of the pre-screening process is making a property listing that contains your requirements. When communicating with a prospective renter, ask the right questions. If you can, meet with the potential tenant during a property showing to learn more about them and find out if they're a good fit for your Dallas rental home.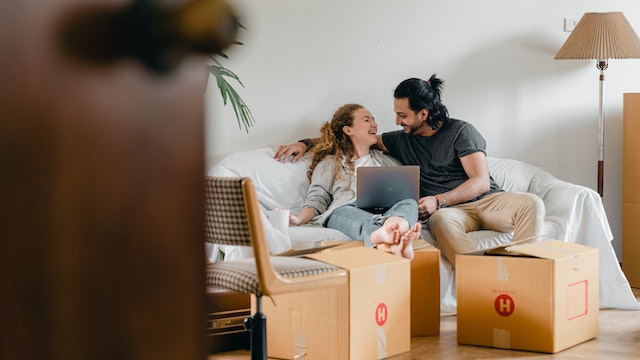 Here are specific ways to pre-screen:
You can initially screen tenants by including authorization to perform background checks in the listing.

When talking with the renters, politely ask why they want to move, what their current living conditions are, what date they plan to move, referrals from former landlords and employers, the number of pets they own, if they smoke and whether they're seeking roommates.

When meeting the potential renters for a property showing, check the level of interest they show and the questions they ask you. Look at their engagement and willingness to complete the rental application. If you can see they're actively moving the screening process forward then you already know that this renter is serious about applying.
Pre-screening for your Dallas rental home has plenty of benefits. You can spot potential problems and avoid them. Pre-screening allows you to focus your efforts on the renters who meet your qualifications and appear most interested.
How to Review a Rental Application
Rental applications provide great information and should include the following:
Contact information.

Current residence address and landlord's name and contact information.

Former residence history that includes landlords' names and contact information.

Current and former bosses, professional role, salary, length of employment, and references to contact.

Authorization to perform credit and background checks.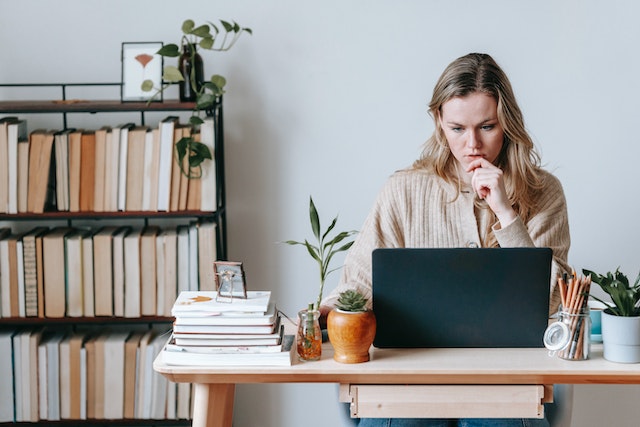 At this point, you should already know the tenant's income level. A generally recommended rule of thumb is to find tenants whose monthly income is three times the amount of rent. But this is also a judgment call on your part since different situations can apply.
Renters may have low income but a huge savings account. They might not also have a lot of debt and show healthy financial habits. After this stage, you would need to reach out to the referrals and perform the credit and background checks.
Verifying the Applicant's Income and Employment Status
It's crucial to dive deep into the employment information to verify if the prospective tenant is telling the truth about the income they're making. Talking to references is a good way to match the information provided by the applicants.
Keep your expectations realistic because employers may only give out basic information about the potential renter. They may only reveal whether the applicant is an employee and how long they have been working for the company.
For income verification, you can ask for the following documents from the renter:
W-2 forms.

Pay stubs.

Offer letter with salary.
Questions to Ask Previous Landlords
You should touch base with both past and present landlords. With the present landlords, they might have a hidden motive to say positive things about the renter to pass them on to another landlord.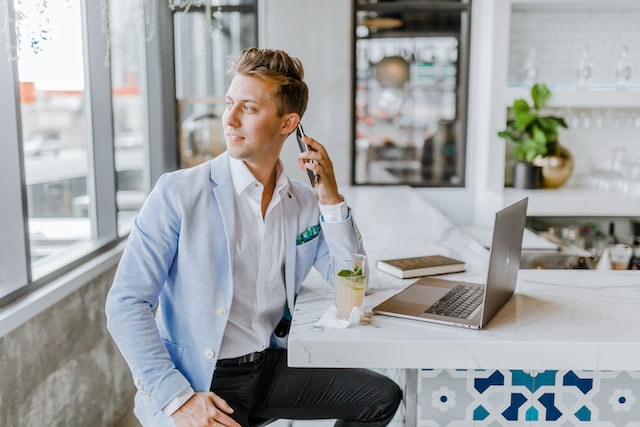 The previous landlords have no hidden agenda and can give information about the applicant being prone to delaying rent payments, being a source of difficulty, or moving out of the property and leaving more than normal wear and tear behind.
How to Analyze Tenant Credit Reports and Background Checks
Extensive background checks can include:
Complete account history.

Credit report/credit score.

Prior evictions.

Criminal history.
A good credit score should be around 680 or higher. You should also check whether a renter has outstanding debt, a clean criminal record, and any record of prior evictions.
How to Accept or Deny Potential Renters
After completing the steps in your Dallas rental home tenant screening, you need to tell the applicant whether they pass or not. If the answer is yes, then you can send an email or call them directly. You will then walk them through the next stage of the process, which may be another property visit or just a lease signing.
If you decide to say no, then you can also email or send a written note to the applicant. This can be hard evidence that the prospect's application has been turned down in case a case is filed against you.
Choosing not to explain the reasons behind the decision not to accept a tenant's application is okay given that most generally move on and accept the decision. But in case a tenant wants to know, you can provide the reason. Ensure that your reasons are legal. Learn about the Fair Housing Act and protected classes to guard against discrimination.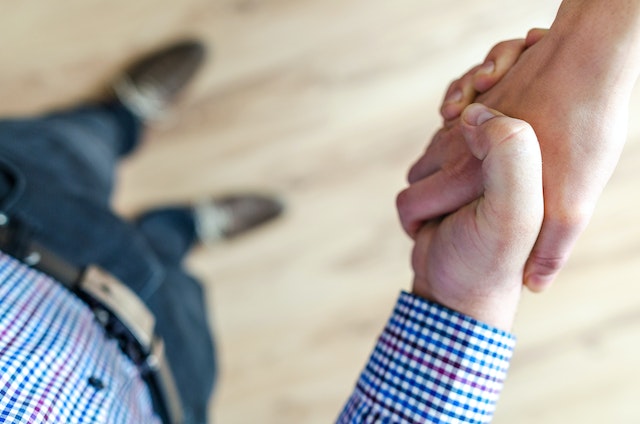 It is illegal to reject applicants based on gender, race, or religion. It's perfectly acceptable not to allow a renter to occupy your Dallas rental home if they don't meet the income requirements or have bad credit.
Get Help With Screening Tenants
As a landlord, screening tenants is vital to protect your Dallas rental home from potential damages. You also gain more peace of mind if you have high-quality renters staying in your unit. If you have less time to perform a proper tenant screening, you can hire a trusted property manager. Contact SGI Property Management Dallas today!