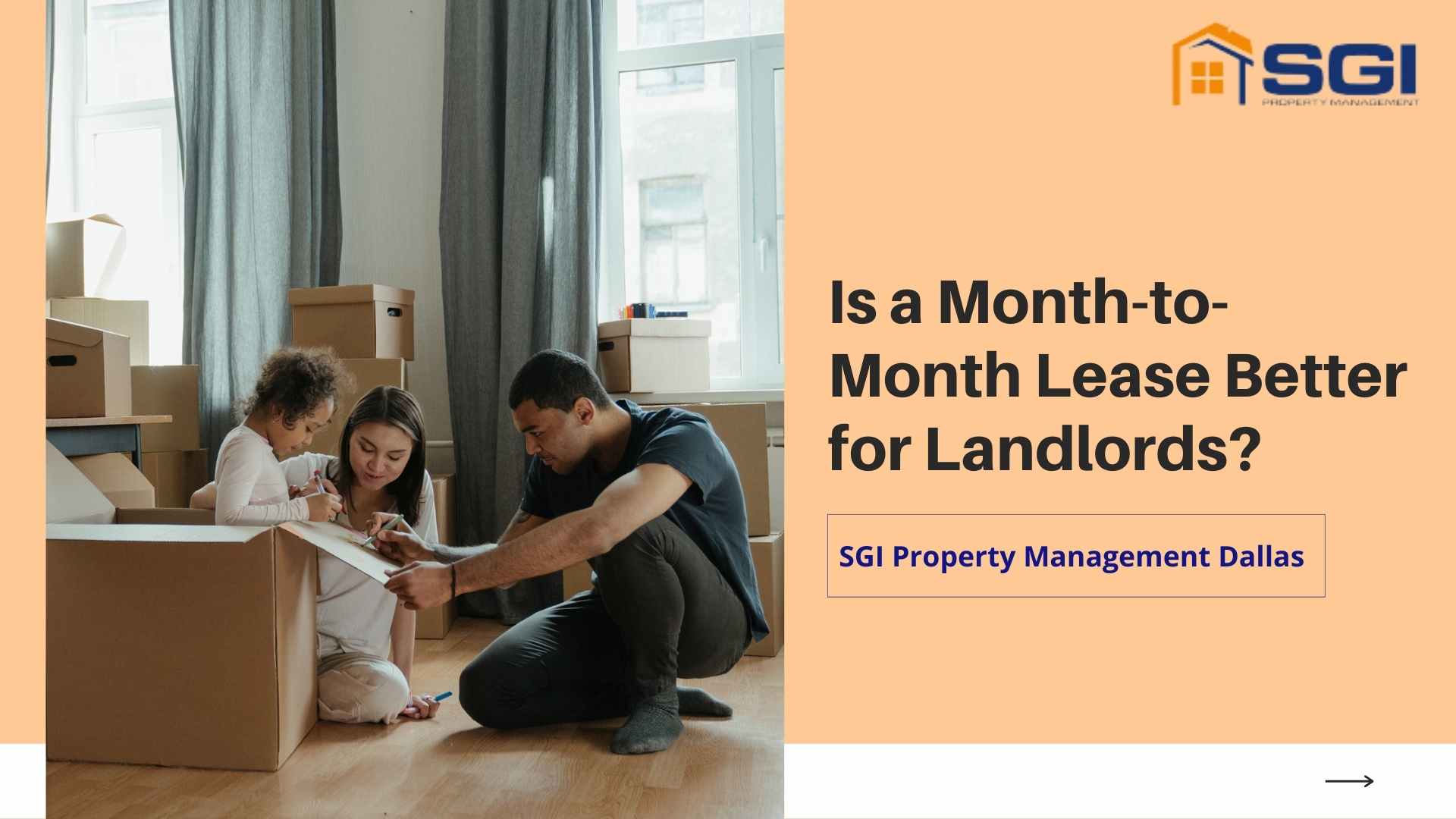 As a landlord, it's important to learn about month-to-month leases so you can know when to offer them. Month-to-month leases are short-term agreements that provide property owners with the flexibility not to commit to a tenant for a long period of time. Traditional leasing agreements usually cover a 12-month period.
Yearly and month-to-month leases have their pros and cons, and property owners should understand both types of leases. Keep reading to find out more about when to offer short-term lease agreements.
Defining a Month-to-Month Lease
A month-to-month lease is a continuous agreement between a tenant and landlord that is renewed monthly. The agreement stops when either party gives 30 days' notice.
Most of the time, month-to-month rental agreements are used as extensions to existing leases, although a landlord and tenant can sign a month-to-month lease at the beginning of a rental agreement.
Purpose of a Month-to-Month Lease
Property owners who want to remain flexible with tenants or who only want to rent out the property for a short time will find month-to-month leasing agreements appealing.
A month-to-month lease is also a great solution when a fixed-term tenancy ends but the tenant wants to continue renting for less than a year. This may be ideal if they're waiting for a new home to be completed or are looking to rent in a different location.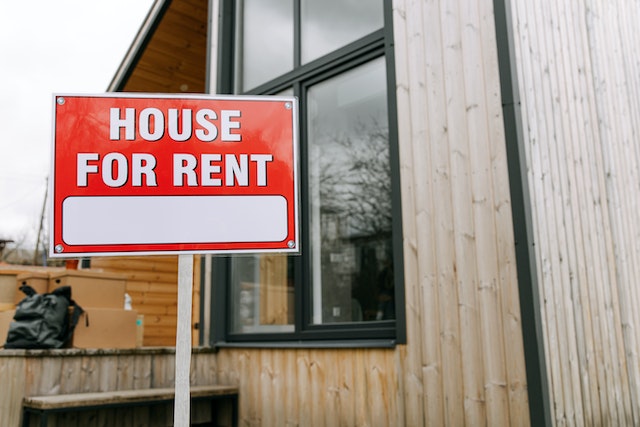 The downside of month-to-month leases is that it provides inconsistent rental income. If you choose a month-to-month lease option, you should create a reserve budget since it's possible that you will have longer vacancy periods if a tenant leaves on short notice.
Advantages of a Month-to-Month Lease
Month-to-month leases are preferable if you prioritize flexibility. Whether you prefer renters looking for temporary homes or you have a time limit to follow as you'll eventually sell your property, then choosing a month-to-month lease is suitable.
It provides income even when your property is only available for a short duration. Without a long-term commitment, you can also make quick decisions on your property.
There are other benefits associated with month-to-month leases. Find out details about each one below.
Flexible End Date
When you have a month-to-month rental agreement, you can simply provide notice to your tenant that you wish to end the lease. Unlike fixed-term leases, where you have to wait until the tenancy ends after a certain period, month-to-month leases give property owners greater control over renting.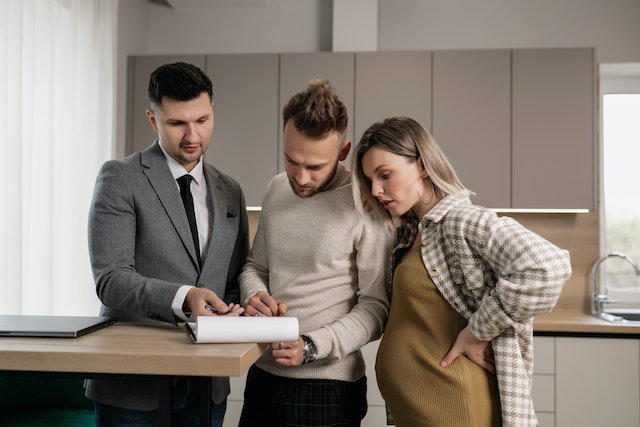 For new landlords, a month-to-month lease is a great option to test out so you can pick a leasing approach that you're most comfortable with. This lets you refine your tenant screening process and helps you discover which procedures and practices are effective when it comes to handling your rental property.
Option to Increase Rent
Since month-to-month leases are shorter, you can easily adjust your rent prices without experiencing tenant turnovers. This is beneficial, especially if you're located somewhere that is in high demand. You don't have to wait a long time to increase your rental rates and maximize your earnings.
No Penalty for Breaking the Lease
As long as the tenant is provided with proper notice, you are exempt from penalties for ending a lease. Both parties are expected to be flexible since month-to-month leases are temporary by nature.
Anytime landlords want to end the month-to-month lease, they have the option to do so. Peak seasons are often prioritized for their high demand. Some landlords may end a month-to-month lease to welcome this higher demand and opportunity for earning a higher income. Finding new tenants is also quicker during certain seasons in the year.
Easier to Retain High-Quality Renters
Tenants who pay promptly on the due date and reasonably take care of your unit are valuable. It's logical to keep extending the month-to-month lease as long as they continue to be good tenants.
Drawbacks of a Month-to-Month Lease
Month-to-month leases also have some disadvantages. Learn about the cons of a month-to-month lease below.
Uncertain End Date
Even if the flexible nature of a month-to-month lease seems ideal, landlords are often left with uncertainty. Generally, tenancy periods are shorter but when you find a great tenant, you want them to stay longer so you can earn consistent rent payments.
Tenants Can Leave on Short Notice
Tenants on a month-to-month lease only have to give 30 days of notice before moving out. It can be a lot of work to look for new renters in a span of 30 days. The pressure can take its toll as the end date of the current lease draws closer. You might end up not screening your prospects well, which can lead to problems with tenants in the future.
Unstable Rental Income
Month-to-month leases can lead to irregular income since you're choosing a temporary option. While it's possible you'll end up with long-term tenants on a month-to-month lease, you're giving your tenants the option to leave on short notice.
Differentiating a Month-to-Month Lease from a Lease Renewal
A lease renewal refers to signing new leasing agreements that permit the renters to occupy your unit for as little as six months to a year. The lease renewal offer must be sent to current renters 90 days before their tenancy ends. Sometimes, both parties may choose to keep a month-to-month lease rather than opting for a fixed-term lease renewal.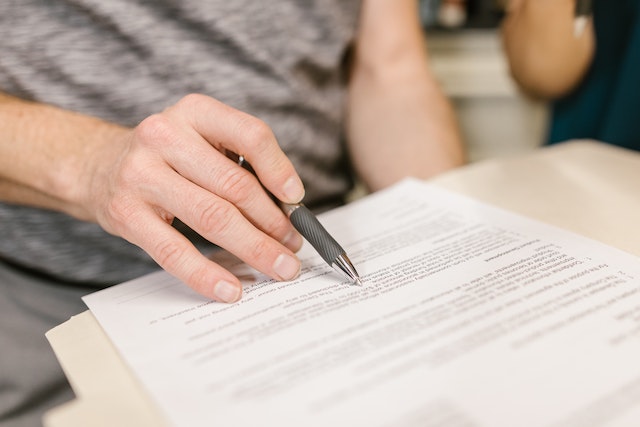 Holdover Clause in Rental Agreements
You don't need to sign a new lease when a holdover clause exists. It's a condition that allows the lease to continue on a month-to-month basis once the tenancy period expires. Given that this clause is mentioned in writing in your leasing agreement, signing a month-to-month lease is unnecessary.
30 Days' Notice for a Month-to-Month Lease
Thirty days is the minimum period for the landlord or tenant to inform the other party that the month-to-month lease is ending. Both parties can also give more than the minimum 30 days' notice to prevent issues. Check your state laws regarding the period of notice or the preferred method of sending the notice.
Bottom Line
Knowing the benefits and drawbacks of month-to-month leases can help you decide what is the best type of lease. If you prefer the flexibility of month-to-month leases, you should consider working with a property manager to advertise your rental home and attract the best tenants.
Contact SGI Property Management today to find out how we can help you market, rent, and profit from your rental property.