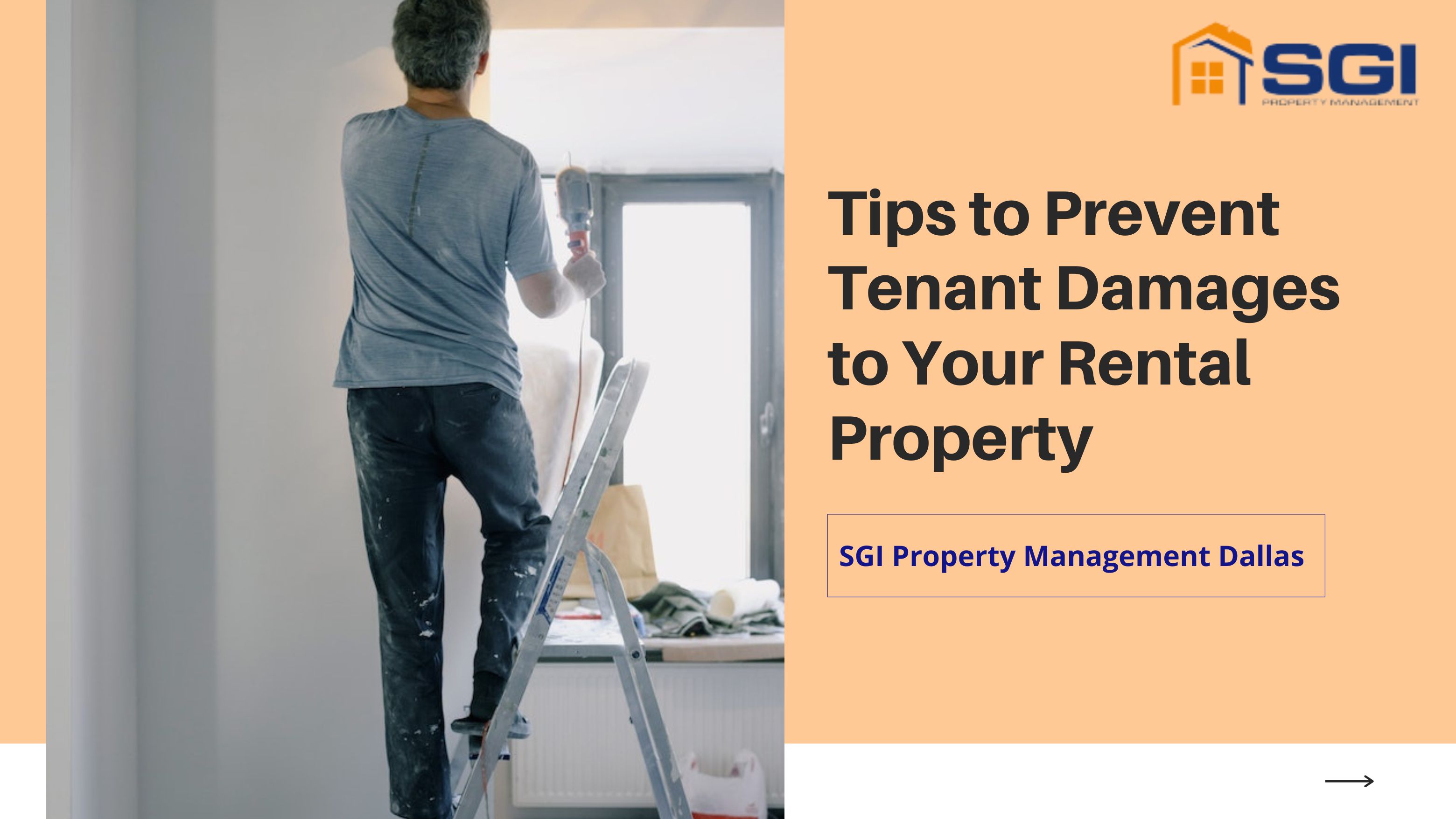 Ever found yourself stressed about the wear and tear or unexpected damages in your rental property? As landlords, we know that securing and maintaining our investment is paramount. Tenant-induced damages can be a recurring nightmare, leading not just to financial strain, but also affecting our peace of mind.
But what if there were preventive measures you could implement right from the start? In this article, we'll explore practical tips and strategies that can help safeguard your property from avoidable damages. Let's create a win-win situation where your tenants feel at home, and you feel at ease knowing your property is in safe hands!
List of Strategies To Prevent Tenant Damages
Let's delve into various effective strategies to prevent tenant damages, catering specifically to landlords.
1. Thorough Tenant Screening: The First Line of Defense
Tenant screening is a critical first step in preventing tenant damages to your rental property. A thorough screening process involves assessing an applicant's background, credit history, rental history, and employment status.
This step allows you to identify potential red flags and gauge the applicant's suitability as a responsible tenant. By choosing tenants with a history of financial stability and responsible behaviour, you significantly reduce the risk of future damages to your property.
2. Crafting a Strong Lease or Rental Agreement
A lease or rental agreement sets the foundation for a successful landlord-tenant relationship and helps prevent tenant damages. This legally binding document outlines the terms and conditions of the tenancy, including rent payment details, property maintenance responsibilities, and rules for property use.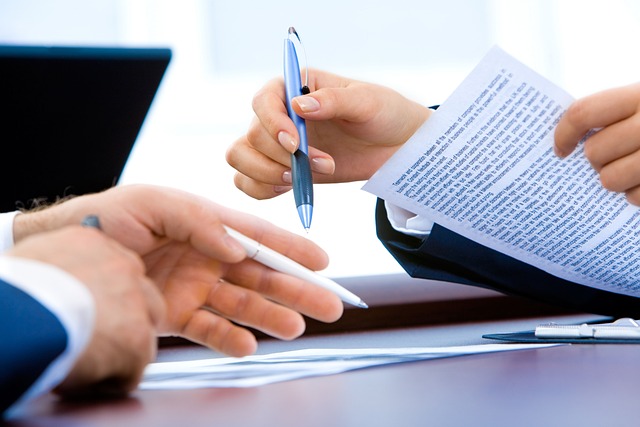 By explicitly defining what constitutes damage and how repairs will be handled, you establish clear expectations from the outset. A well-crafted agreement provides you with a legal framework to address damages and hold tenants accountable.
3. Attentive Move-In Inspection
The move-in process is a crucial time to assess and document the property's condition. Conduct a comprehensive inspection with the tenant present, thoroughly documenting any existing damages and the property's overall state.
Take detailed notes and photographs to create an accurate record. This documentation not only prevents disputes when the tenant moves out but also sets a benchmark for the property's condition. It helps distinguish between pre-existing damages and new issues caused by the tenant during their occupancy.
4. Regular Inspections: A Proactive Approach
Regular property inspections play a pivotal role in preventing tenant damages. Establish a consistent inspection schedule, following local laws and regulations. During inspections, assess the property's condition, identify any maintenance needs, and address issues promptly.
Regular visits demonstrate your commitment to maintaining the property and discourage tenants from neglecting maintenance tasks. Open communication during inspections also fosters a sense of responsibility and accountability.
5. Strategic Upgrades for Enhanced Resilience
Strategic upgrades can contribute significantly to preventing damages and maintaining your property's value. Opt for durable and low-maintenance materials that can withstand everyday wear and tear.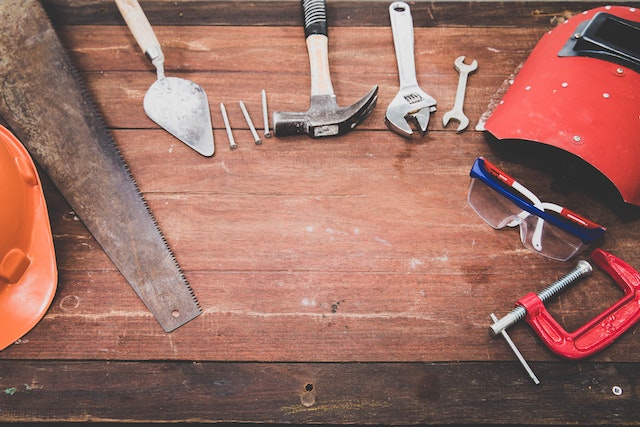 For example, consider using laminate or vinyl flooring, which are more resistant to scratches and moisture compared to traditional hardwood. Investing in high-quality appliances and fixtures reduces the likelihood of breakdowns, prompting tenants to treat them with care.
These upgrades not only minimize potential damages but also enhance your property's overall appeal.
6. Swiftly Filling Vacancies for Property Protection
A vacant property is more susceptible to damages, vandalism, and neglect. Therefore, minimising vacancy periods is crucial in preventing potential harm. Implement effective marketing strategies to attract potential tenants and streamline your application process to expedite tenant selection.
Promptly screen and approve qualified applicants to ensure your property remains occupied and well-maintained. By reducing the time your property stays vacant, you reduce the risk of damage and security concerns.
7. Nurturing Long-Term Tenant Relationships
Long-term tenants often develop a sense of attachment to the property, considering it their home. This emotional connection can translate into responsible maintenance behaviour. Recognize and reward their loyalty to encourage continued care for the property.
Regularly communicate with long-term tenants to ensure their needs are met and address any maintenance issues promptly. Building a positive relationship with these tenants fosters a sense of ownership, reducing the likelihood of intentional damages.
8. Cultivating a Positive Tenant-Landlord Relationship
A positive landlord-tenant relationship built on trust and open communication is a powerful tool in preventing damages. When tenants feel comfortable reaching out to you with concerns, they are more likely to report maintenance issues promptly.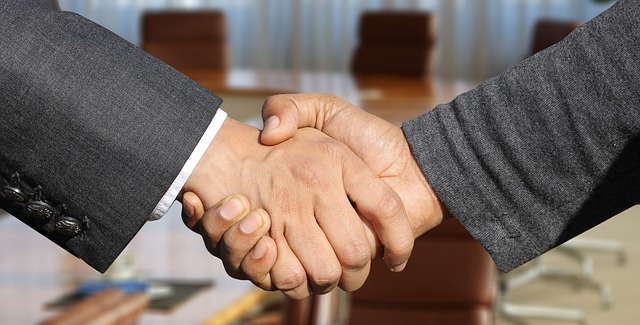 Responding to their inquiries and requests in a timely manner shows that you value their tenancy and are committed to addressing their needs. Establishing a rapport with tenants also encourages them to treat the property with respect and care, minimizing the risk of negligence-related damages.
9. Secure Your Investment: Always Request a Security Deposit
When it comes to safeguarding your rental property from potential damages, requiring a security deposit is a fundamental step that provides an additional layer of protection. A security deposit is a sum of money collected from the tenant upfront, typically before they move in.
This deposit serves as a financial cushion for landlords, helping cover any damages or unpaid rent that might occur during the tenancy.
Bottom Line
In the rewarding journey of being a landlord, safeguarding your rental property is paramount. By following these insightful tips, you're not just preventing damages – you're fostering a lasting relationship with your tenants.
Remember, a solid lease agreement, regular inspections, and strategic upgrades are your allies.
Yet, if you're seeking extra peace of mind, consider partnering with experts like SGI Property Management Dallas. With their unmatched experience, they can expertly navigate the intricacies of property management, allowing you to focus on what truly matters – a thriving rental property and happy tenants. Your property deserves the best, and so do you.