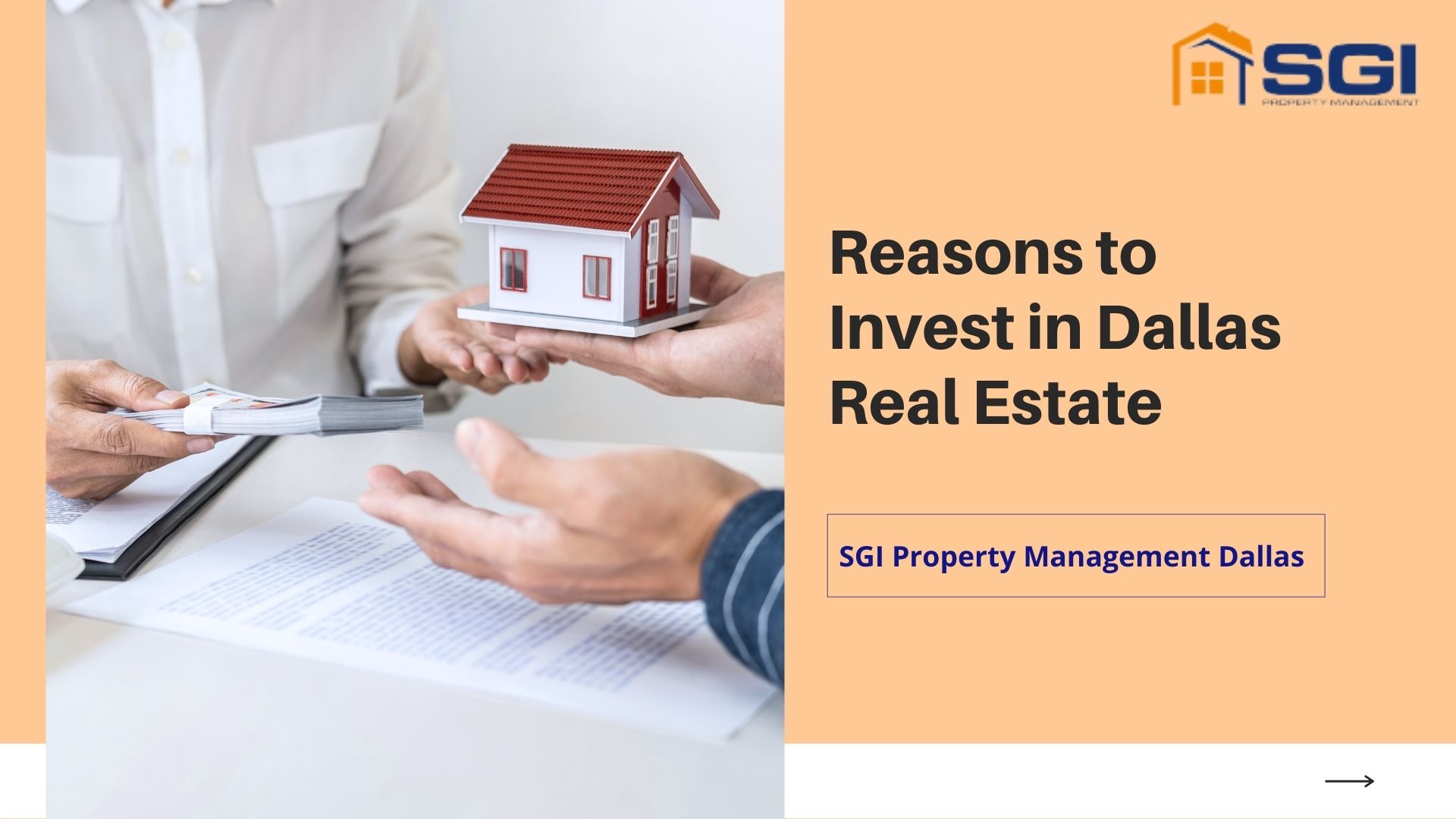 Are you considering buying investment property in Dallas, Texas?
Investing in real estate is a great idea. First, it offers more stability and security than other investment option. Second, leasing out a property is also a good source of passive income. With a reputable and experienced company by your side, you can fill your space to 100% occupancy and gain that sweet monthly/quarterly rental income.
Other advantages of real estate include its longevity, the fact that it is tax-deductible and its ability to appreciate in value over time.
SGI Property Management has worked with hundreds of investors over the years. As a full-service brokerage company, our reputable and professional team has been monitoring the city trends.
In this article, we will outline the reasons why Dallas, Texas real estate is doing so well and why you should consider purchasing a property in this city!
The Success Behind Dallas, Texas Real Estate
There are several reasons why Dallas real estate has been performing well. We break down some of the key reasons.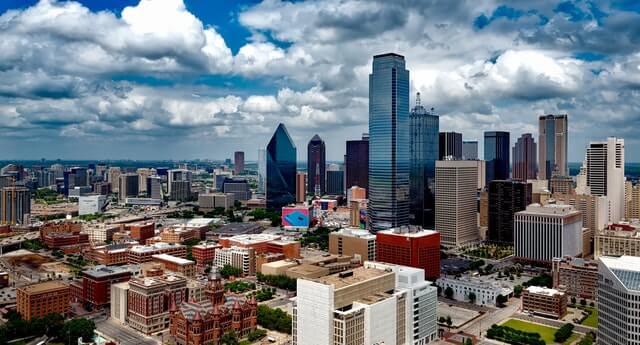 1. Strong and Vibrant Economy
For the longest time, the Dallas economy has been tied to its oil business. The 'black gold' made the city recognized on the map. However, the State and the local government have gone to great lengths to diversify and grow the economy. There has been significant growth in education, information technology, tourism and communications.
Additionally, the State of Texas has been working hard to develop and maintain a business-friendly environment. There are many companies and corporations who now have headquarters in Dallas. The local government offers an array of benefits to companies, from tax incentives to financial assistance.
Thanks to the growing economy, there have been a number of jobs created and many job opportunities in various sectors.
2. Growth in Population
Dallas has been registering an increase in population over the past few years. As a prospective Dallas property owner, this is one positive factor that should bring a smile to your face. With a growth in population, you are guaranteed an increased demand for your rental space.
Population growth in Dallas can be attributed to the strong economy. Young professionals are attracted to Dallas due to its increase in job opportunities.
3. Tourism and Short-Term Rentals
Though the city's history is centered in oil production, farming and ranching, the city also has several hot tourist attractions. Tourism contributes significantly to the GDP of the State as tourists from all over the world visit the city. Some of the notable attractions and sights include the John F. Kennedy Memorial, the Dallas World Aquarium and the Dallas Cattle Drive Sculptures.
With a strong tourist market, investors can take their chances in the short-term rental market. Some of the platforms to make use of include Booking.com, Expedia and Airbnb. With a short-term rental property, you can offer tourists the services of a hotel with the charm and coziness of a home.
4. A Renter's Market
You've likely heard of the term "renter's market."
Such an economic situation means that it is more affordable to rent a property than to purchase one. From our analysis and experience in the area, we can confirm that Dallas is in the middle of a renter's market.
We can attribute this to the many young people who have moved to the city and have chosen to rent rather than buy property. As a rental property owner, this works in your favor.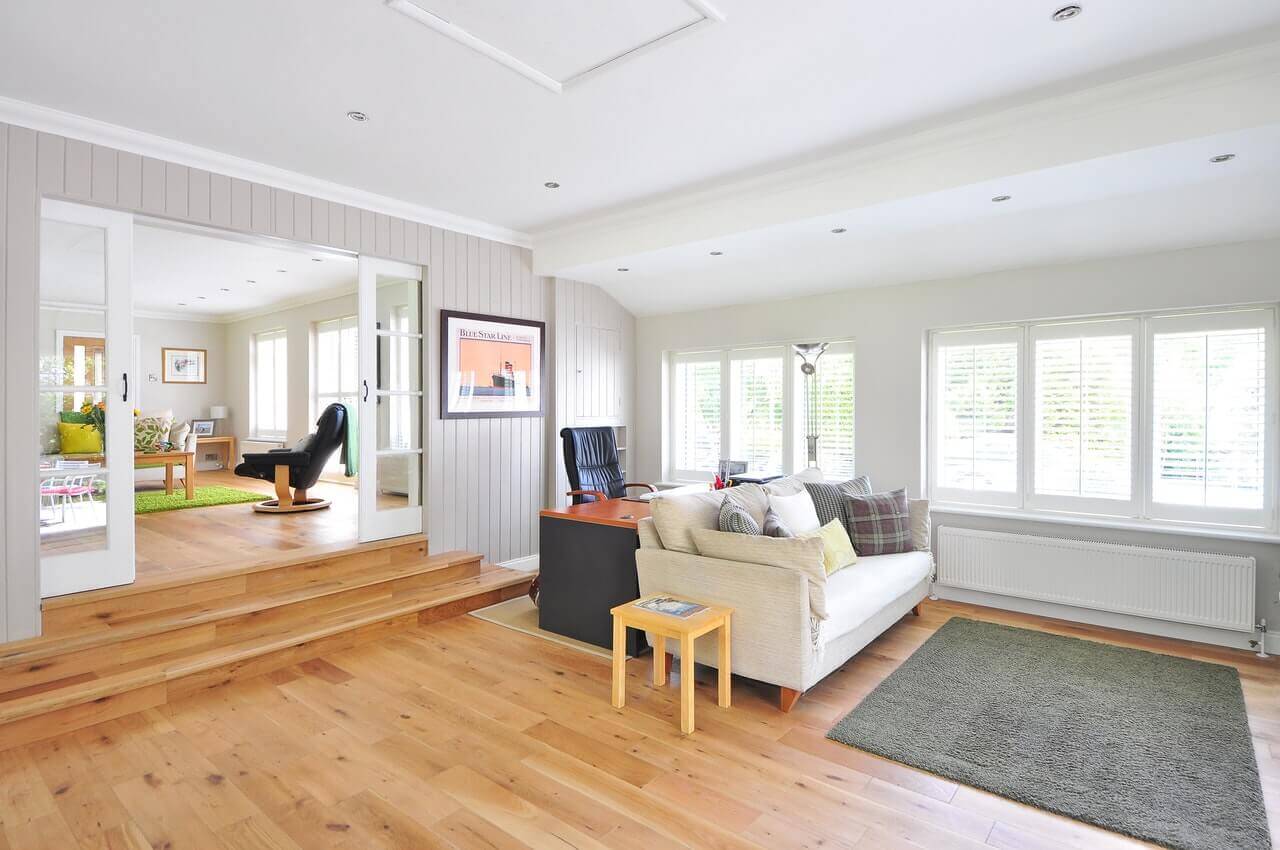 5. Quality University Education
Dallas has great education options. Several universities are based in the city and in the outskirts. The University of Dallas, the University of Texas and Devry University Dallas are some of the universities in Dallas responsible for thousands of graduates each year.
In Conclusion: Reasons to Invest in Dallas, Texas
With a strong and vibrant economy, growth in population and affordable cost of living, Dallas is experiencing an increase in demand for housing. As a result, the property values have been on an upward trajectory. This makes investing in Dallas real estate one of the best choices that you can make this year.
As an investor, you are guaranteed of an occupied property, stable income and an appreciation in property value.
However, for you to gain all this and more, you will need the right partner by your side. Look no further than SGI Property Management. With our experience and qualifications, we are in a unique position to offer sound and professional advice to potential investors. Our team will analyze the different neighborhoods and help you select the best property based on your financial needs and goals.
For more information, contact SGI Property Management Dallas today!