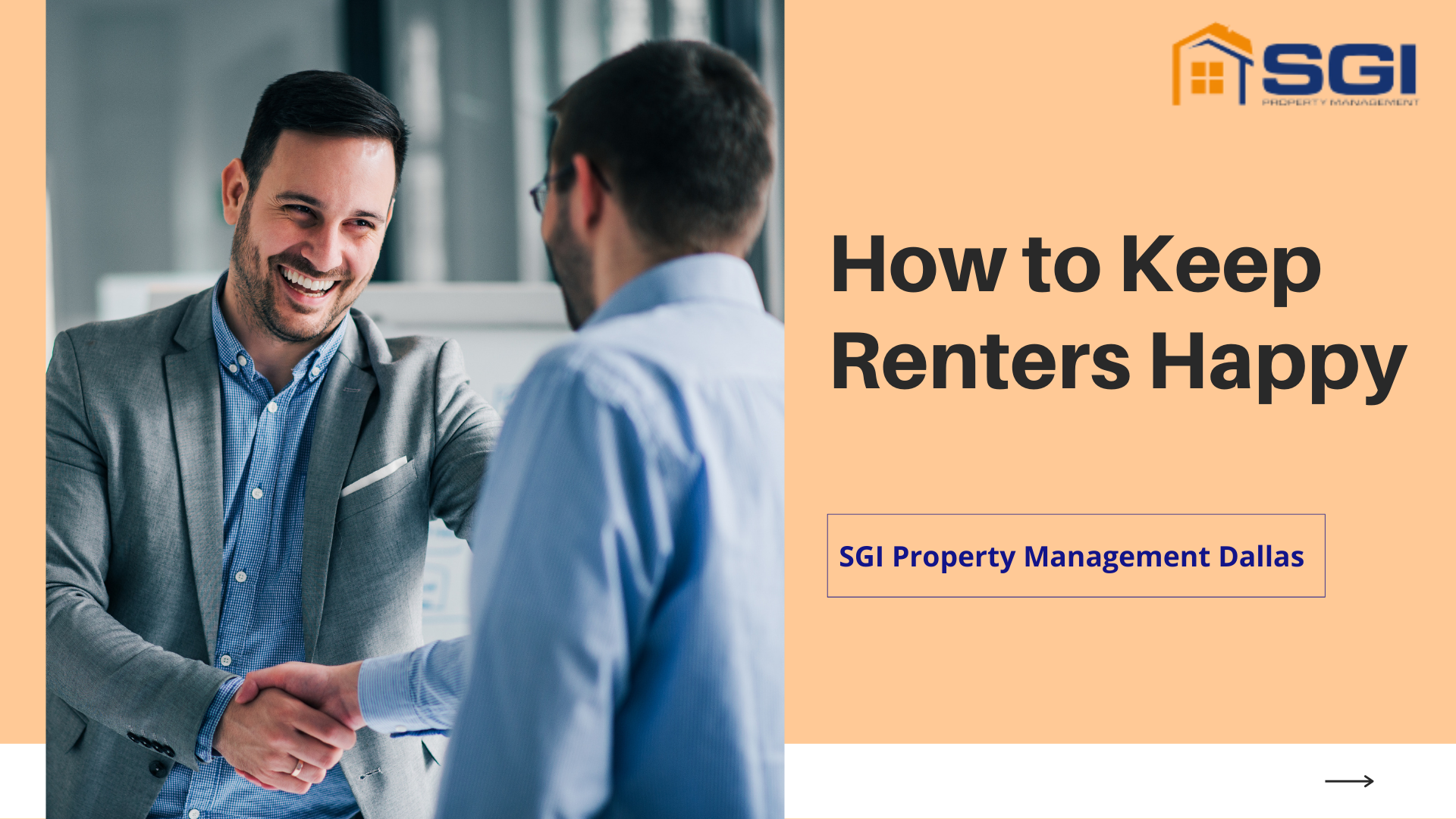 Great tenants are priceless – they do half your work for you! From gaining steady earnings to keeping a peaceful environment and taking care of your property, good tenants are the key to a landlord's success. That's why it's your job to inspire them to stay longer!
Unhappy tenants result in high turnover rates. Vacant units are costly for landlords and will eat up your time and money! When your unit is vacant you have to maintain your property's curb appeal to attract new renters and you'll need to pay for cleaning fees and marketing-related expenses. If you want consistent returns, you'll need loyal tenants.
Some of the advantages of long-term tenants are:
● Regular monthly income – if you need to pay for mortgage loans and other fixed charges, you can rely on earnings from rent payments
● Less time and effort spent marketing your rental – marketing can be time-consuming and costly!
● Positive relationships with your renters – cultivating a trusting relationship with a tenant means they are more likely to keep open lines of communication and keep you updated on property related matters
Ways to Keep Tenants Happy
When you put in the effort to ensure your renters want to rent your unit in the long term, it will benefit you! Rather than dealing with the downsides of an empty unit, long-term tenants ensure you can enjoy steady returns from your rental.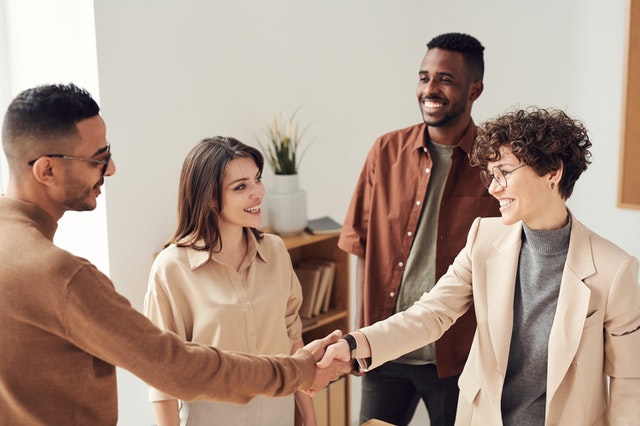 Below are some tips that will help keep renters in your unit long-term!
Deal with Maintenance Issues Right Away
Part of a landlord's obligation is creating a habitable environment for their renter. When an occupant submits a maintenance request for bedbugs inside the unit or broken appliances, it's best to take action as soon as possible!
Delays may cost you and could even result in a tenant breaking the lease early. Some states even allow tenants to withhold the rent payments if maintenance issues are not addressed promptly. If you want to avoid this experience, it's advisable to resolve the problem and hire an expert to remedy the situation.
To encourage tenants to renew their lease, you can perform proactive property inspections. This allows you to spot minor damage and fix any issues before they escalate! This ensures your repair costs are minimal spares your tenants from experiencing any inconveniences.
You can also impress your tenants by hiring property cleaning professionals or having the carpets deep-cleaned. These extra services tell your tenants that you care about their well-being.
They're sure to appreciate that you prioritize providing a clean rental space for them. These small actions are bound to create a lasting impression that will be taken into account when the lease needs to be renewed!
Find Out Which Amenities Your Tenants Desire
Different types of tenants will want specific amenities. Large families will be on the lookout for plenty of rooms and storage areas in a rental home.
Meanwhile, young professionals who commute to work will need a parking spot. Most tenants prefer high-speed internet and outdoor spaces so they enjoy the summer nights and morning coffee outside.
Before conducting renovations, it's best to analyze your target market and the property features they'll be drawn to. Design a rental space that's suitable to the tenants you want and always keep their comfort in mind! Invest in property amenities that they will utilize the most.
Your rental unit should feel like a well-treated home with all HVAC units working in perfect condition. This may require you to spend money but think of this as an investment that will pay you back in the long run!
When a tenant enjoys staying in your rental unit and feels comfortable, they won't want to move out! Having the right amenities and residing in a space that feels like home is what renters generally look for in their living spaces.
Aim to be a Great Landlord
Being a landlord means you'll be interacting with people frequently! Be patient and courteous, and cultivate respect! These actions are important to remember when managing a rental property. Some tenants will elect to keep renewing their leases so they can preserve their good relationship with their landlord.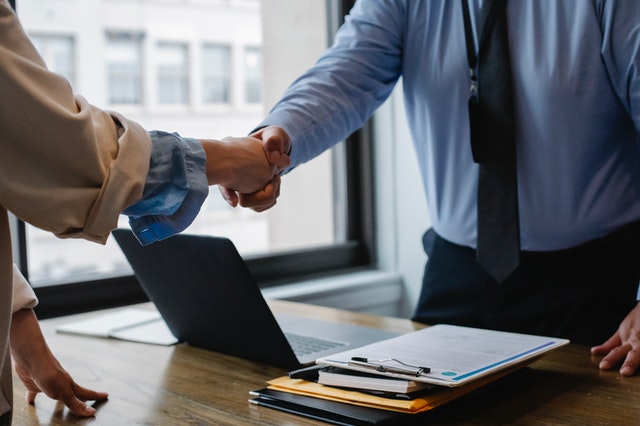 Moving out means tenants have to build a new landlord-tenant relationship which can be stressful. Friendly landlords gain the trust of renters! This helps ensure your tenants will be more cooperative and adhere to the leasing policies.
If there is small-scale damage, renters won't hesitate to report them to a landlord they trust! When repairs are addressed quickly it will enhance the property's value and slow down wear and tear. When a landlord is highly responsive it creates a dependable reputation.
Renters will want to stay long-term when their needs are taken care of. Sometimes conflicts happen and remaining calm and respectful preserves your relationship with your tenants. Tenant complaints are inevitable and it's always best to handle them by remaining open-minded and acting professionally.
Plan Ahead for Lease Renewals
Before lease agreements end, it's important to have a conversation with your current renters regarding lease renewal. You can start the discussion 3 months before the lease expiration with a move-out letter – it's important to give your renters advanced notice.
This allows you to plan your marketing and maintenance routine for getting your unit rent-ready should the tenants decide to move out. Having another set of renters in line is reassuring and ensures your income will not be interrupted. Starting conversations early means you can avoid the hassles that come with vacant space.
Inspiring tenants to renew their leases may require some incentives. You can decide to offer a rent discount, a first-month rent waiver or an unchanged rental rate! Keep your communication lines open and find out what matters to the tenants.
This will help you negotiate terms and serve them better. Meeting the renters halfway saves you the trouble of looking for new tenants again. Exercise flexibility!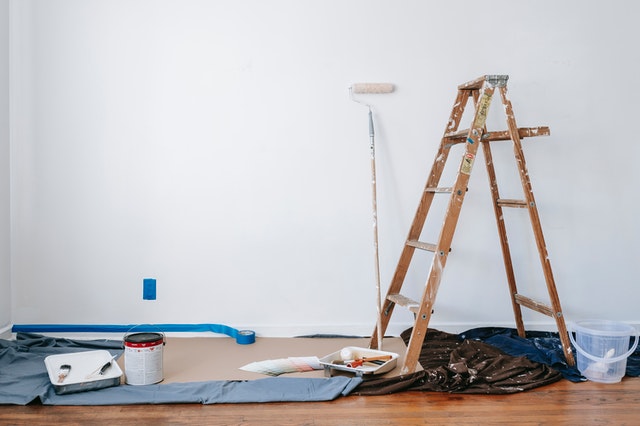 If tenants wish to alter the rental by redecorating or using another paint color, work out the terms with them. Some renters may also request property upgrades that will improve their quality of life and your property's value. If this is affordable then go for it!
You may want to introduce new ideas to the tenants such as negotiating a longer-term lease with a lower rent price. A great tenant is hard to find and making adjustments can lead to a longer and more fruitful landlord-tenant relationship.
Bottom line
If you need assistance finding tenants, why not hire a professional property management company? SGI Property Management offers outstanding property management services that prioritize the needs of your tenants while keeping your property in stellar condition!
For more information, contact us today!