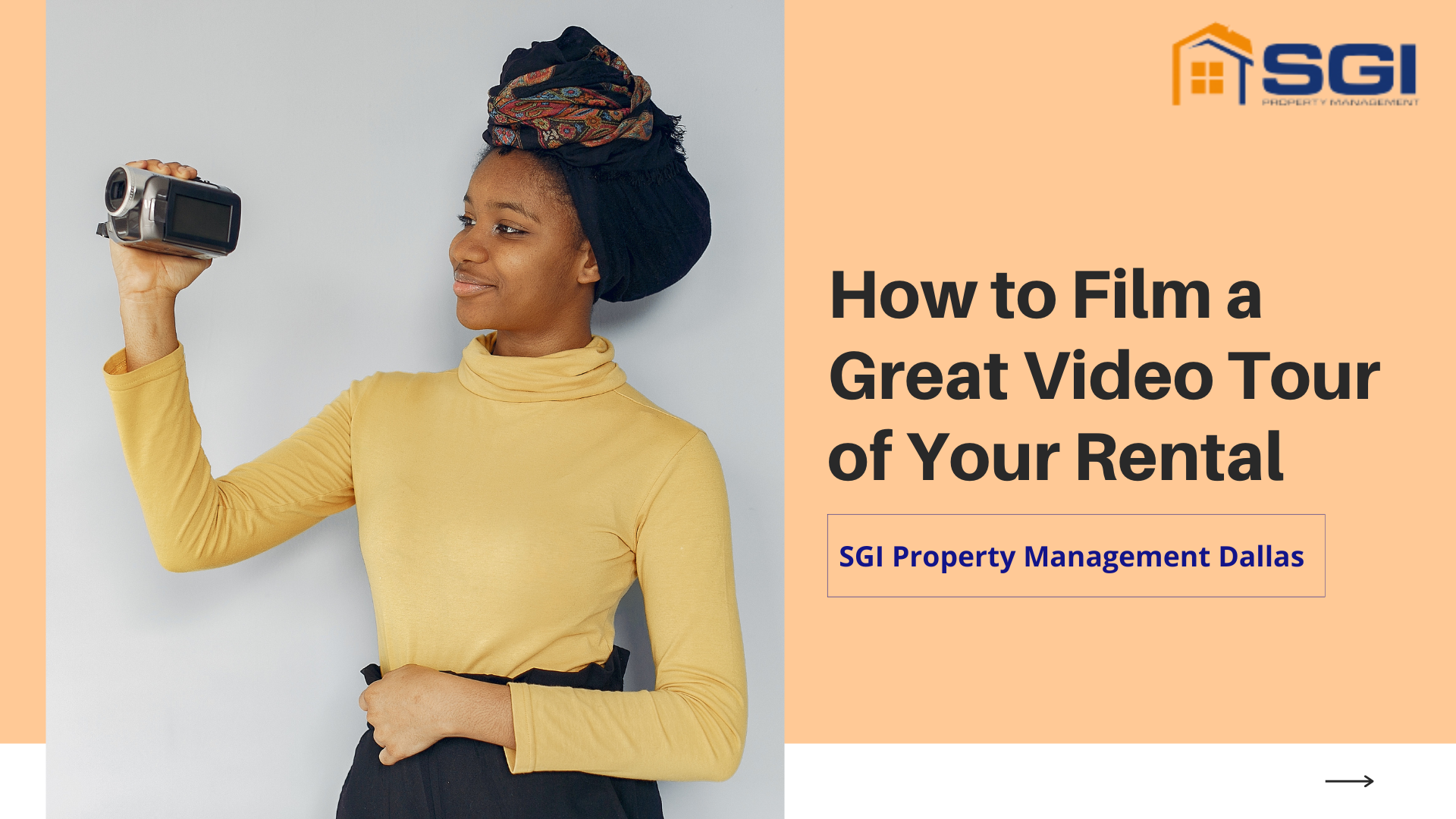 Traditional house showings have largely been replaced with virtual viewings and tours. This is excellent news for individuals trying to rent out properties as virtual tours allow landlords to reach a larger pool of prospective tenants.
Offering video tours, in addition to in-person showings, is an excellent marketing tool. Contrary to popular belief, making these videos doesn't require extensive experience or video editing skills! You don't even need to spend money on expensive equipment.
You can make high-quality video tours of your rental property on your own by following the tips we've laid out below!
Title and Captions
Having an informative video title is crucial for informing people about what your film will be about. Avoid clickbait-style headlines and instead, choose to be more descriptive.
For example, you can use a title like 2-Bedroom Townhouse in [Insert Neighborhood]. This kind of title will allow the viewer to quickly determine if your rental matches what they're looking for in a home.
Additionally, including captions or subtitles in your videos is a great way to ensure your advertisements are more accessible! This means you can reach a broader pool of prospective tenants.
Introduction
When making an introduction, use a direct approach. Discuss what tenants can expect and highlight the most important elements and best amenities on your property early on. If you want to maintain a high level of engagement, don't save the best for last!
Keep the Video Short
Like all landlords, you want to highlight as many of your rental's great characteristics as you can! However, your video tour should not exceed 3-4 minutes in length. If you make a longer video, prospective renters may lose interest.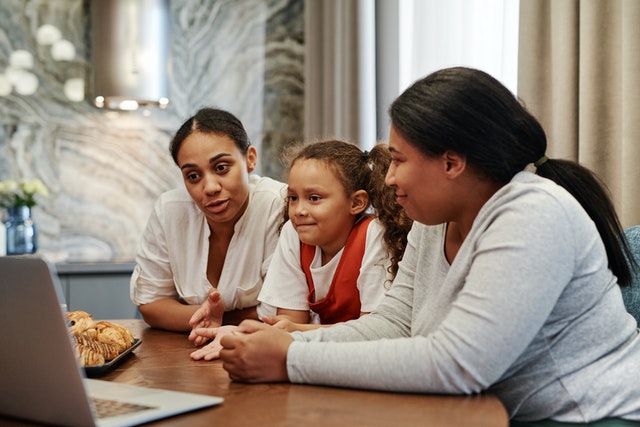 Video tours should be interesting and brief. Many individuals won't be able to sit through an hour-long digital property tour. Short films also make it easy for prospective renters to go back and review specific aspects of your property.
Instead of waiting until the end, we recommend highlighting the selling features of your rental in the first minute of your video tour.
Pay Attention to Lighting
When it comes to making videos, lighting is incredibly important! We highly recommend shooting the video in the late afternoon so your property will have ample natural light.
However, try to avoid filming when the sun is shining directly through your windows. This can make your footage look washed out or overexposed. Consider closing your blinds a little if you happen to be filming when the sun is shining brightly.
Regardless of whether you're using natural or artificial light, you'll want to ensure the light source isn't in front of the camera or phone you're filming with. If you are facing the light source while filming, anything you try to film will be overshadowed.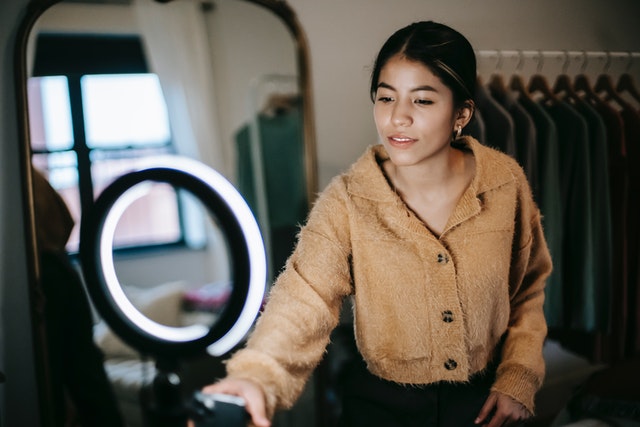 Another important thing to note is that it's best to shoot with natural light whenever possible. However, if you're filming with a phone and the sun is starting to set, consider adding another light source to ensure your space is adequately lit. If the camera on the phone doesn't get enough light, your video will have lots of visual noise and look grainy.
Use Landscape Mode
Many people who shoot video tours on their phones do so in portrait mode, as they tend to look at their phone in an upright position. However, shooting in portrait mode will make your video look less professional and won't allow you to give your viewers a full understanding of your rental property.
Because of this, we recommend that you shoot your movies in landscape mode. This orientation helps interior and exterior spaces on your property appear larger and offers the prospective tenant a better idea of room proportions and the amenities you have.
Additionally, landscape mode allows you to capture a greater area while filming so you won't have to pan your camera from side to side.
Highlight the Best Features on Your Property
Every home has its unique characteristics that should be highlighted! Before you film you can ask yourself the following to help you decide what to highlight in your video:
Is your property historic, modern, or the work of a well-known architect?
What facilities and amenities do you have on your property?
Does your property offer parking or storage space?
Has your rental been improved or upgraded?
Is your property close to parks, schools, libraries, or public transit access points?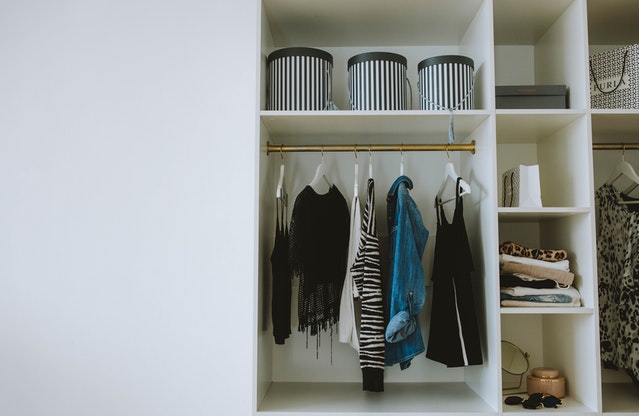 When it comes to deciding where to rent, prospects consider these factors. Make a point of emphasizing these characteristics in your video tour. Keep in mind what your rental property has to offer its future tenants!
Mapping Out the Best Route
Before you shoot your video tour, be sure to map out the route you'd like to take through your property. You want your video to flow naturally as if you were seeing the property in person. A prospective tenant watching the video should be able to feel like they can move around the rental with ease.
We also suggest making a note of which areas you want to highlight before you start filming. This could be hardwood floors, antique sinks and bathtubs, energy-efficient appliances in the kitchen, or large living areas.
You should also consider highlighting any unique features that set your rental apart from your competitors. For example, if you begin your tour with the exterior of the property you can capture the rental's curb appeal and landscaping.
Quality Audio
If the audio is poor on your video it will affect your tour's quality and viewers will likely lose interest. Choose a person with a strong, well-modulated voice to describe your property. If you want to make sure your audio is as high quality as possible, consider purchasing a lapel mic that can plug into your phone or camera.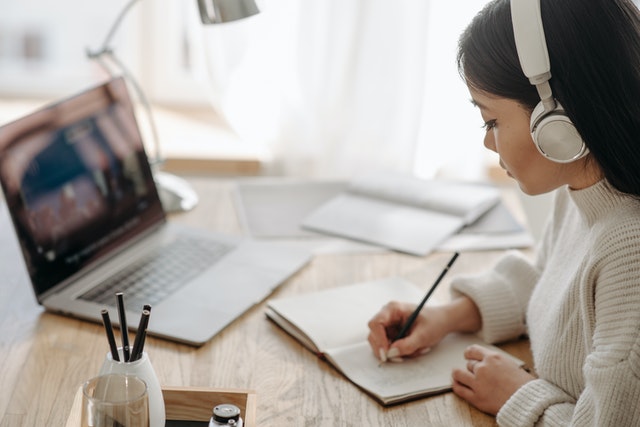 Using this sort of technology doesn't have to cost a lot and will reduce background noise and ensure your voice comes through clearly.
If you're going to use music as a background, be sure it's not too loud. If the music dominates the video, viewers may become distracted and unable to continue watching the rest of the tour. Additionally, we recommend choosing public domain music so you don't have to pay royalties or other fees.
Bottom Line
Making sure the video tour of your rental property is high-quality will help you acquire long-term quality tenants! However, this task can be daunting if you don't have experience in videography or sound and video editing. Fortunately, SGI Property Management can help!
SGI Property Management is a top property management company in Dallas, Texas, and we can help you save time and money by partnering with you! Our team takes pleasure in being a family-owned and operated Dallas property management firm. We always take time to consider the unique needs of our clients and their properties.
More information is available on our website, or you can call us at 972-746-4557.