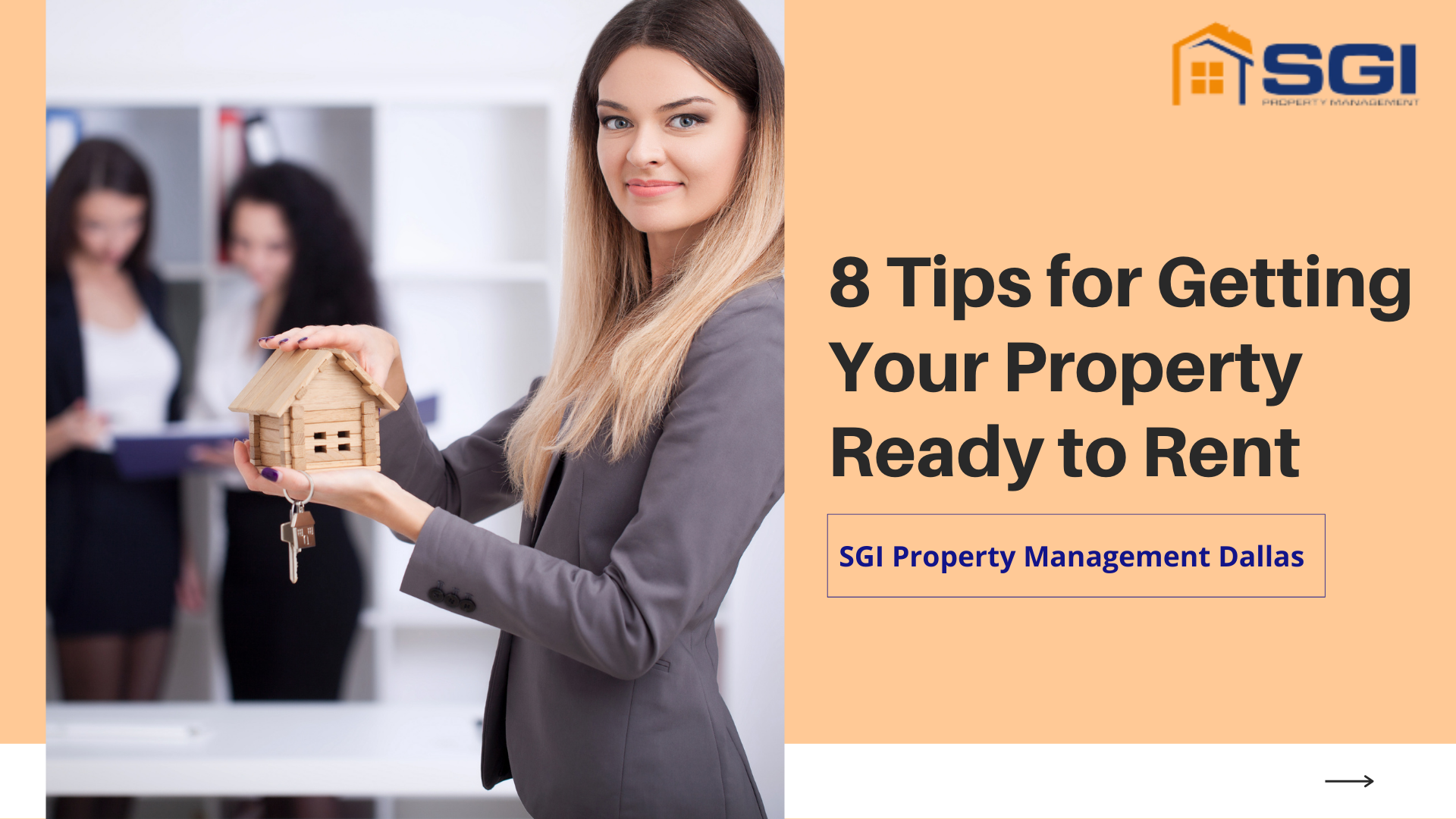 When your rental unit has just been vacated, it means you have to put in the right amount of time and effort to transform your rental property to be rent-ready. When potential renters schedule a property showing, they expect the rental unit to be functional and move-in ready!
As a landlord, it's beneficial to present a rental unit that's in great shape. This means that unit is clutter-free, tidy and functional. You want prospective tenants to be impressed with the condition of your rental property when they drop by for a property tour.
Before posting your market listing and creating a video tour, review the below list of tasks to perform to ensure your property is rent-ready!
Improve Your Property's Landscaping
First impressions matter to potential tenants. If you have a sizeable outdoor space, it pays to hire a gardener or landscaper who can enhance your curb appeal! Ensuring your property has a mowed lawn, trimmed bushes and weed-free flower beds can delight prospective tenants.
People are more likely to rent a property with great curb appeal. When trees and plants are trimmed and well cared for, it can significantly enhance your property's appeal.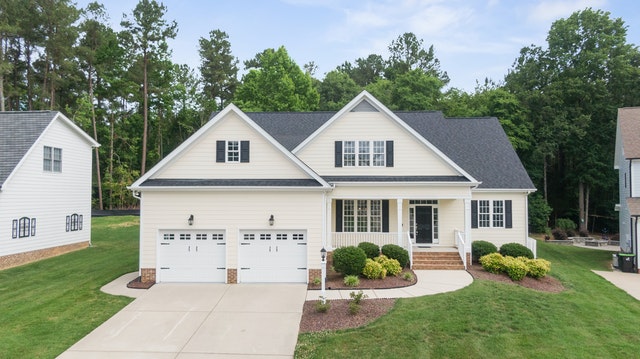 Quality landscaping will ensure that prospective renters are attracted to your property before they even enter the rental unit!
Remove Trash and Debris
Nothing will make a prospective tenant less likely to rent from you than seeing garbage on your property. Garbage and debris drastically affect the mood and opinions of renters searching for their new home. Make sure broken appliances are cleared away, and remove any defective items or furniture that show signs of deterioration.
Before putting your rental on a property listing site, make sure it looks immaculate! Visual barriers and inadequate lighting should be removed so prospective tenants can appreciate the rental fully. You can even install new light fixtures to make your property feel brighter so potential renters will be drawn to visit and tour your rental property!
Hold a Property Walkthrough
Once you've looked over the property and everything is set in place, it's time to perform a property inspection. When looking over your property act as if you're a prospective renter checking out the property for the first time!
This will help you notice things like curb appeal. It's also important to note down and observe the cleanliness of the area. Trash should be cleared away and exterior paint should look fresh and clean.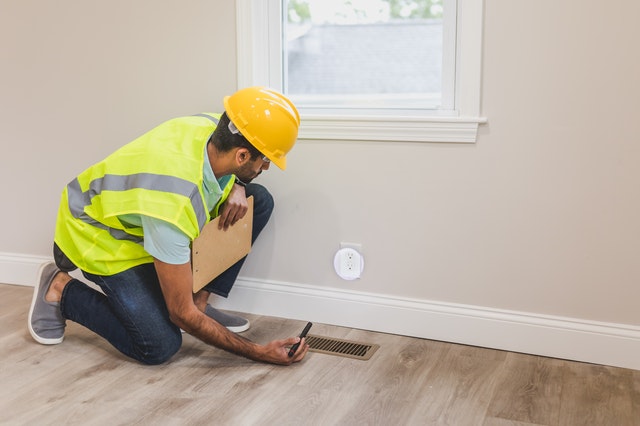 Making sure hallways and carpets smells clean will also ensure tenants who are scent sensitive feel welcome and comfortable.
When inspecting your property, be sure make sure the below items are in good shape:
Electrical outlets
Blinds and window coverings
Window and door locks
Appliances' functionality
Faucets in the kitchen and bathrooms
Wall paint and flooring
Make a Maintenance and Repair Checklist
After your walkthrough, make sure to review what maintenance and repairs must be completed.
Do you need to change some light bulbs? Are there minimal leaks in the faucets? Are appliances or electrical outlets not working? Maybe you need to have your carpets professionally cleaned. If you've noticed clutter, dust or even spiderwebs, it's time to act!
These might seem like insignificant details but they still matter! Focus your attention on fixing even the smallest issues. For instance, if an electric kettle or another appliance isn't working properly after troubleshooting the problem, send it to a repair shop. Everything in your rental unit must be functional for your property to be rent-ready!
Organize and Conduct Property Repairs and Maintenance
After reviewing your maintenance and repair to-do list, it's best to schedule all repairs at once. You can easily avoid wasting time by contacting professional contractors and cleaning services on the same day.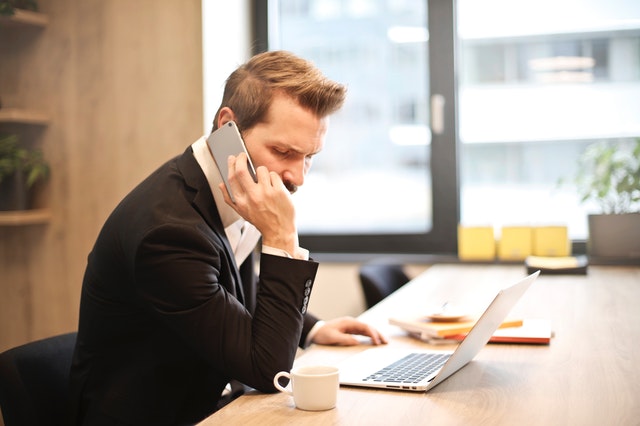 If a pipe in your kitchen needs fixing and your shower head needs replacing, make sure the plumber can fix both on the same day! Efficient maintenance is essential to making sure you can list your property as soon as possible.
It doesn't attract prospective tenants when your rental still requires repairs. As a landlord, you want to present a property that's ready for renters to move into so you can benefit from earning a steady income right away.
Replace Items as Necessary
Some landlords are hesitant to purchase new items and sometimes end up spending more on repairs than they would on replacements. You can avoid this mistake by evaluating the time loss and financial costs of frequent repairs.
Having new appliances can also attract new renters. Aside from lowering utility bills with energy-efficient models, it's also convenient for tenants to have appliances that work well!
Be Fastidious About Cleaning
A well-kept rental unit has a pristine and clean appearance! This means the unit is clear of dust and stains. Making sure your property is clean helps provide a welcoming environment for new renters. Investing in professional cleaning services is bound to help you make sure your rental unit is fit for new tenants.
Professional cleaners are trained to perform deep cleaning tasks using only the best products and cleaning machines in the industry. Basic cleaning and professional cleaning are vastly different and a well-cleaned rental unit attracts prospective tenants and is well worth the investment!
Hire a Property Management Company
Consider engaging the services of a trusted property management firm. These companies will handle all the work involved in marketing your property! They are experts in making sure properties are rent-ready!
Sometimes, landlords don't have the extra time, expertise or resources to handle proper rental preparation. Getting in touch with experienced property management companies can save landlords time and money in the long run!
Bottom Line
It's important to minimize the amount of time your rental unit remains vacant so you can ensure your income remains stable. Time is valuable and it's advisable to seek out cost-effective solutions so you can achieve your goal of earning returns for your investment property quickly!
For more information on our property management and marketing services reach out to SGI Property Management today!