Garland Property Management Company
Let us manage your Garland Rental Property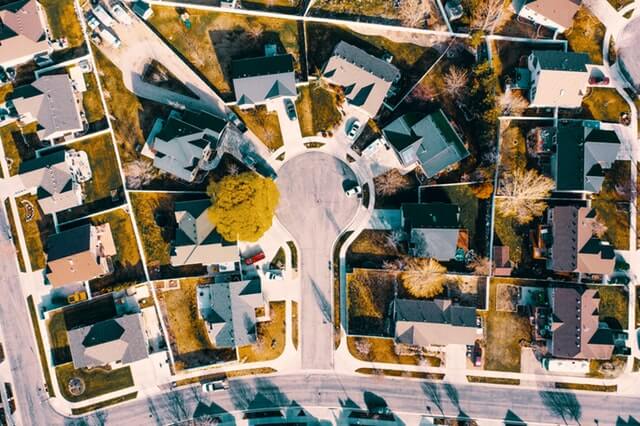 Are you looking for help managing your Garland, TX rental property? If so, look no further than SGI Property Management!
SGI Property Management is a leading property management company. From the day of our inception, we have sought to position ourselves above the competition by offering quality services meant to meet your specific needs.
We manage over 500 properties, so we have the experience required to successfully increase your ROI and help you achieve peace of mind. Our clients trust us with their bungalows, condominiums, apartments and multi-unit rentals. Our staff is well trained, professional, certified and qualified to offer exceptional property management services.
Contact SGI Property Management today for more information.