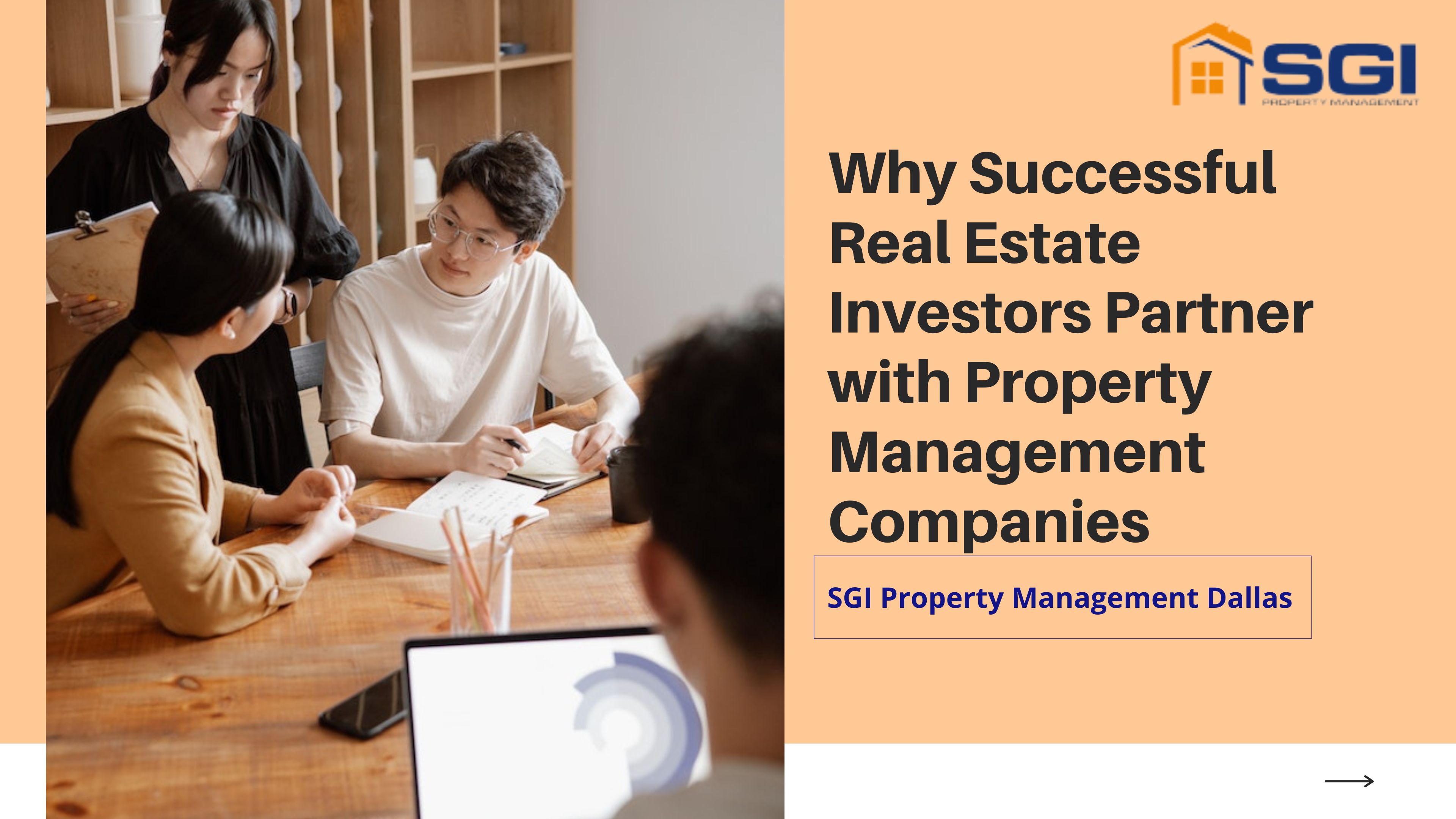 Rental property owners need to decide if they can manage the rental unit on their own or whether they need dedicated support from a property management company. Opting for a DIY approach or engaging the services of a property manager provide both benefits and drawbacks.
Although you won't need to pay a management fee as a DIY landlord, you'll also be loaded with several property maintenance tasks. The more your portfolio grows and the greater the number of rental units you own, the more your daily duties increase.
Partnering with a property management company is a great way to ensure profitability and happy tenants long-term.
It may consume a lot of time and energy, such that your focus remains on managing your rental business solely, with hardly any time left for other vital aspects of your life.
This article discusses the pros of engaging the services of a property management firm to help in your rental property operation.
What Is Investment Property Management?
Rental property management is turning over the reins of managing a rental and its residents to a property manager. Under this arrangement, the property manager is responsible for providing solutions to tenant requests and resolving property issues raised by the renters.
After a lease ends, you need to find a new tenant for your rental space. A property management company is tasked to reduce property vacancies and land quality occupants for an empty unit.
Hired property management teams must advertise the property effectively, create attractive ads, and apply strategies to draw more interest and increase property exposure. Further, they handle the tenant screening procedure for interested candidates.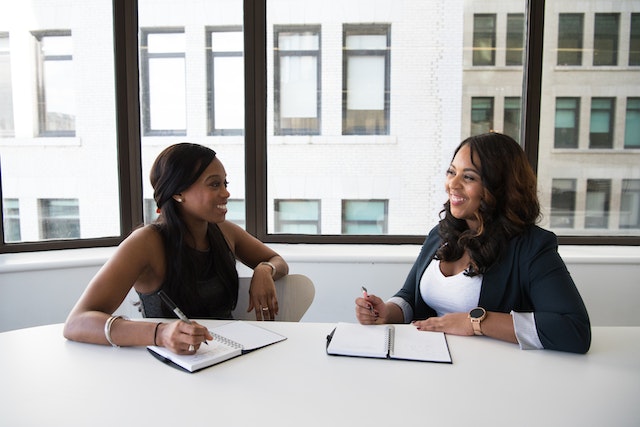 Apart from marketing, property managers are also in charge of the lease signing process and ensuring the rent is collected on time. If property damage is reported, they would also need to schedule the repairs.
Here are some advantages property managers provide:
Monthly rental fees from tenants are collected promptly.

Maintenance requests made by renters are attended to immediately.

Marketing strategies are designed and strategically applied to attract top-caliber residents.

Rental documents are in order and accounting records organized.

Timely notices are sent to renters who have not paid the due rent yet.
What Are the Main Responsibilities of Investment Property Management Companies?
Although hiring a property management company requires paying a set management fee, the benefits you access are incredible, giving you better investment returns. Investing in a property manager's services can bring optimal benefits. Here are a few of the tasks your property manager will handle for you.
Collecting the Rent
If you're surrounded by renters who pay on or before the rental due date, then this won't be an issue. But it's common to encounter tenants who default on their rent payments. With the support of a property manager, it's easier to deal with the matter while complying with landlord-tenant laws. If eviction is the proper solution, you need to follow the legal procedure.
Maintaining the Property Regularly
Among the tasks property owners are responsible for is maintaining the rental in its best state to ensure that the property remains habitable for the occupants. Hiring a property management company provides you with more time on your hands. The company can oversee tenant complaints and maintenance requests for reported property issues.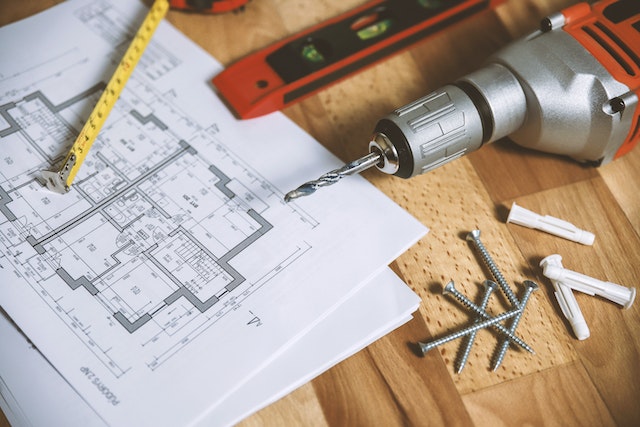 Handling Late Payments
Some tenants may delay their rental payments at times and under a set of circumstances, this can be understandable. But some renters may not have paid way past the due date. In this case, the situation needs to be handled right away.
You can directly speak with the renter involved or file a case in court. Both solutions require time and effort that a property manager can perform on your behalf.
With a professional property manager as your representative, the renters may pay sooner since rental policies are bound to be enforced.
Finding the Right Residents
Among the most challenging tasks faced by property owners is finding high-quality tenants. With dedicated property managers, you can free up your time as the duty of finding the right renters, marketing the rental space, and arranging for property tours will rest on them. In addition to needing extensive time, marketing also requires the in-depth expertise that property managers have.
Managing Bookkeeping
Managing your cash flow is part of running the business efficiently. To accomplish this, you must prioritize getting your bookkeeping in order.
Business documents, such as receipts and invoices need to be filed properly so that when tax season rolls around, you can maximize the tax reductions and have the essential documents ready. Having a property manager that offers financial recordkeeping services is a great opportunity and you shouldn't miss using it.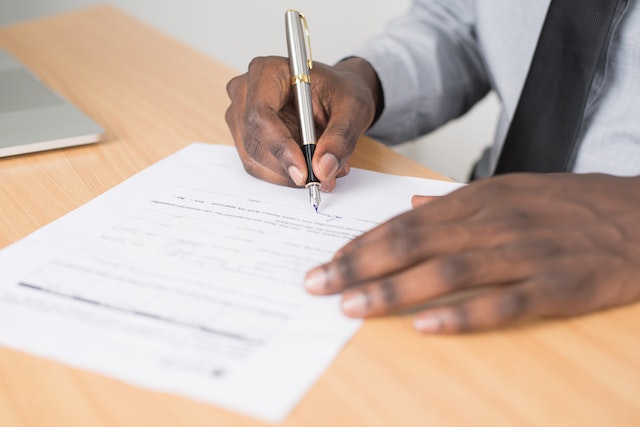 What Is the Cost of Hiring an Investment Property Manager?
Some landlords can often delay their decisions when it comes to hiring a property management company. The main reason is the management fee. It can vary but the regular rate is usually around 10% of the rental fee collection. Other providers may charge higher at above 10% and this can still be reasonable if you get robust services that streamline your property management.
Is It Worthwhile to Hire An Investment Property Manager?
For a myriad of reasons, real estate investors are satisfied with their decision to engage the services of a property management company. They face minimal stress since they don't need to handle the maintenance of the rental home nor deal directly with the renters. Some also know they don't have the extra available time to properly manage their rental units.
For others, they have enough self-awareness to know that managing a rental space entails having the right skills, knowledge, and characteristics. They also prefer leaving the property management job to professional experts with more experience and resources.
Bottom Line
The decision to hire an investment property manager shouldn't be done spontaneously. It requires sensible thinking. Though you want to save on fees, you can end up getting sub-par services if you pick one based on the management fee.
Make sure to conduct sufficient research to learn if the property management company you plan to hire is competent. If they are, you can maximize the advantages they offer, such as producing better returns for your investment property.
If you're looking for a reliable property manager, contact SGI Property Management Dallas today!