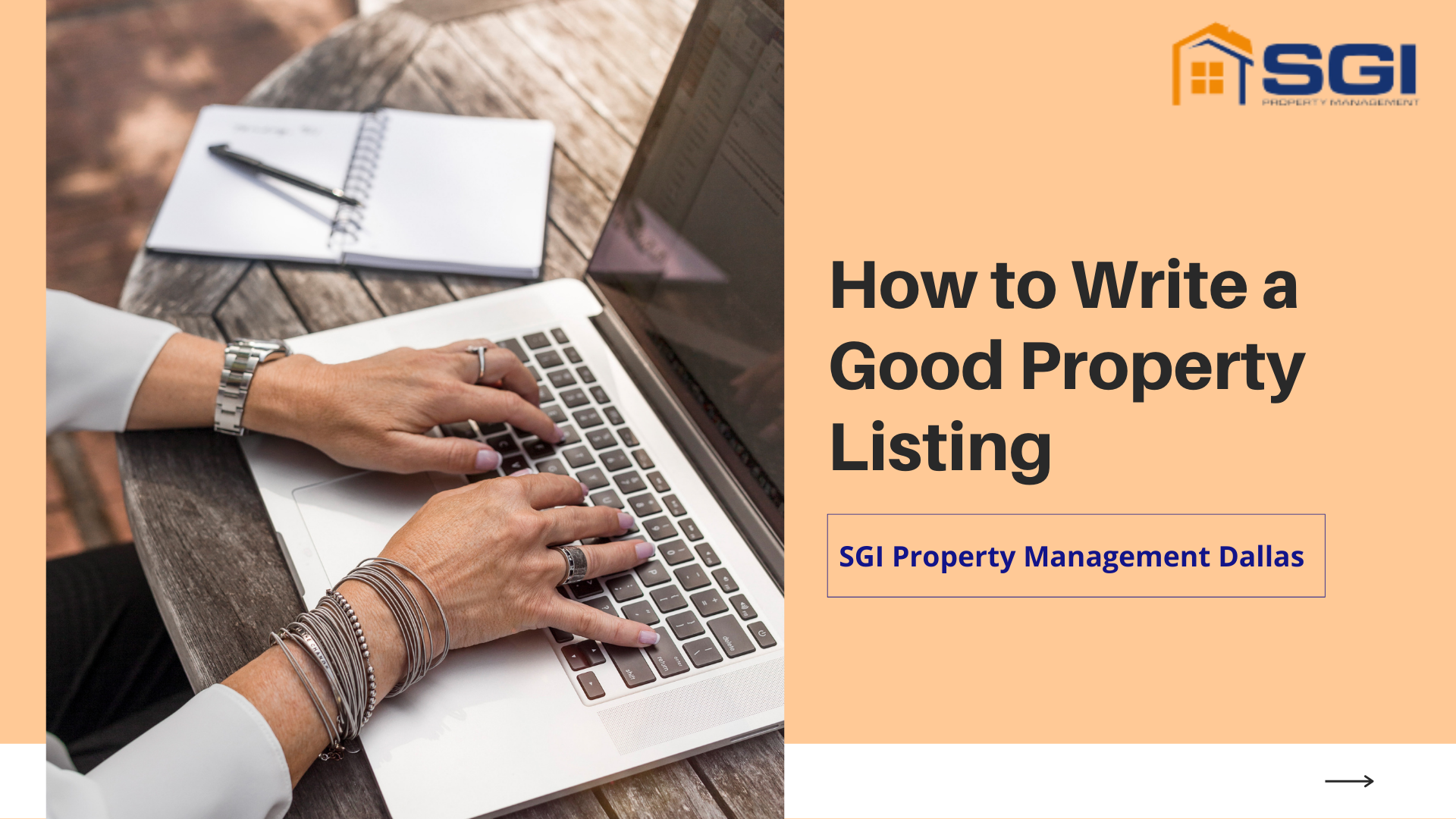 The most important goal when creating any kind of content, including property listings, is drawing the reader's attention! Today, we will be covering some of the tips that you can use to beat the competition and attract a prospective tenant!
When you capture a reader's full attention you have a higher chance of attracting quality long-term tenants. While they might not necessarily send you a deposit or schedule a phone call immediately, gaining a reader's interest means you've got an edge on your competitors.
Here are a few tips for writing a property listing put together by the experienced team at SGI Property Management Dallas!
Open With a Compelling Hook
Treat your listing like you would a blog post and ensure that the first few sentences are specific and engaging enough to keep a reader's interest. Your language and the way you frame statements will determine whether your audience will continue reading!
You can use descriptive words to capture the attention of the reader. It can be easy at this stage to use formal language – but that's not what attracts readers! To maximize engagement with your listing you need to evoke emotions by using your unique writing style.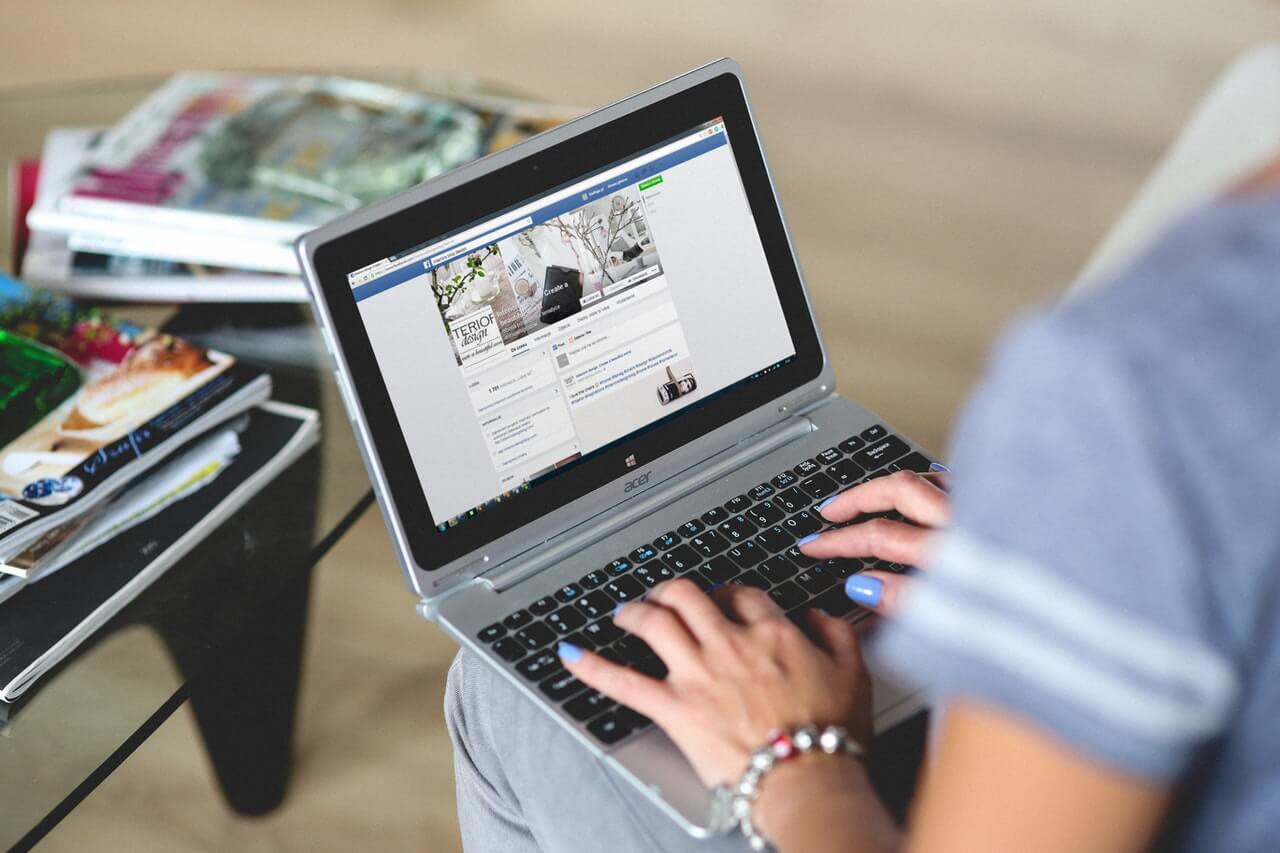 The goal is to paint a picture of what the property looks and feels like in the first few sentences of your ad. This will make readers curious to learn more and inspire them to care about your property!
Craft a Descriptive Headline
This step usually comes before writing descriptions and gives you an opportunity to set the tone for your listing. It's important to remember that this is the first thing readers look at when searching for a new home.
If necessary, spend extra time on the headline as it will determine the rate at which readers will click on your listing. We recommend striving to be both entertaining and brief in your headline. This makes it punchy and exciting!
For starters, you can use language that is unique to a neighborhood and speaks to its best features! Another way to draw in readers is to mention the home's architectural style, surrounding environment, location, and character!
However, be sure to avoid over-exaggerating as it will make readers think that you're insincere.
Highlight Your Amenities
Prospective tenants are looking for what sets your property apart from your competitors. This is where your marketing skills come into play. In marketing, the best way to tell your audience about your product is to show them.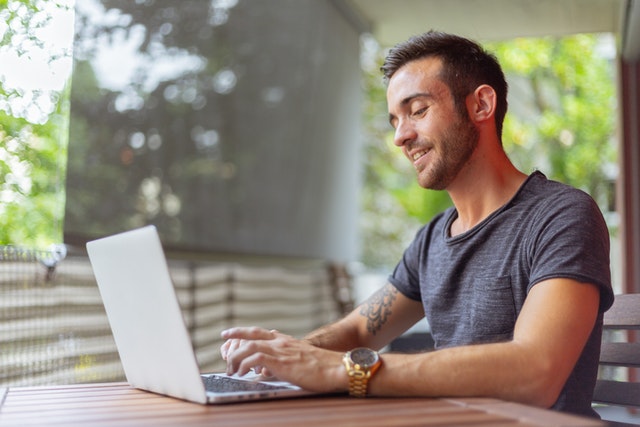 When writing a description, It's your job to include your property's best amenities. Ensure that the features you describe are unique compared to other properties, otherwise readers may overlook your listing.
Your goal is to leverage your property's strengths as much as possible. That's what will separate you from the competition!
Use Great Photos and Videos
An effective listing is usually about 150 to 200 words long which means photos of your property and video tours will take up most of the page. Quality photos are critical to your listing's success – if your images are blurry or poorly lit, readers will lose engagement quickly.
You don't need a fancy or expensive equipment to take good photos! All you need is a smartphone with a good camera, basic photography skills, and the ability to use natural light to your advantage!
Avoid Negative Language
When crafting a listing, what matters most is how you present it! There are ways to leverage your vocabulary in your descriptions to make your property seem more attractive.
A small kitchen can be referred to as an efficient kitchen. A quiet space can be called a home office. If you look for the positives instead of the negatives, you'll make the tone of your ad more optimistic and, therefore, more compelling to readers!
Proofread, Proofread, Proofread
There is a major emphasis on this step because ads need to read clearly and professionally. This means grammar, punctuation, and editing ought to be on point. However, being able to recognize areas for improvement can be difficult!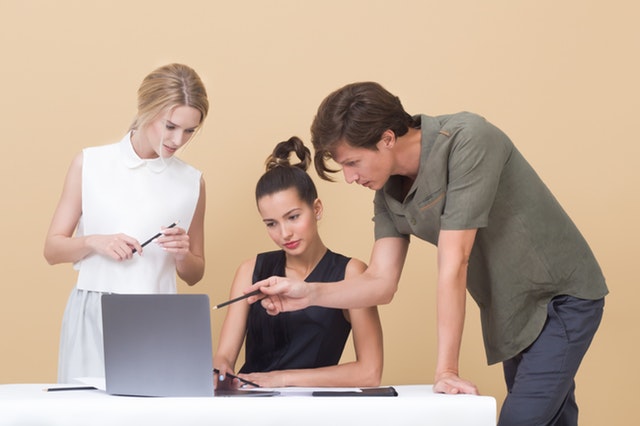 It can be hard to critique your own work! To ensure your property listing is the best it can be, we suggest hiring an editor or gaining an outside opinion from other individuals in the industry.
Close with an Invitation
Be sure to include a call to action, social media links, and your e-mail at the end of your listing! Without these, you're less likely to inspire prospective tenants to reach out.
Providing simple directions and contact information will set your listing apart and increase your chances of success!
Conclusion
There's a lot of information that needs to be included in a property listing in order to make it effective! If you're struggling with this process, reach out to the leading property management company in the region, SGI Property Management Dallas!
Our team is happy to assist you with all your property management needs!