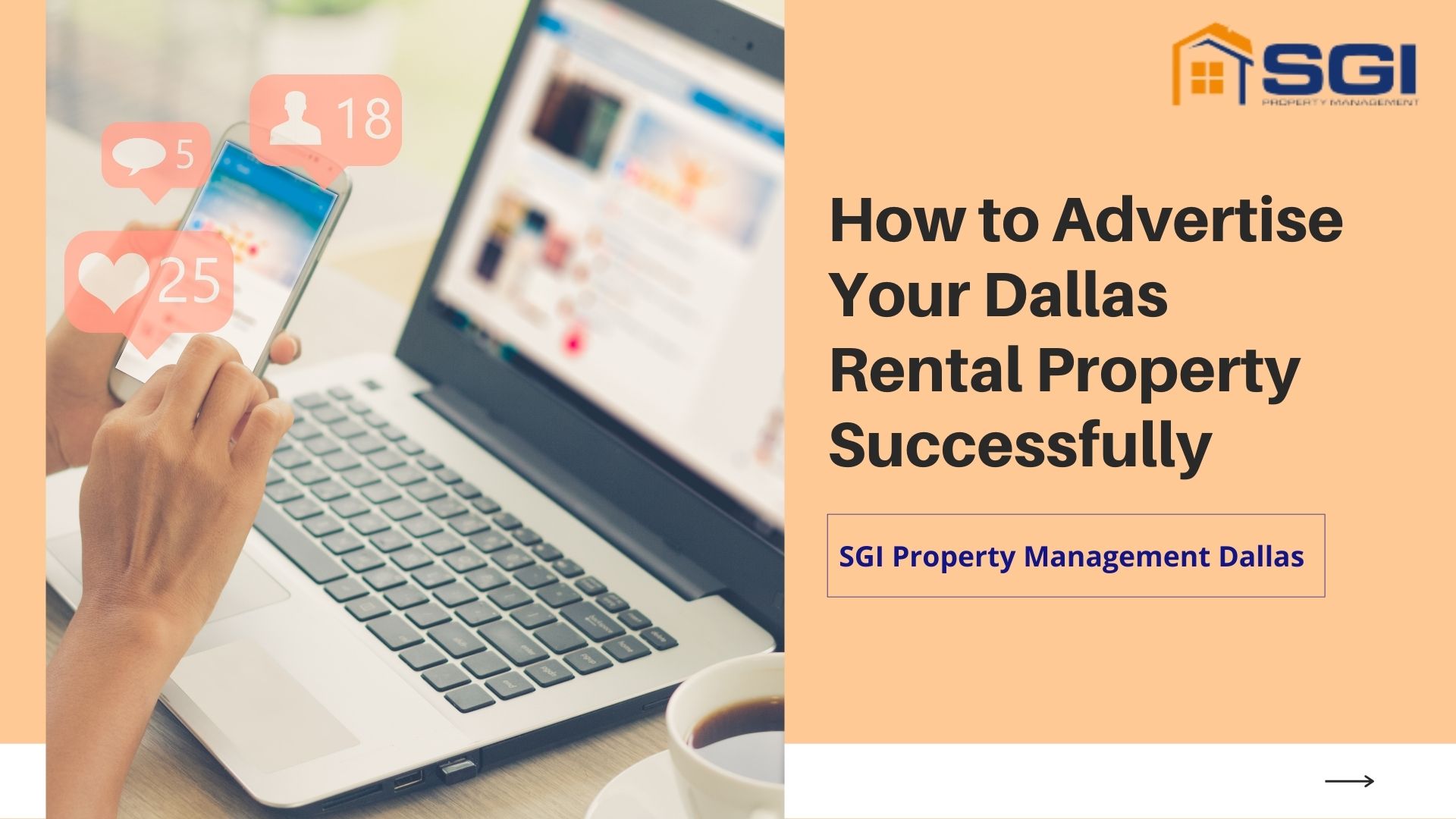 Do you have a vacant rental property? As a landlord, it's beneficial for you to have tenants in your property at all times as they ensure you have a consistent cash flow. Therefore, if you have a vacant unit, you should start the advertising process right away!
At SGI Property Management Dallas, we know how you can creatively and strategically advertise your property – and we're here to tell you!
Whether you have a vacancy in Frisco, Richardson, or elsewhere in Texas, we will provide you with some tried and tested methods to advertise your rental property successfully.
Take Quality Photos
To start, you should take some time to capture excellent photos of your rental property's rooms, appliances, amenities, and a view of the street.
You can hire a professional photographer to capture the unit from all angles, but if you plan to take the pictures yourself, here are some tips to keep in mind:
Give the property a touch-up and remove all traces of dirt and debris
The property should appear ready to move-in
Leverage natural lighting
Maximize artificial lighting when taking photos at night
Use an SLR camera or a mobile phone with at least 72-pixel resolution
The general rule of thumb is to take pictures of every bedroom and bathroom. Also, take several photos of the kitchen/dining area, appliances, living room, and outdoor spaces, such as the backyard, driveway, and garage.
Investing time and money to capture excellent photos is a one-time effort. You can then use the same images for listing websites, ads, print materials and social media posts.
Leverage Other Visual Media
While photographs are essential, feel free to use other visual media as well. Video walkthroughs and 360-degree views are cost-effective ways of attracting more tenants.
You can create videos and wide-angle displays with your phone camera!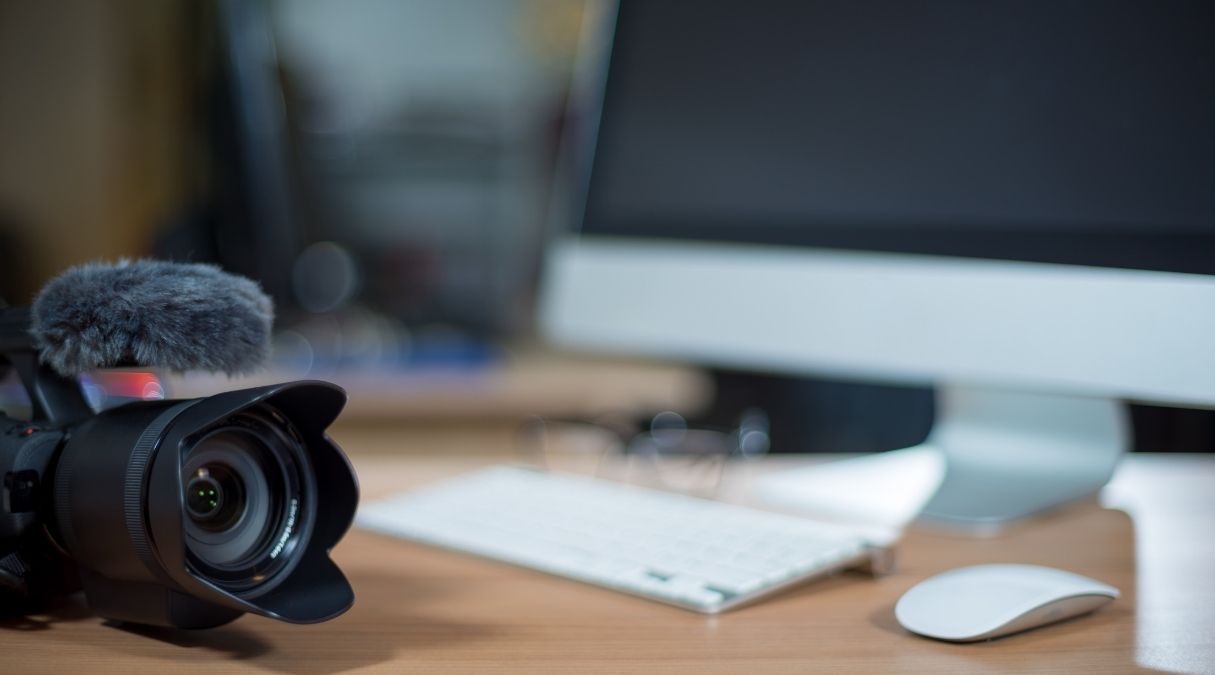 Write the Copy
Once you are done with the visuals, the next step is to draft the copy for your listing.
Clear and concise descriptions make a huge difference when marketing your Dallas rental property.
Here is what you should include:
1. Headline
The headline should immediately attract prospects. One way to do so is to include the best feature of your rental property in the headline.
Take a moment and visualize your ideal tenant. When you know who you want to occupy your unit, it becomes easier to focus on features that you know will attract them.
Here are two solid examples of headlines:
"Spacious one-bedroom apartment with terrace overlooking Downtown Dallas."
"Roomy family home near Turtle Creek Dallas with backyard and parking."
You may also include the price in the headline, but there are pros and cons to doing so. On one hand, it will help you short-list tenants who are willing to pay your desired price. On the other hand, the price can be off-putting before tenants have a chance to check out the unit.
2. Description
The central part of the advertisement should be the description. This should be a small paragraph that describes the property and its features. It should be concise and should avoid exaggerations and vague terms.
To write the description, imagine giving the reader a tour of the unit. Try to capture it in the shortest number of words.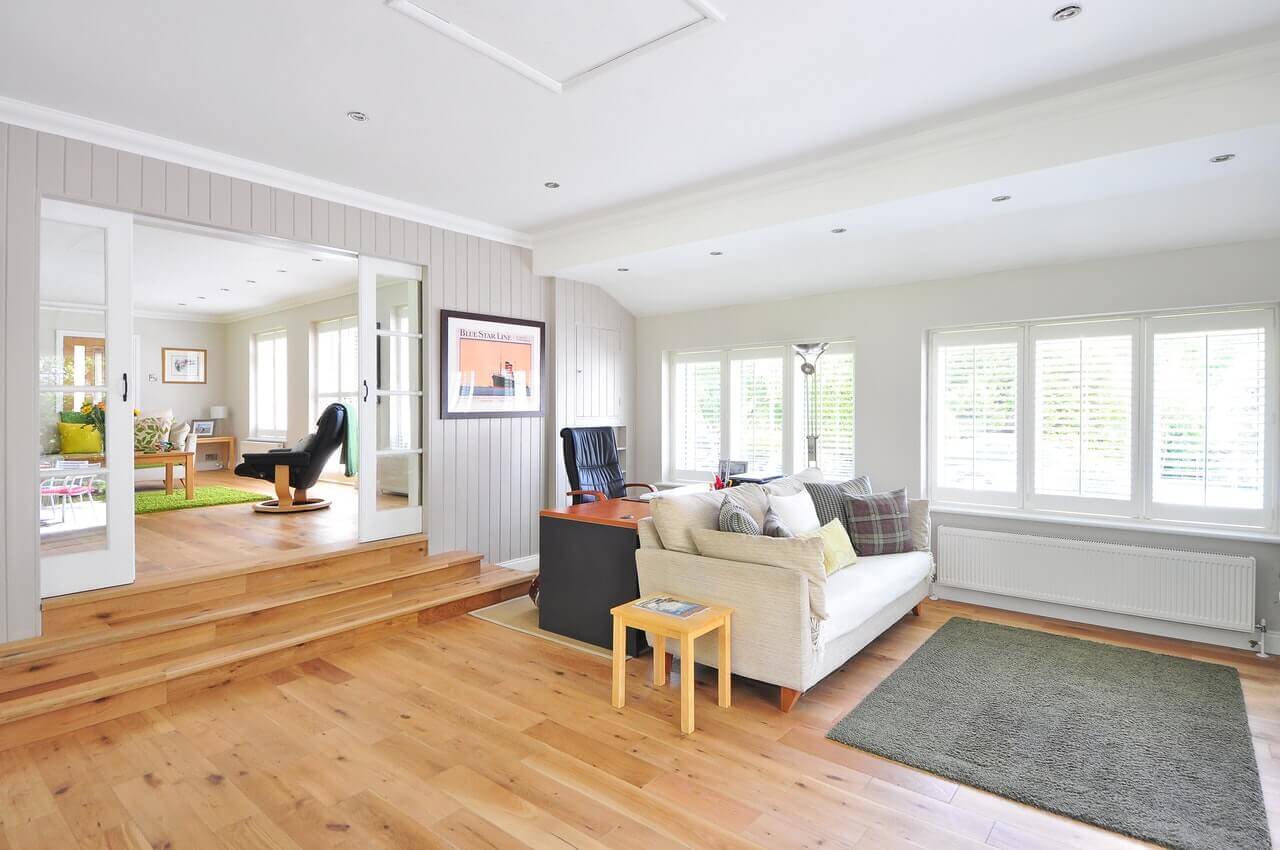 3. Key Features and Amenities
In the copy, you also want to create a bullet list of your rental property's main features and amenities.
Features and amenities may include:
Smart home system
Rooftop pool
Community center nearby
Granite kitchen countertops
Bathrooms with tub and shower
4. Describe the Location
The next section of the description should include a few lines about the neighborhood and nearby amenities. You can also place a Google Maps link here.
5. Policies and Other Essential Features
Finally, you should add a paragraph or two about tenant policies, extra features and additional costs. You can also mention whether or not you allow pets.
Advertise Your Vacant Rental Online & Using Traditional Methods
If you have a vacant property, you want to reach the largest tenant pool possible. Advertise your property on real estate portals, listing websites, and social media pages. In addition, don't forget about using conventional ways of advertising your Dallas property. This can include placing your vacant rental ad in newspapers and flyers, as well as posting "for rent" signs.
These traditional methods still work well, especially when it comes to location-specific marketing.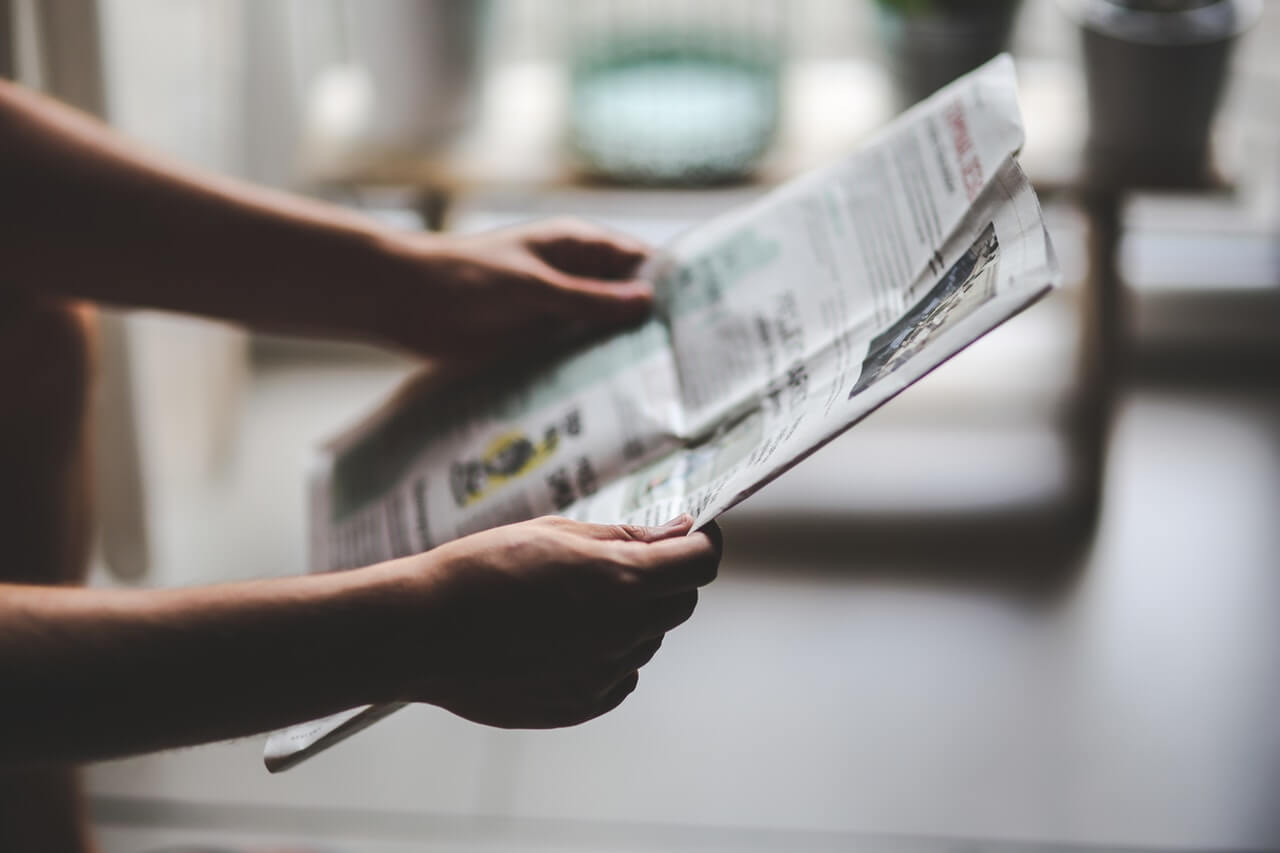 Bottom Line
Overall, it takes time and effort to find the ideal tenant, but the returns are worth the effort.
As an overview, when advertising your vacant rental, consider:
Taking quality photos & levering other visual media, such as videos
Writing a strong copy, including a headline, description of features, amenities and location, and relevant policies
Advertising your vacant unit using both modern and traditional marketing methods
If you have more questions, please contact SGI Property Management Dallas. You can always rely on trusted, experienced, and knowledgeable property managers to make your work easier.