Frisco Property Management Company
Let us manage your Frisco Rental Property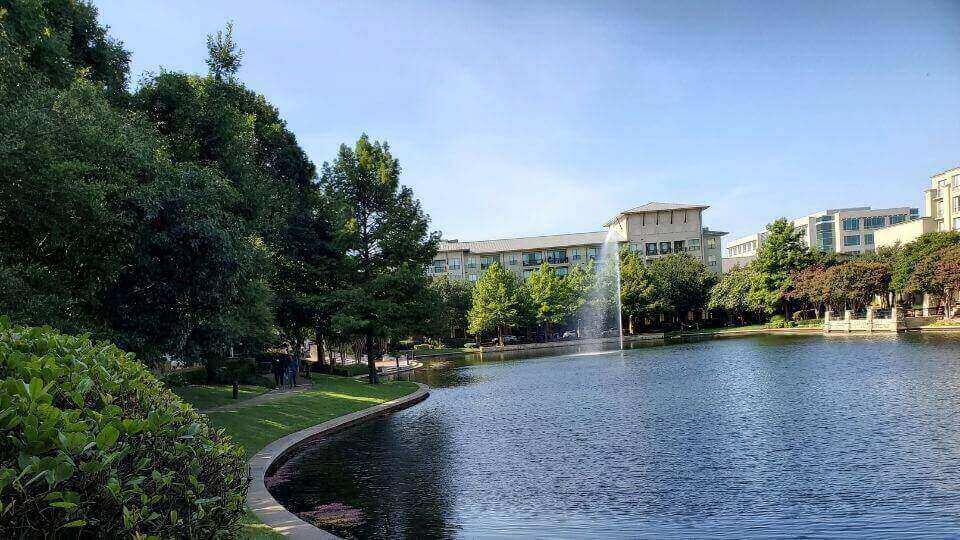 If you are, then consider hiring SGI Property Management Dallas!
SGI Property Management has the experience needed to successfully manage your rental properties in Frisco. We've been offering our clients a full range of property management services since 2010.
Our services are perfect for first time property owners, or property owners who want more time on their hands. That's because we take care all your management needs. We market your Frisco property, meticulously screen your tenants, and ensure rent payments are collected promptly every month. We will also ensure that your property is rent-ready and maintain your property's appearance.
If you want more information or wish to work with our reputable property management company, don't hesitate to call us at (972) 445 9592.
We want to help you minimize your stress and maximize your ROI!