Frisco Property Management Company
Let Us Manage Your Frisco Rental Property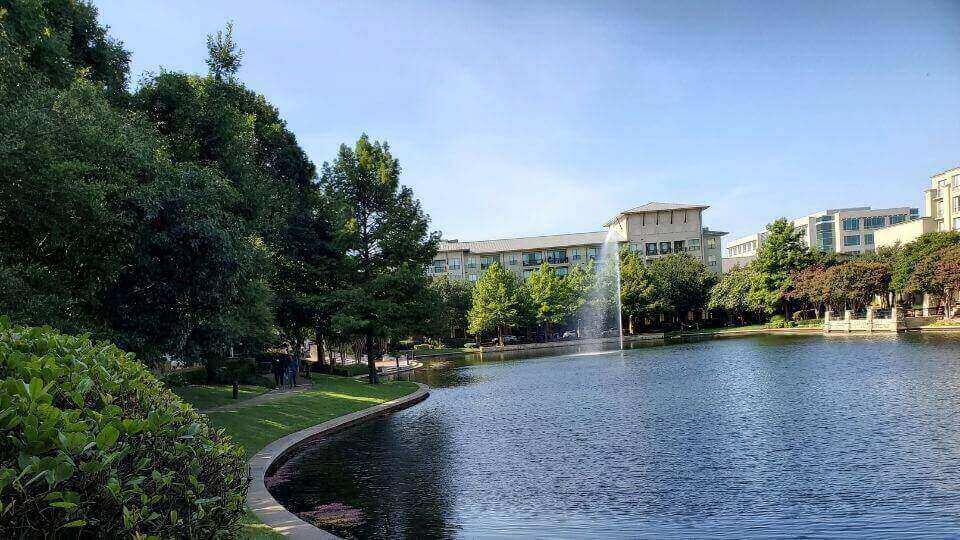 Are you reviewing the offerings of property management companies in Frisco TX? If you are, then consider hiring SGI Property Management Dallas!
We have the services and experience needed to successfully manage your rental properties in Frisco. We've been offering our clients with both single-family homes and multi-family units a full range of management services since 2010.
As the leading Frisco property management provider, we offer the best property management services for first-time landlords or property owners with multiple properties who want more time on their hands.
Partnering with a property management company and utilizing their property management services means you get all the benefits of a rental property without the stress! Your property manager will provide property management solutions for rent collection, maintenance services, and much more!
Our real property management focus is ensuring your home offers a healthy cash flow for you without the hassle.
As your property manager, we will use our real estate expertise to market your Frisco investment property, meticulously screen applicants, and ensure monthly rent collection is done on time. We will also use our real estate industry expertise to ensure that your properties are rent-ready and maintain your investment property's appearance.
If you want more information or want to work with the best property management company in Frisco, don't hesitate to contact us at (972) 445 9592. We offer a free rental analysis to interested owners.
Use our Frisco property management services to help minimize your stress and maximize your ROI!
Get started with your FREE, AUTOMATED RENTAL PRICE ANALYSIS below or, if you just need a little more information first, feel free to fill out the form to the right and we will schedule a call to discuss your property needs.
Enter your rental property address and your Rent Report will get emailed to you, automatically!