Arlington Property Management Company
Let Us Manage Your Arlington Rental Property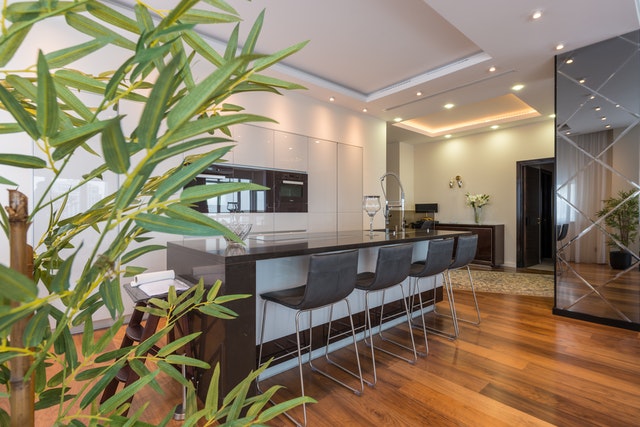 Do you lack the time or experience to manage your Arlington rental property and are looking for help? Then you've come to the right place!
SGI Property Management is a full-service property management company with property managers who have the expertise, combined experience, and real estate industry resources to handle all aspects of managing your property.
Our portfolio has over 500 properties, including single-family homes and other residential properties, revealing the success of our property managers in managing the real estate investments of our clients through providing exceptional service.
But, despite our size, we take great care to meet the needs of each individual client and their unique situation.
What sets us apart from other management companies is the quality of our staff. Every single property manager on our team is trained, qualified, and licensed to offer services and give professional advice to help your residential rental properties succeed.
With SGI Property Management, you can rest assured that you're always dealing with certified professional property managers and real estate professionals. We assist owners with marketing properties, getting their home rented, growing their investment business, and ultimately increasing their income.
We would love to offer you our property management services and help you meet your financial goals. Contact us today to learn more!
Get started with your FREE, AUTOMATED RENTAL PRICE ANALYSIS below or, if you just need a little more information first, feel free to fill out the form to the right and we will schedule a call to discuss your property needs.
Enter your rental property address and your Rent Report will get emailed to you, automatically!