Arlington Property Management Company
Let Us Manage Your Arlington Rental Property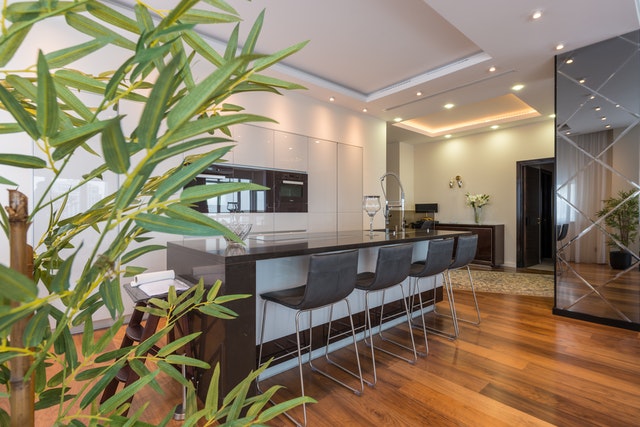 Do you lack the experience to manage your Arlington rental property and are looking for help? Then you've come to the right place!
SGI Property Management is a full-service property management company with the expertise and industry resources to handle all aspects of your rental property. Our portfolio has over 500 properties, revealing our success in managing the real estate investments of our clients. But, despite our size, we take great care to meet the needs of each individual client and their unique situation.
What sets us apart from the competition is the quality of our staff. Every single member of our team is trained, qualified, and licensed to offer services and give professional advice. With SGI Property Management, you can rest assured that you're always dealing with a certified professional.
We would love to offer our expertise and help you meet your financial goals. Get in touch with us today!