Plano Property Management Company
Let Us Manage Your Plano Rental Property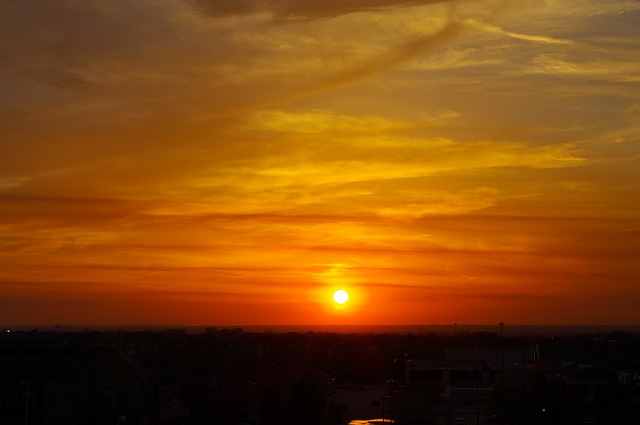 While it can be financially rewarding, effectively leasing a real estate investment requires time, skills, effort and experience with renters. Without these, you risk turning your potential cash cow into a money pit.
SGI Property Management Dallas has been helping Plano property owners manage their rental units and tenants reliably and professionally for years thanks to our dedicated team of property managers. We set ourselves apart from other Texas and Plano property management companies.
We are a full-service property management company in Texas. From marketing your Plano property to collecting payments to maintaining it to ensuring it's legally compliant, we'll help you achieve peace of mind. You can place your investment in the hands of the best property management company in the surrounding area of downtown Dallas.
So, what exactly do you need from a Plano property manager? Are you looking for North Texas property management services that will fill your Plano property vacancy quickly with a quality tenant? Are you tired of leasing to tenants in Plano who are irresponsible and don't pay on time? Are you looking to minimize your expenses and maximize your income by accessing management services?
Whatever help you are seeking regarding rental property management, the real estate professionals at SGI Property Management Dallas can help! Contact our property management business today for a free rental analysis of your investment.
We are active members of real estate organizations such as Equal Housing Opportunity, Better Business Bureau, Phoenix Association of Realtors, National Association of Residential Property Managers, and the SouthEast Valley Regional Association of Realtors.
Our property management company manages all types of rental properties with our expertise, including single family or multi family homes, apartments or condos.
Let us be your rental manager in Plano! Find out about the quality services our valued Texas property owners enjoy on their real estate thanks to our property management in Plano.
Get started with your FREE, AUTOMATED RENTAL PRICE ANALYSIS below or, if you just need a little more information first, feel free to fill out the form to the right and we will schedule a call to discuss your property needs.
Enter your rental property address and your Rent Report will get emailed to you, automatically!