Grapevine Property Management Company
Let us manage your Grapevine Rental Property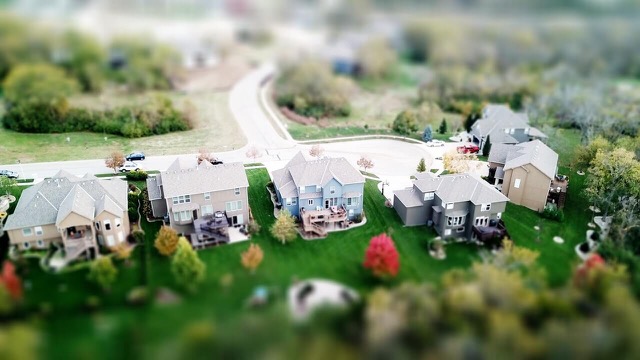 Are you looking to hire a property manager in Grapevine, TX?
If you are, then you've come to the right page! SGI Property Management Dallas is here to help.
We're a property management team who is ready to take your real estate property to the next level. Our property managers are trained, certified and licensed. This means that you'll certainly work with a professional who knows the industry well and understands all aspects of property management.
We also place importance on customer service. When you work with us, you will undoubtably receive an outstanding experience – one that is both personal and productive.
At SGI Property Management Dallas, we strive to offer you premium property management services. Among other things, we'll fill your vacant properties with quality tenants, maintain your units, collect your rent and ensure your finances are in order.
So, what are you waiting for? Get in touch with us today. You can reach us by dialing 972-746-4557 or by leaving your details on this form. We'll be more than happy to answer any questions you may have.