Grand Prairie Property Management Company
Let us manage your Grand Prairie Rental Property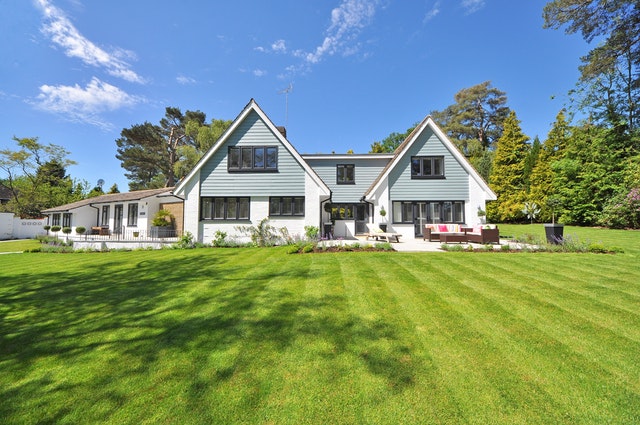 Are you looking to hire a property management company in Grand Prairie, TX? If so, then we are here to help!
At SGI Property Management Dallas, we can offer you superior property management services that will increase your ROI and decrease your stress.
A successful rental property requires a property manager with a keen attention to detail and dedication to excellence! When you choose to work with us, we will take care of filling your Grand Prairie rental property vacancies, performing heavy duty marketing, screening prospective tenants, conducting property maintenance and so much more!
Presently, we manage over 500 properties! We are trusted by countless Grand Prairie successful rental property owners for our outstanding property management skills and local expertise.
We offer several guarantees, such as a fast rent assurance, eviction protection plan, and a pet damage guarantee. We make it our priority to deliver excellent client service. In fact, we have a money back guarantee option as part of our aim for full customer satisfaction.