Mesquite Property Management Company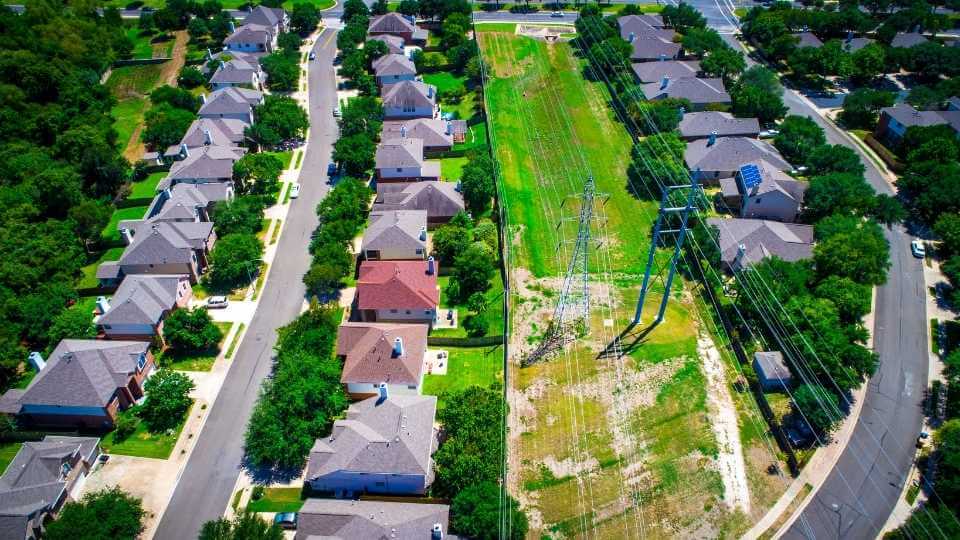 Let us manage your Mesquite Rental Property
Successfully managing a rental property requires time, effort, knowledge and experience. If you lack in any of these areas, a professional property management company can help!
At SGI Property Management Dallas, we believe in helping property owners in all areas of property management! We strive to lower your stress and increase your ROI through our many management services.
We have qualified and experienced managers, as well as specialized systems to meet your needs. Currently, we manage over 500 rental properties.
At our family-oriented management business, we take time to listen to any concerns you may have, and then find methods to solve them.
So, are you ready to work with us? Get in touch with us today. You'll be glad you did!
Get started with your FREE, AUTOMATED RENTAL PRICE ANALYSIS below or, if you just need a little more information first, feel free to fill out the form to the right and we will schedule a call to discuss your property needs.
Enter your rental property address and your Rent Report will get emailed to you, automatically!