McKinney Property Management Company
Let us manage your McKinney Rental Property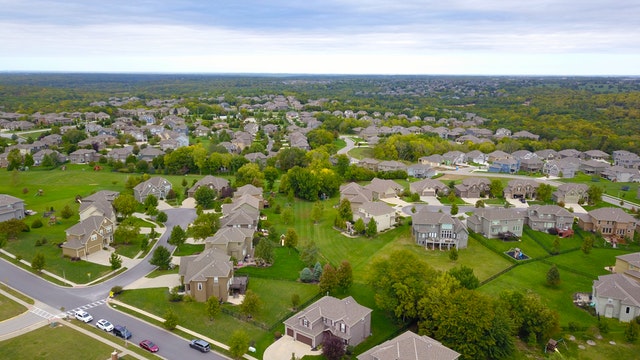 Are you looking to hire a property manager in McKinney, TX? If so, consider hiring SGI Property Management Dallas!
In a sea of property management companies, it can be difficult for property owners to find the right management company to suit their unique needs. At SGI Property Management Dallas, we have a wide range of professional property management services.
Over the past decade, we've been helping McKinney property owners cope with different rental property ownership challenges.
As a self-managing landlord, it can be tiresome to learn the skills of effective marketing, tenant screening, collection of rental income and property maintenance. That's why we're here to help. By working with us, our services will allow you to free up a good portion of your time and help to reduce your stress.
Among other things, every SGI Property Management property manager is ready to help market your investment properties, find quality tenants, handle emergency phone calls and maintenance, and take care of all legal matters.
We keep up with the latest knowledge in the industry. We're always enhancing our skills to ensure our valued clients gain consistent returns.
So, if you're ready to lower your stress and increase your ROI, get in touch with us today at (972) 445 9592. We look forward to being your property management partner of choice!
Get started with your FREE, AUTOMATED RENTAL PRICE ANALYSIS below or, if you just need a little more information first, feel free to fill out the form to the right and we will schedule a call to discuss your property needs.
Enter your rental property address and your Rent Report will get emailed to you, automatically!